Moroka's 'BassXchange UK/ZA' Mixtape
UK/SA producer Moroka explores the sonic ties between his dual origins in his BassXchange UK/ZA mixtape.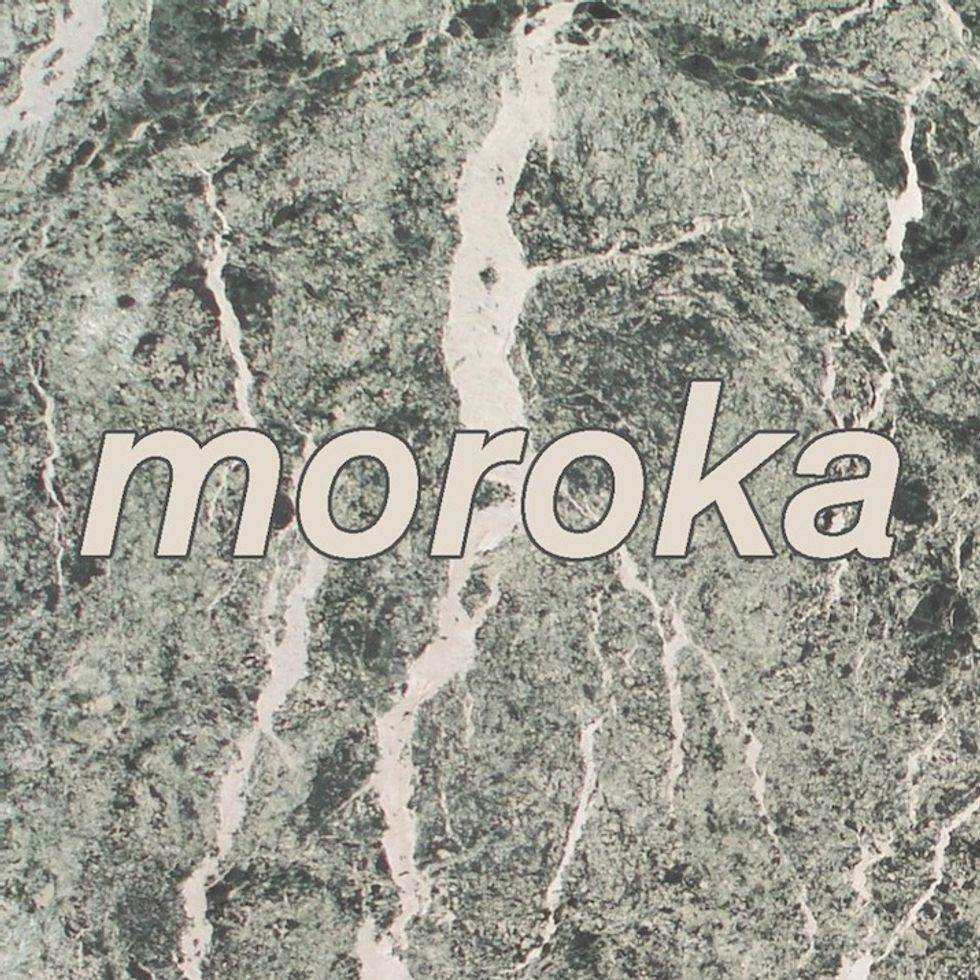 ---
Producer Moroka furthers his exploration of  the sonic ties between UK bass and South African house music in this 51-minute mix he put together for the Cape Town Electronic Music Festival and British Council's BassXchange UK/ZA contest. Moroka's mixtape cycles through head-nodders from the likes of Four Tet, DJ Spoko, Africa Hitech, The Very Best, Aero Manyelo, DJ Satelite, and some of his own productions. Stream it in full below and, if you're a UK producer, you have a few more days to submit a mix for a chance to head down to Cape Town.