Mozambican beatsmith Nandele makes his debut with the J Dilla-inspired 'Argolas Delciosas' EP.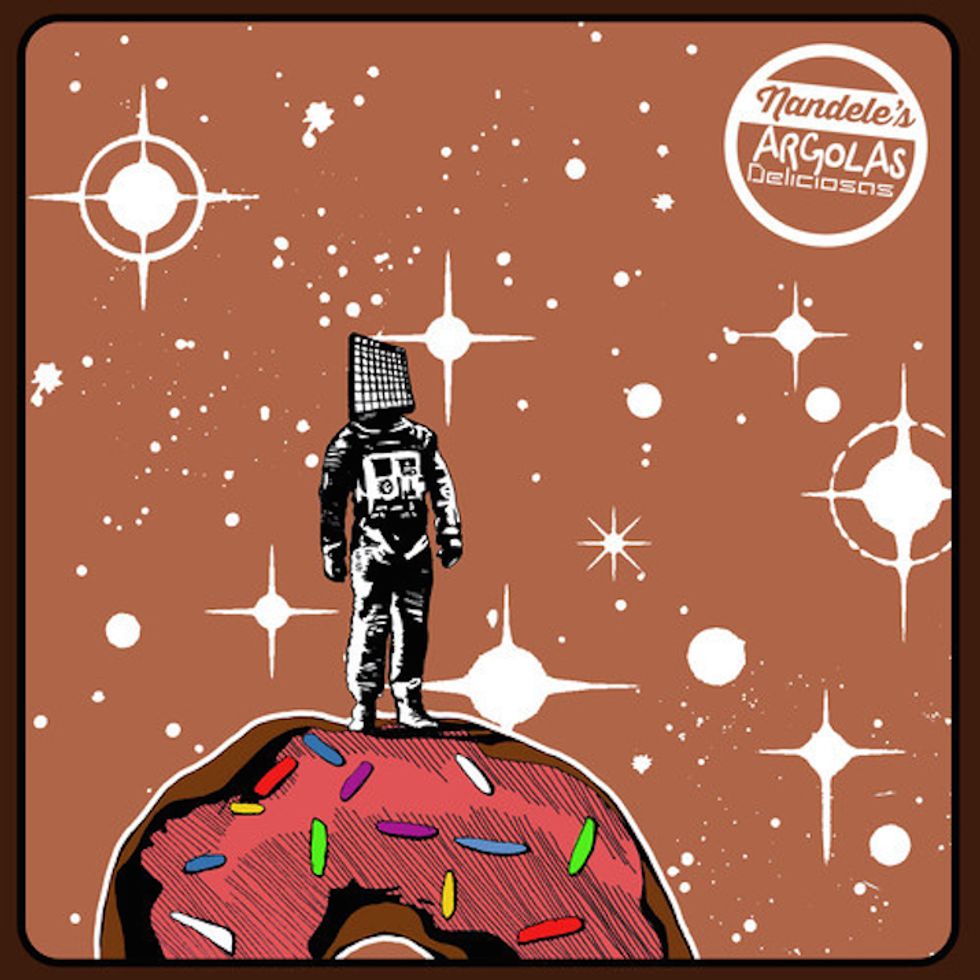 ---
Hailing from Maputo, Mozambique, budding beatsmith Nandele is the son of the first black director of the Mozambican National Radio after the country's independence. It's only natural that, through his father, he developed a special connection to music after being exposed to a healthy diversity of artists ranging from Hugh Masekela to Toots and the Maytals. By the early 90s Nandele was learning to play the drums and soon began performing in local venues, first with a grunge band and later with in a hip-hop project. He continued to expand his talents with several DJ gigs around Maputo as well as a brief residency in the city's most historic bar, Gil Vicente.  In 2013 Nandele was invited to DJ for the band Azagaia & Os Cortadores de Lenha–one of the more prominent rap collectives in lusophone Africa.
Inspired by the need to create his own rhythms, Nandele has now stepped out on his own to release his first solo project, Argolas Deliciosas (which translates to Sweet Rings). Conceived as a tribute to the late J Dilla, Argolas Deliciosas fuses all of Nandele's influences into a series of beats that lightly reference the genres of dubstep, trap, instrumental hip-hop and electronica. Conceptually, the six-track EP is a sonic escape to ethereal atmospheres or, better yet, a journey to a distant planet in a foreign galaxy for deep contemplation and self-reflection. Argolas Deliciosas will be available on February 25th, 2015 via Kongoloti Records. Listen to the first single "Fin o Humano (E O Regresso Do Boom Bap)" below.