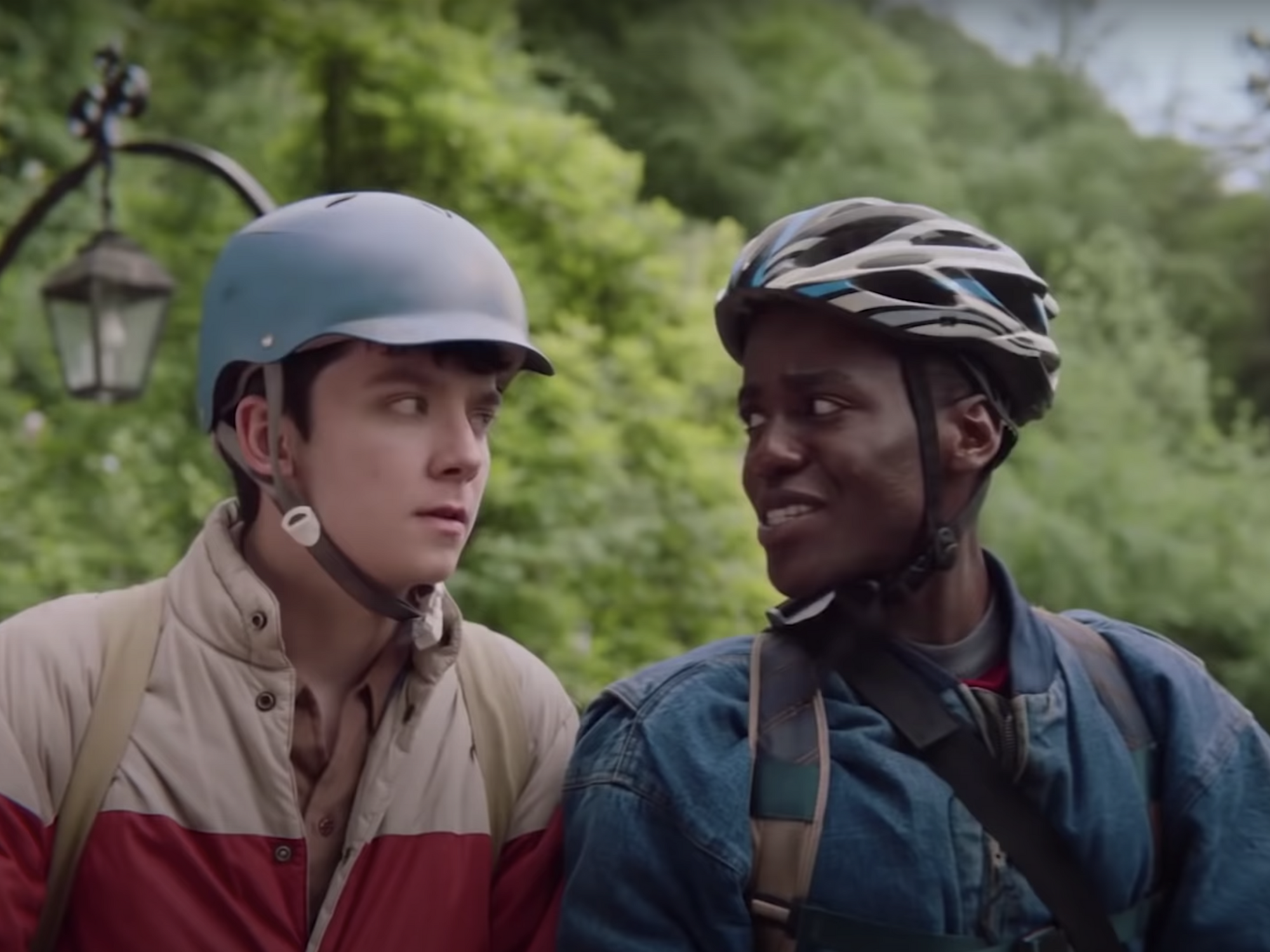 Still from 'YouTube.'
From Nigerian dramas like 'Castle & Castle' to Netflix's 'Sex Education,' here's what Nigerian film exec, Naz Onuzo, is watching while at home.
As a film executive, screenwriter and recently director, Naz Onuzohas his hands on many aspects of the film business. More than most, he understands how the coronavirus pandemic is affecting the film industry, and like most producers, he's figuring out how to restart productions. "The fundamental driver is safety, you have to be able to ensure the safety of your cast and crew," he told me over the phone last week. "We have been reading a lot of things about how it's being done, and we just need to figure out what will work for us."
Onuzo's directorial debut Who's The Boss was playing in cinemas nationwide when President Muhammadu Buhari announced the lockdown orders, cutting the film's run prematurely after playing for just four weeks – the film grossed just over ₦30 million. Now, cinemas are reopening but with 50 percent occupancy, and there are worries over the impact on the box office. Onuzo doesn't think it will be major.
---
"The average occupancy in Nigeria cinemas is less than 50 percent, he said. "So we don't expect an overall impact on box office in terms of occupancy, the main driver is whether people will come out to watch."
With more time on his hand, Onuzo has been watching more films and series with his wife. "There's been a lot of great content that we have seen over the last eight weeks," he said. "Hopefully, we continue to see more."
Below are five films and series he recommends you watch during this pandemic.