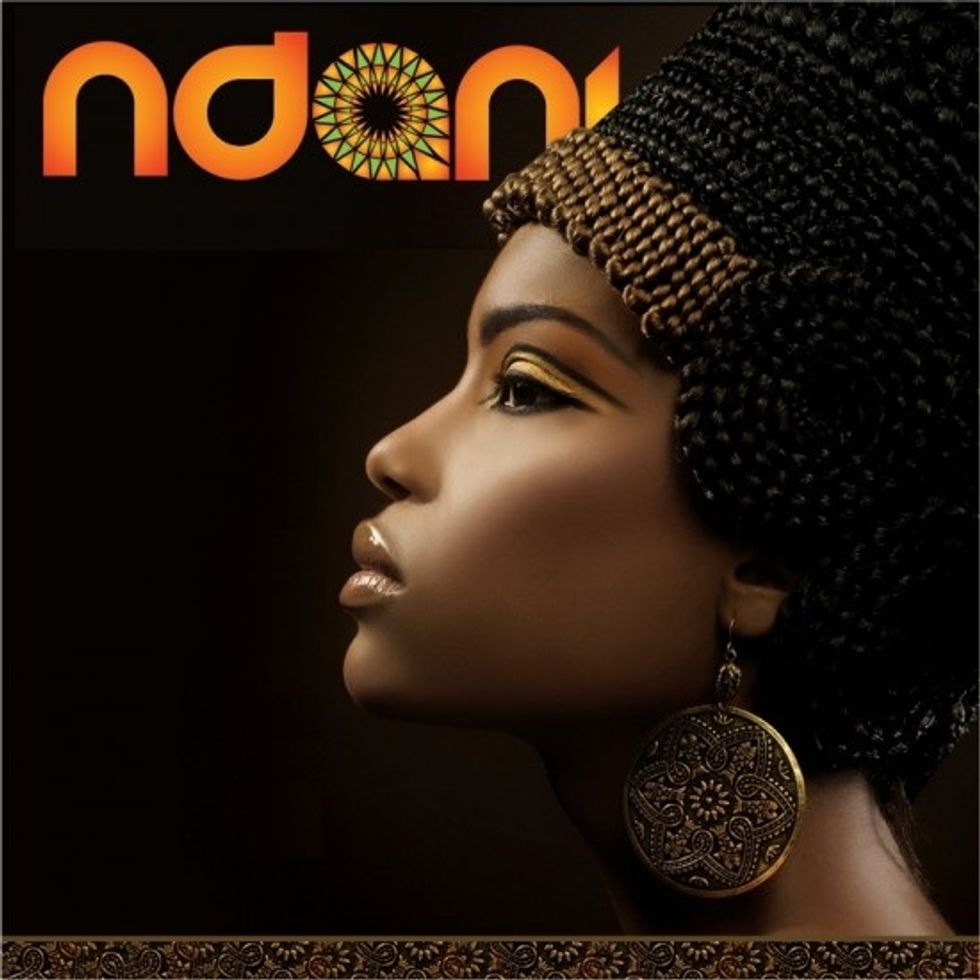 ---
In keeping with its status as one of the most exciting fashion destinations in the world, Selfridges launches
Ndani, the Nigerian Fashion Project, from December 1st 2012.
Nigeria is definitely attracting international attention. Nigerian fashion designers have an artistic talent manifested in the intricacies and nuances of their creations. Lagos Fashion and Design Week (LFDW) highlights these African icons who stand out because of their singularity and talent. Selfridges - Best Department Store in the World by IGDS (Intercontinental Group of Department Stores) and Style House Files - LFDW organisers are presenting Ndani, a Nigerian Pop Up Shop at London's Selfridges from December 1st.
The groundbreaking project demonstrates the impact that Nigerian fashion designers have made from their exposure in fashion shows. Nigeria possesses adequate resources in this regard and is bringing African fashion to the International scene. Ndani will showcase five key Nigerian fashion designers who are well-established in Nigeria, as well as emerging designers who were  presented at the Young Talents showcase at Lagos Fashion and Design Week earlier in October.
The five established designers are Lisa Folawiyo with her label Jewel By Lisa, Lanre Da Silva Ajayi, Eki Orleans, Odio Mimonet and Tiffany Amber. The young designers are Agu Anumudu with his label Agu and House of Silk, the label set up by Jennifer Adighije.
Prices range from £25 for an African doll by Ituen Basi to £3,180 for a gown by Lanre Da Silva Ajayi.
WHERE: Selfridges, 400 Oxford Street, London, W1U 1AT, United Kingdom