---
*Designer Amira Amin. All photos by SDR Photo.
Mozambique Fashion Week (MFW) kicked off on Dec. 7th — showcasing local, regional and international designers. For the 8th edition of the biggest national fashion event, the two first days were dedicated to young designers and were marked by an innovative contest called "Wear Me at Standard Bank" (a sponsor and partner of MFW since 2011). Stylist Sarah Tie said: "Standard Bank initiative is optimal  because of the chance it offers the public the choice between pieces that serve as uniform for their employees."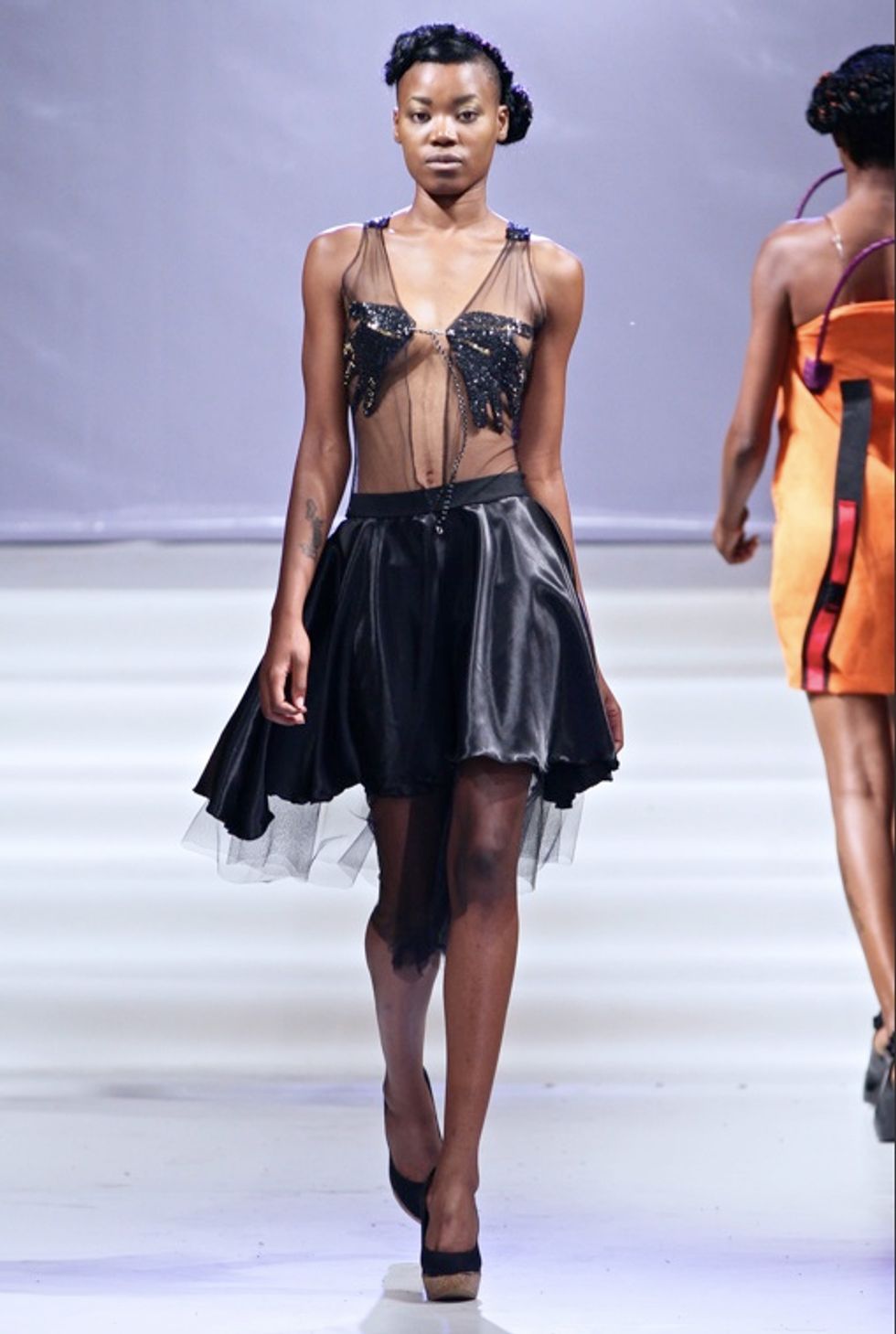 *Deria Judas
The winner will get the opportunity to meet and shadow the award-winning designer David Tlale. No need for introduction, the South African is unquestionably one of the most creative African designers and will be a great mentor for an emergent designer.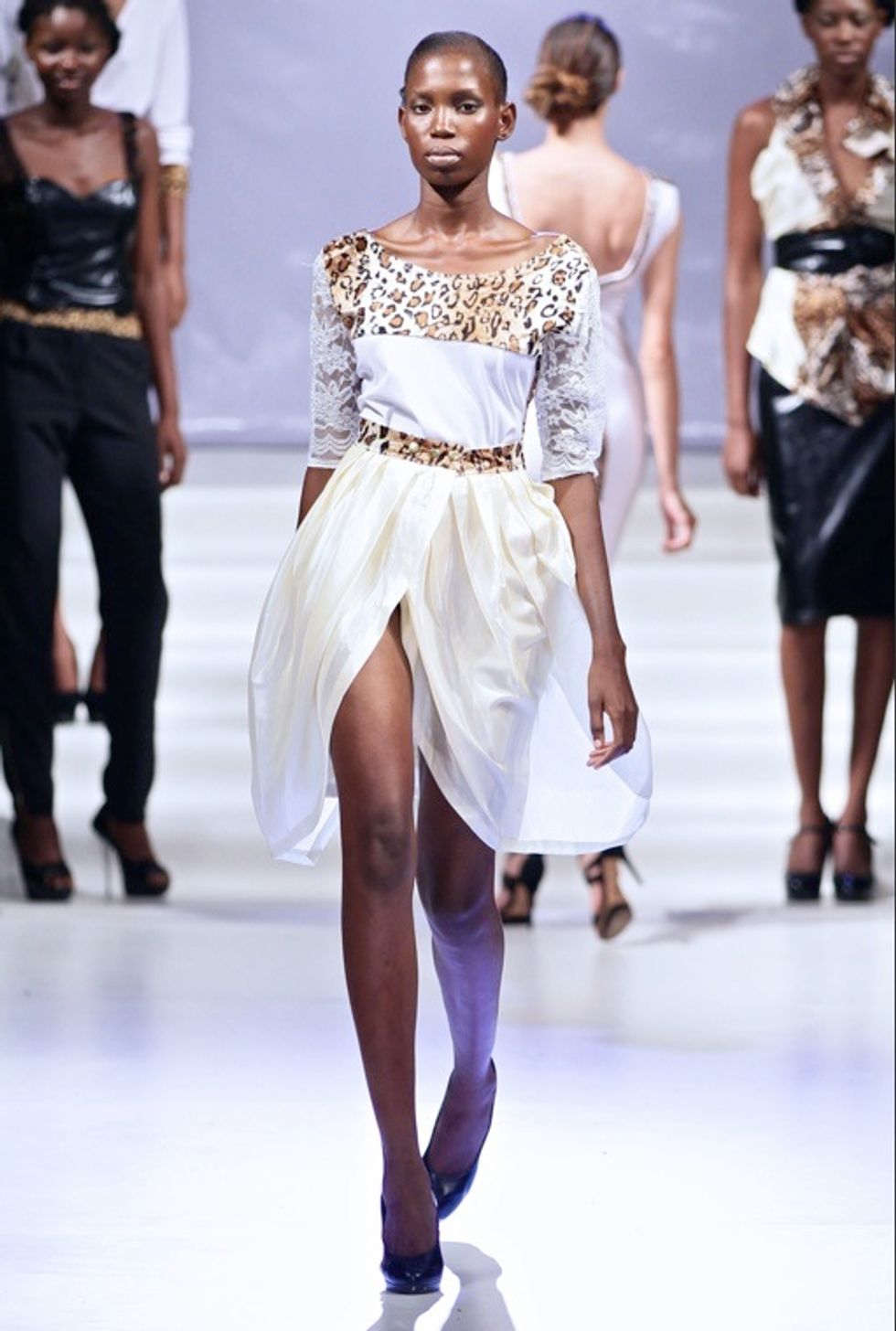 *Agira Mualeite
The contest offered an extraordinary blend of young designers. MFW successfully started on Day 1 with Amira Amin, Agira Mualeite, Meistre Guigui, Enesda Joao, Ana Pene, Ferreira Nhampulo, Ana Sitoe, Armando Cuna, Kutsura, Deria Judas and Aura Guimaraes. Some of them already distinguish themselves by their talent, creativity, levels of boldness and a willingness to take risks. These are few pictures of Day 1.
*Kutsura
*Armando Cuna
*Ferreira Nhampulo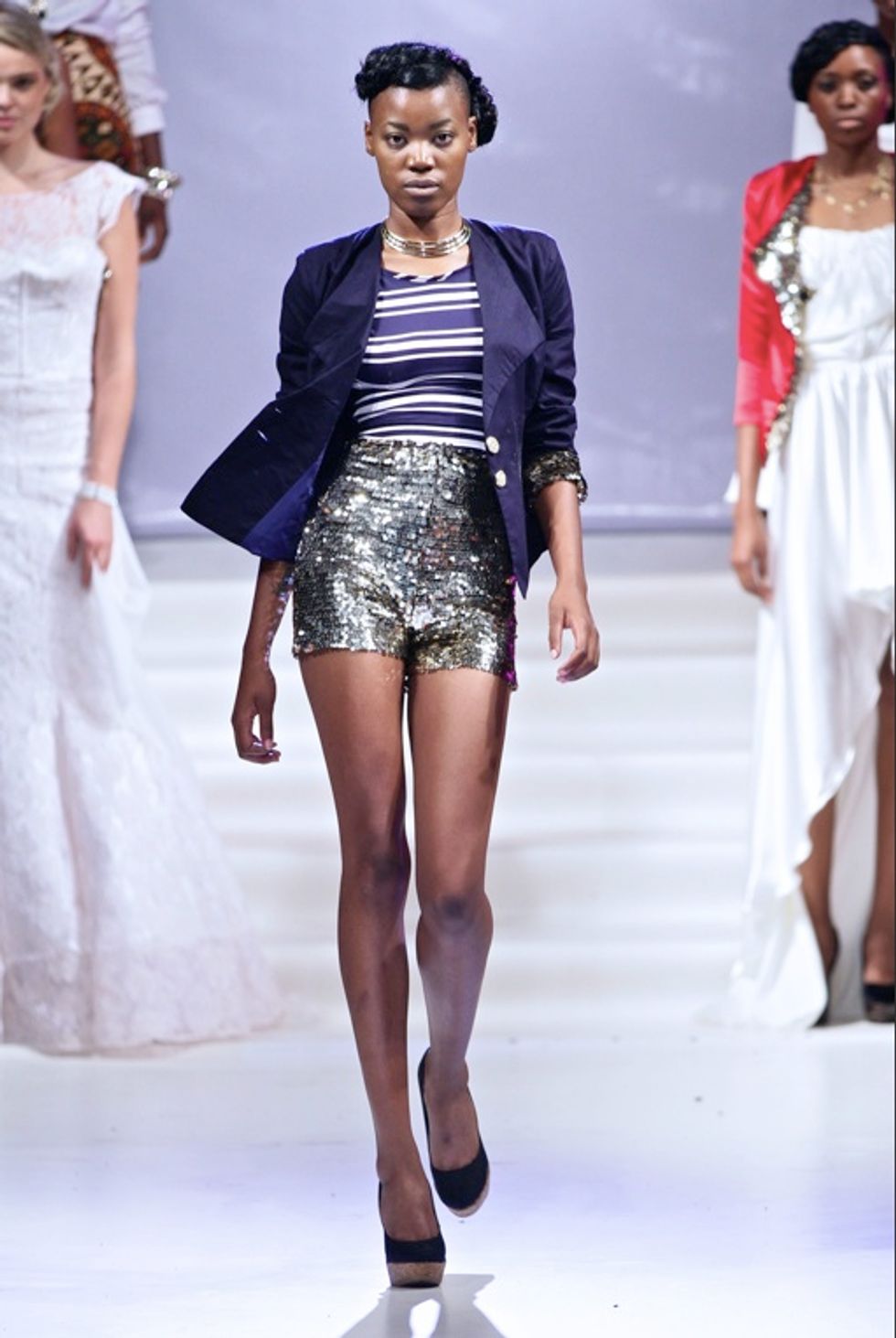 *Amira Amin
*Meistre Guigui
*Ana Pene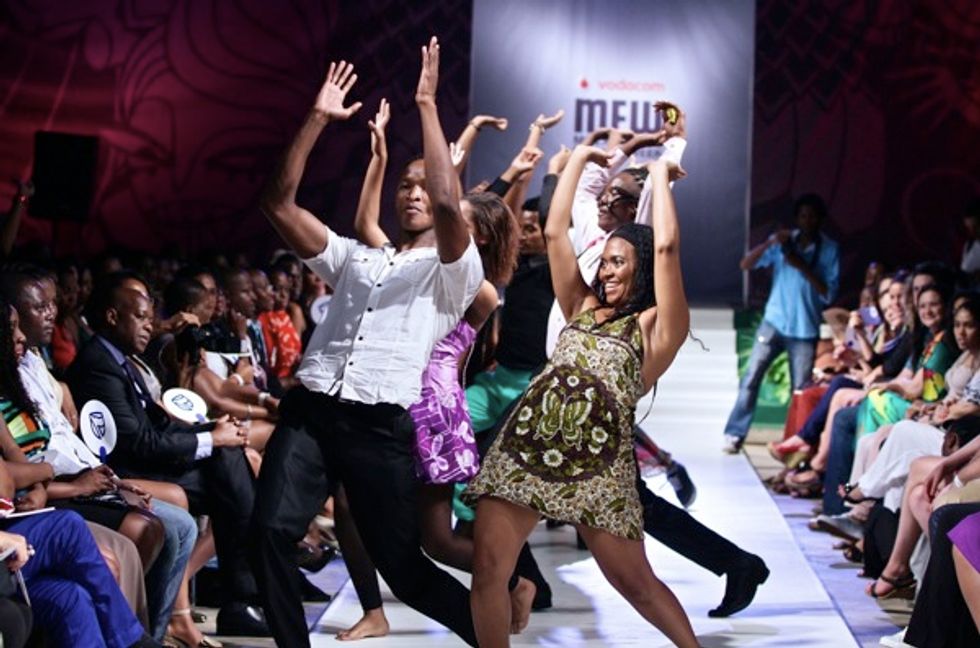 *Entertainment during the show