DIASPORA—Over the course of July we'll be publishing short profiles, essays and interviews on the theme of "Afrofutures." Together these stories will be a deep dive into the way African and diaspora thinkers, technologists and artists view a future for Africans in the world and outside of it. 
---
Take a look at our introduction to Afrofuturism here.
Throughout this month, we'll also highlight and celebrate young, leading talents who already put into practice what a future with black people look like through their work in our daily profile series, 'NextGen.'
In our 13th edition, meet singer-songwriter, Nonso Amadi.
Nonso Amadi is a 21-year-old Nigerian singer, songwriter and producer molding a unique sound that takes influence from afrobeat, R&B, soul and pop. His passion for music has also not stopped him from pursuing his education. Currently based in Ontario, Canada, he is studying for a master's after a stint in the U.K. where he studied for a bachelor's in Chemical Engineering in Swansea University.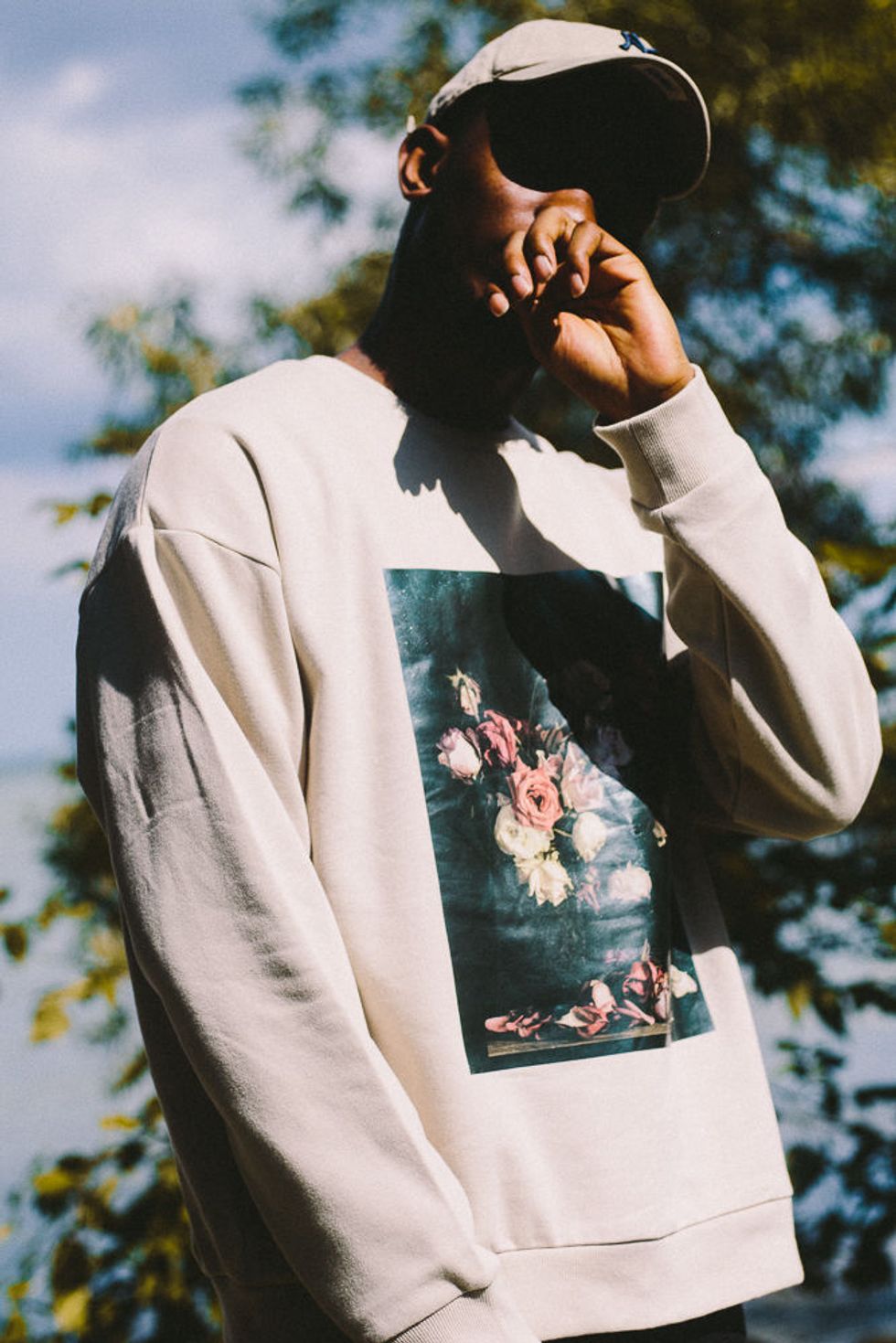 Photo courtesy of Nonso Amadi.
Following the release of his debut EP "Suicidal" and smash single "Tonight," he has amassed over 1 million views on YouTube and 1 million streams on platforms like SoundCloud. Since then he has collaborated with artists like Odunsi The Engine and producers like Juls who are other contemporary musicians shaping Africa's new sound. His last single "Radio" was featured on the Beats1 radio with Ebro, proving him as a global artist to watch.
Photo courtesy of Nonso Amadi.
Amadi doesn't only want to use his platform as way to elevate Nigeria's growing music industry, he also intends to start his own NGO focused on helping African people and securing the future of those with less resources. His take on Afrofuturism is "a developed, realistic and widely relatable interpretation of the pre-existing African culture," he says. "In other words, it's taking the wonderful art of Africa that once only Africans could relate to and interpreting in such a way that everyone else gets it better. This is done mainly by fusing it with other western influences."
In many ways, Amadi believes that he plays a key role in shifting narratives on African people and wants to break the barriers that have limited the exposure of African talents. "These barriers have also prevented us from being accessible to certain connections, deals and awards (such as the Grammy's). I intend to, and really look forward to disbanding that ignorance as well as being a part of the movement towards African world domination with the next couple years."