Nigerian Dancehall Crooner Squeeze's 'Dutty Love'
Watch a Nigerian dancehall music video from Squeeze for "Dutty Love"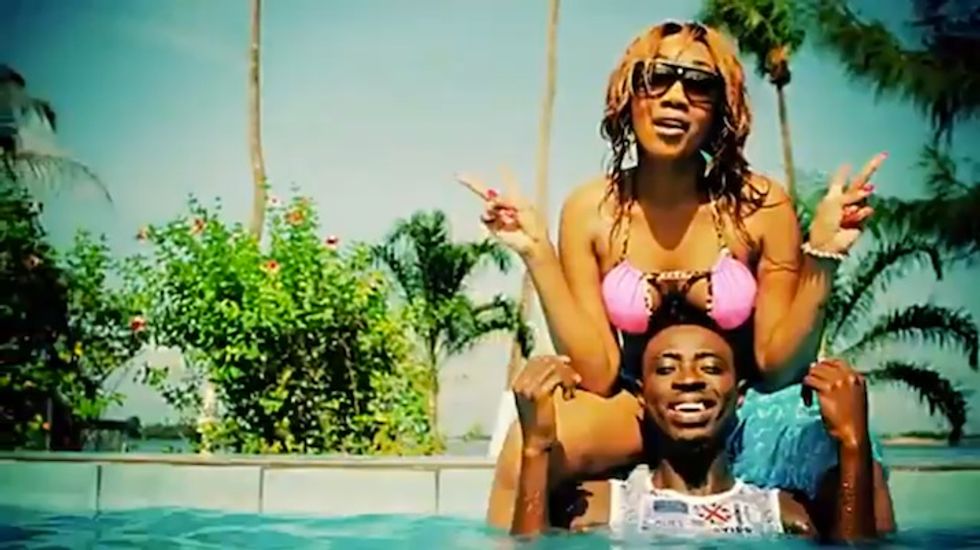 ---
It's been a minute since we've heard from Lagos dancehall crooner Squeeze, who stomped his way onto our headphones early last year with his palm tree bangers. In this new clip for his biggest tune "Dutty Love," Squeeze delivers an appropriately footwork-heavy visual pairing to his addictive Nigerian dancehall concoctions. Watch it below.