---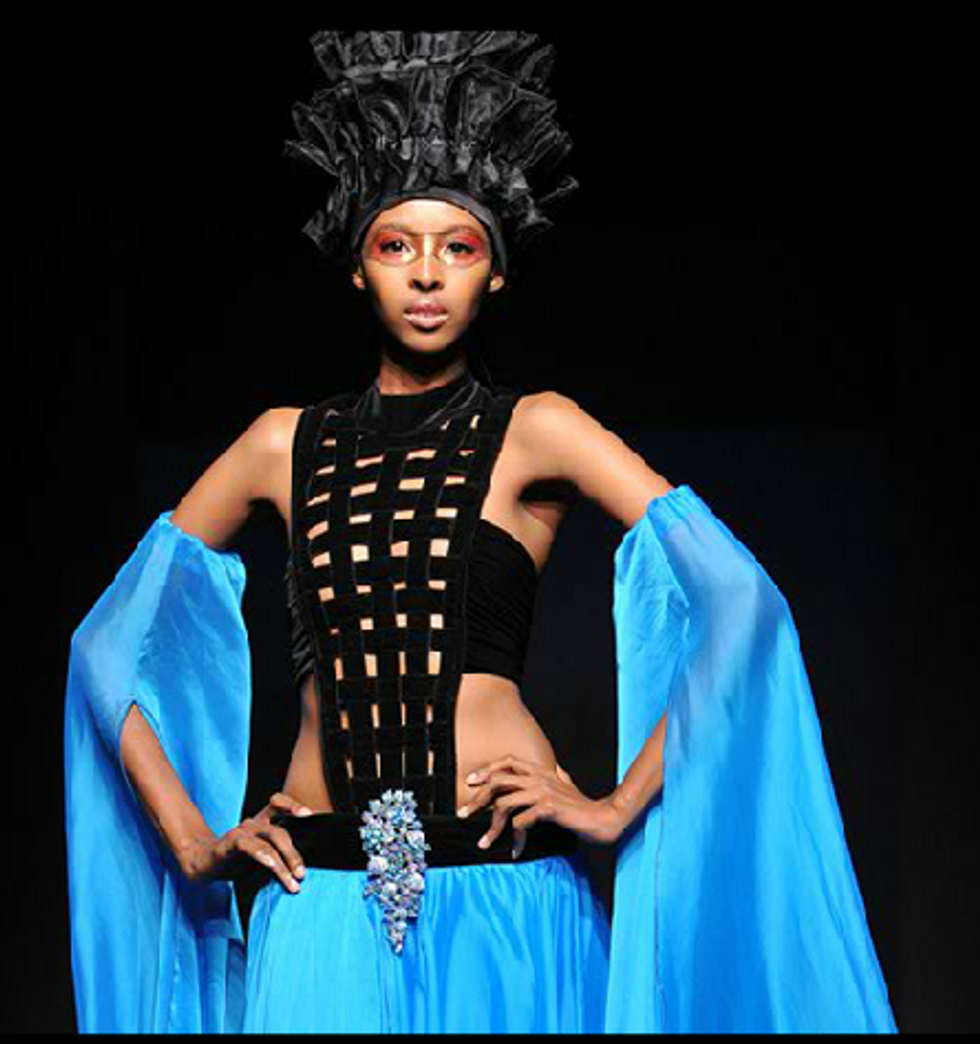 *Zizi Cardow Designs
Nigerian fashion designers are in the spotlight. Africa follows fashion trends and the spotlight is on continuing improvement in the fast-moving and highly competitive fashion industry. The phenomenon is so pervasive and innovative that it's nearly impossible to describe African style. Anthropology can contribute to our better understanding of our history but shouldn't be a benchmark in visualizing Africa and African fashion today. "Africa has always been used as a reference point, but not as a valued source of serious fashion" Nigerian designer Duru Olowu.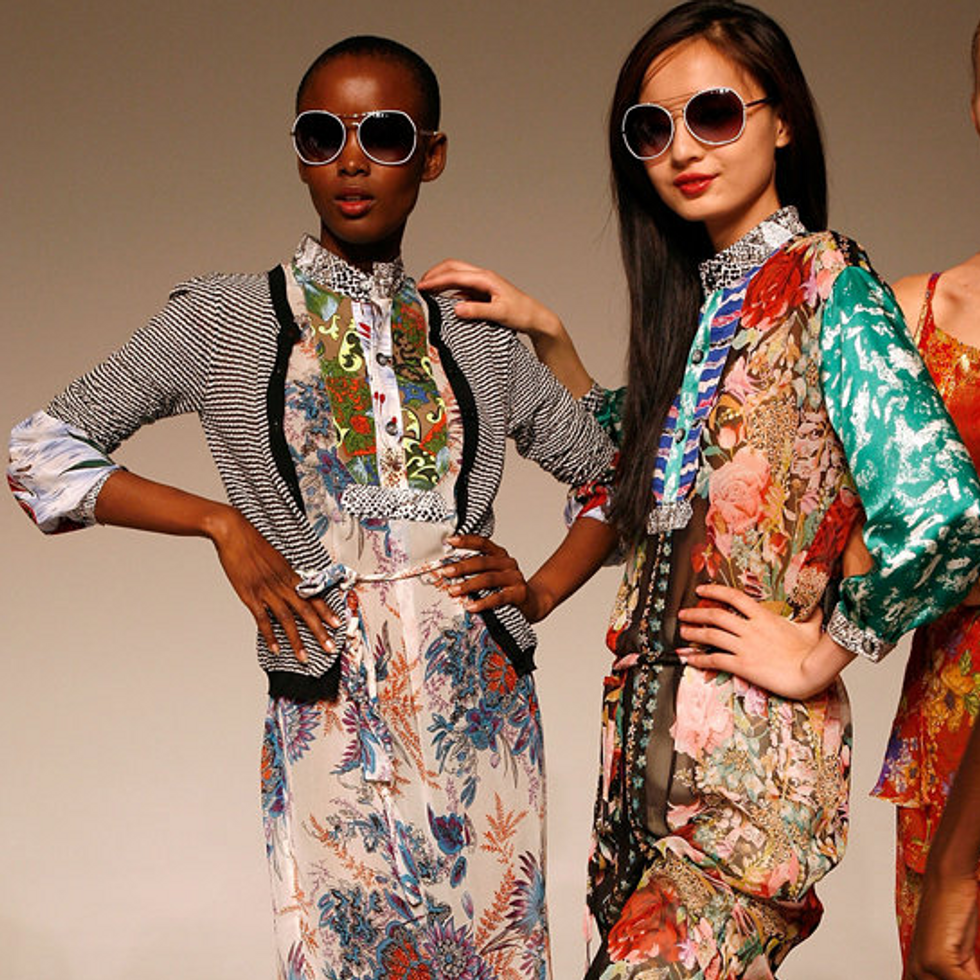 *Duru Olowu Design
That time is over. African fashion is not only about fabric, it's beyond stereotypes and preconceived ideas. We're witnessing the emergence of African fashion designers and African-inspired fashion designers all over the continent and the world. Vanity Fair recently wrote about Nigerian fashion, they made a resounding statement that African fashion is in constant evolution and that Nigeria has cultivated a high profile image amongst others African countries. Nigeria holds a prominent position in creativity, innovation and talent. Amisha Hathiramani said: "Sometimes I think that the constant search for beauty of Nigerians is the way to counter some bad things that are surrounding them." Despite a certain lack of structure in its political environment, Nigeria has strong potential and is clearly one of the African countries which stands out in the fashion field.
*Iconic Invanity for Her and Kabuti for him              *House of Silk
Over the years, many African icons have proved to be their talent and dedication. Duro Olowu, Deola Sagoe, Ohimai Atafo (of Mai Atafo), Ade Bakare, Lisa Folawiyo (of Jewel by Lisa),Soares Anthony, Nkowo Onwuka (of Nkowo), Frank Oshodi, Folake Coker (of Tiffany Amber), Orie Omatsola(of Ré Bahia), Zizi Cardow, Anita Quansah, Iconic Invanity, Buki Abib, Jess Stephanie, Tsemaye Binitie, Samantha Cole London, Bridget Awosika, Kinabuti,Lanre Da Silva Ajayi, Odio Mimonet, House of Silk, Amaka Osakwe (of Maki-Oh), Bunmi Olaye (Bunmi Koko), Emeka Alams, Ituen Basi, among many others.
*Tiffany Amber Designs