Popular
Kissing Won't Be Allowed on South African TV Amid Coronavirus Pandemic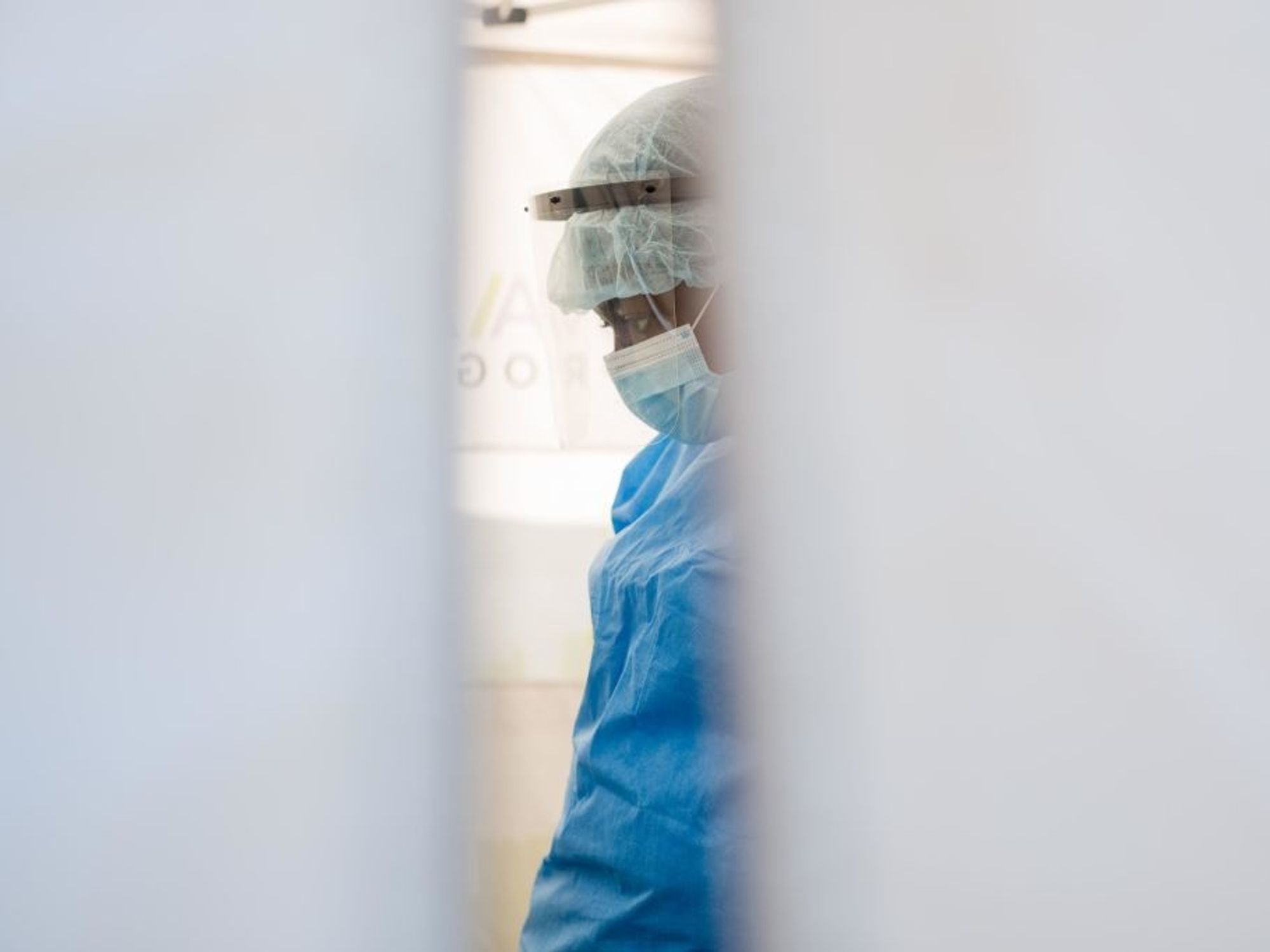 (Photo by ER Lombard/Gallo Images via Getty Images)
To combat the spread of the coronavirus, there won't be any kissing on South African TV.
As part of the country's ongoing Covid-19 national lockdown, kissing or facial intimacy in any performance won't be allowed on South African TV, City Press reports.
---
The country's film and TV industry was last week given the go-ahead by the government to resume production following a month-long suspension. The industry had been forced to go on a hiatus just like most "non-essential" sectors in the country to slow down the spread of the coronavirus which causes Covid-19.
But, after President Cyril Ramaphosa announced he would be slowly re-opening the economy, a number of industries were allowed to re-open in what is known as level four of the lockdown. Those industries are still required to adhere to strict lockdown rules and regulations.
As a result, a maximum of 50 people will be allowed on set including cast members, and masks are to be used on set.
South African actress Asavela Mngqithi told City Press that working under the current restrictions didn't feel normal at all.
"They have very strict rules on set and it's weird working with masks and keeping social distance, but it feels good to be back at work. We all have to learn to work safely and to protect each other," Mngqithi was quoted by City Press as saying.
#Covid_19 Statistics in South Africa as at 10 May 2020. https://t.co/Li9YYGQSwO

— Dr Zweli Mkhize (@Dr Zweli Mkhize) 1589136005.0
South Africa is currently standing at more than 10,000 cases of the virus, the death toll stands at 194, and there have been 4,173 recoveries to date.