DJ Umb's Arabtronix Mixtapes
Download two mixtaps of electronic North African cuts from DJ Umb's 'Arabtronix."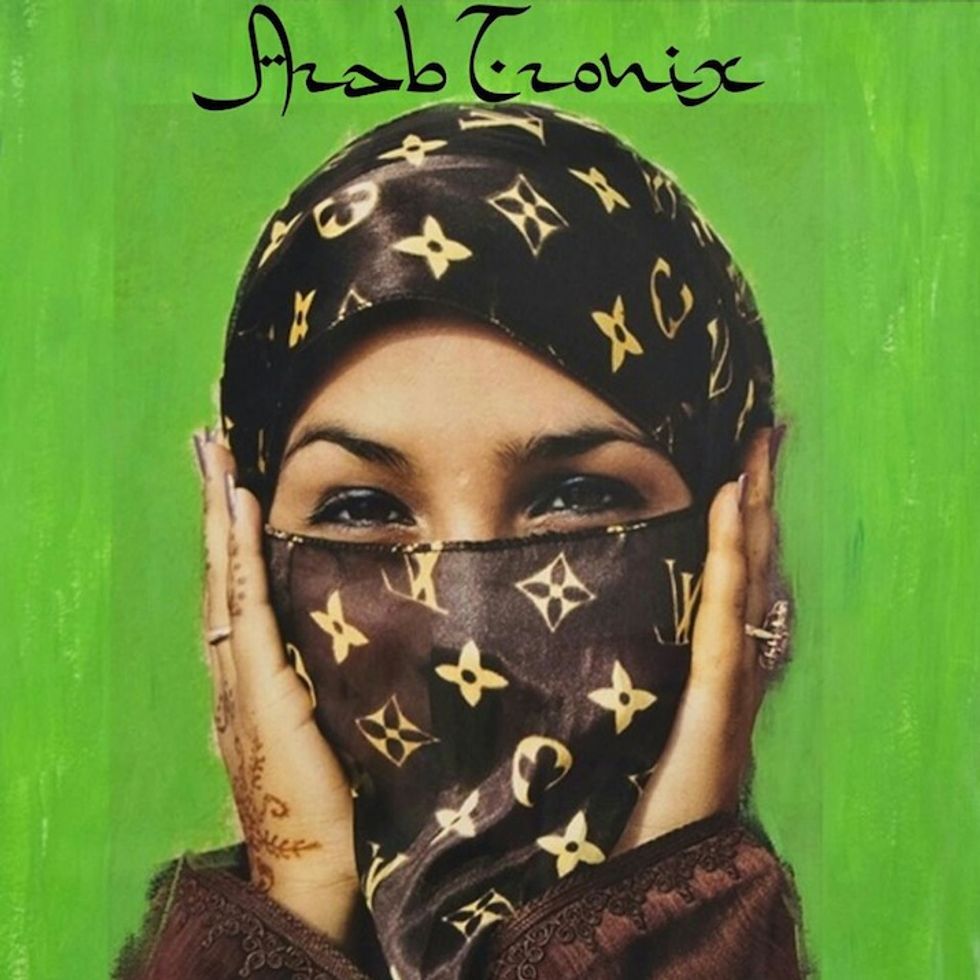 ---
Here's two infectious North African & Middle Eastern electro mixtapes from Generation Bass' DJ Umb — who crafted the recent exclusive ZoukHinA Bass mix for us. Arabtronix Volume 1 and Volume 2 encompass a "fusion of Middle Eastern sounds with Western beats" from the likes of SAiNT, Zee Reach, Debruit, Acid Arab. Stream and download both mixes below.