This past 4th of July the OkayAfrica team in collaboration with Everyday People and Electrafrique gathered at Output in Brooklyn, for another joyous Everyday AFRIQUE celebration.

Our second party of the year was just as live as the first, with some of Brooklyn's finest in attendance as well as sounds from our resident music spinners DJ Moma, DJ Rich Knight, DJ Underdog, DJ Tunez, Kashaka and DJ AQ.
It was a good time as always, and if you need further proof check out the images below from the July 4th edition of Everyday AFRIQUE, shot by photographer Leon Williamsand Adaorah Oramah. Enjoy, and stay tuned for our next Everyday AFRIQUE party going down on Labor Day!
---
Photo by Leon Williams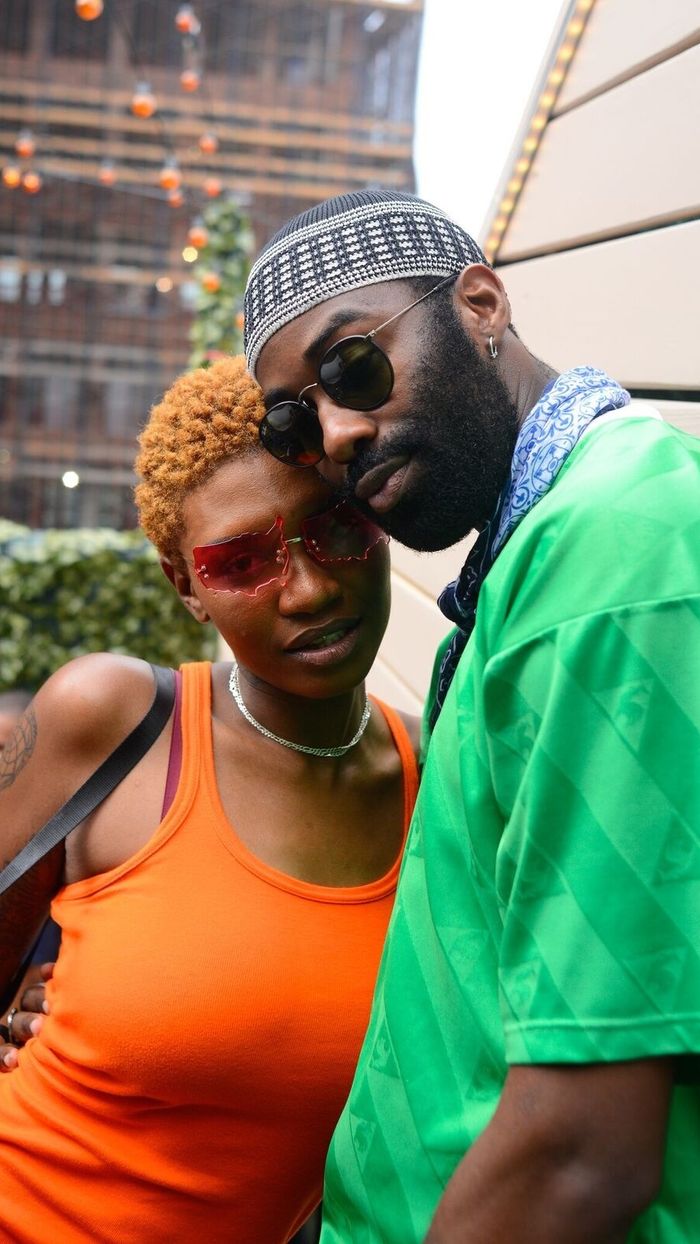 Photo by Leon Williams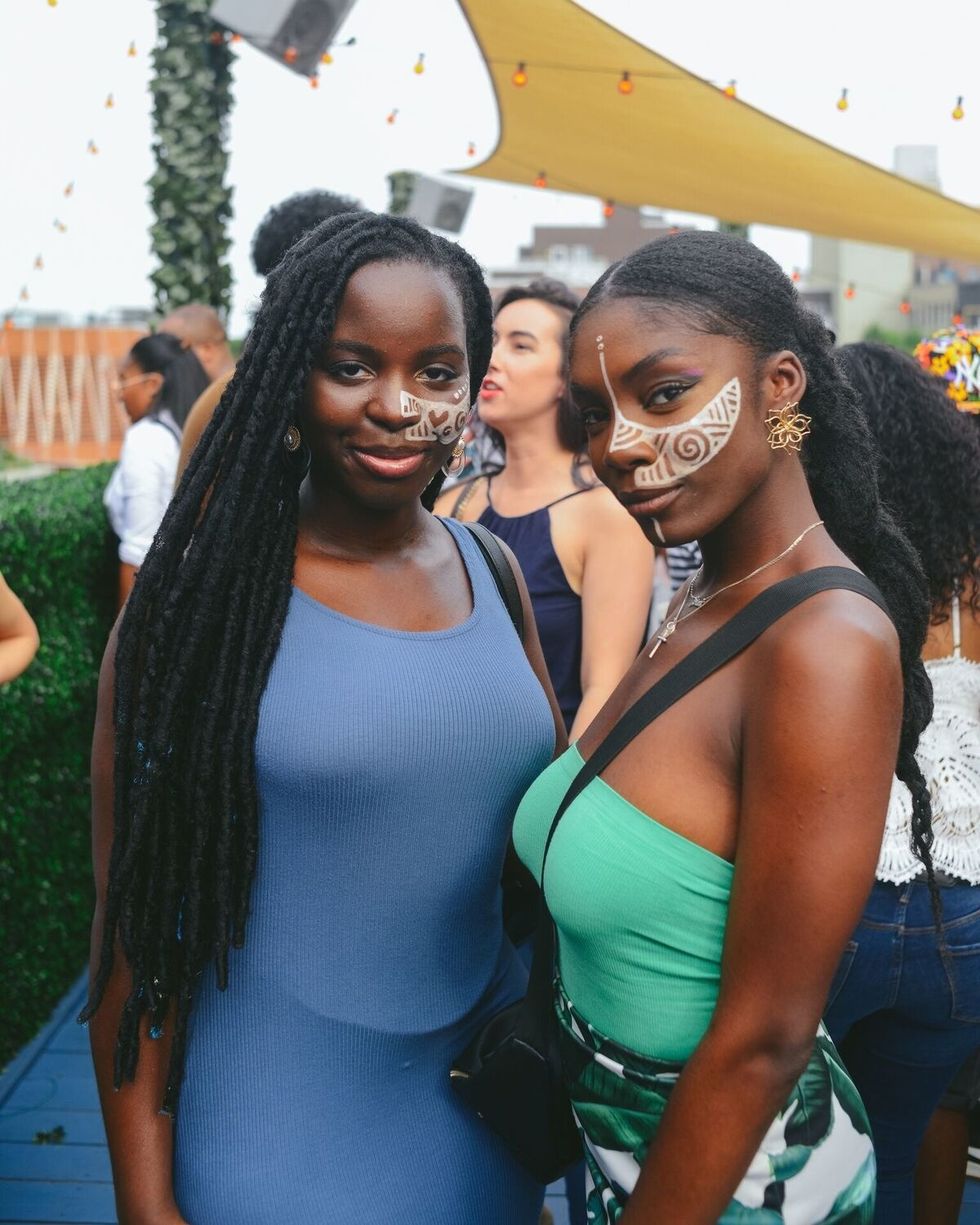 Photo by Leon Williams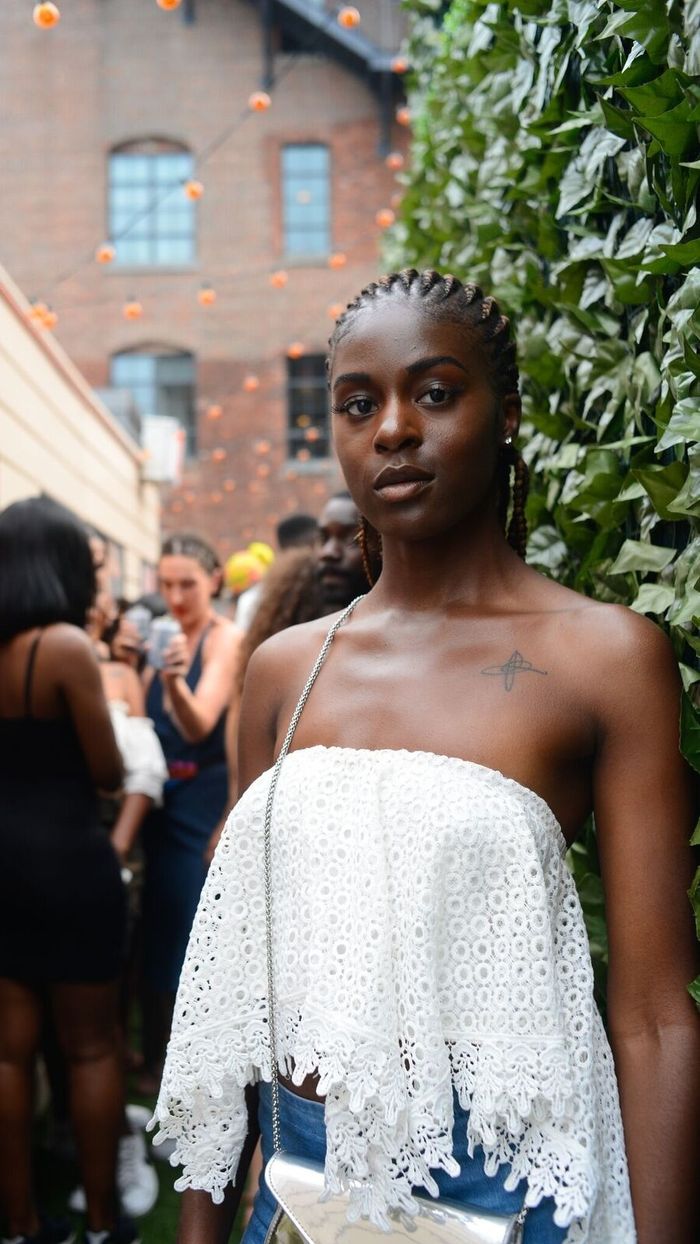 Photo by Leon Williams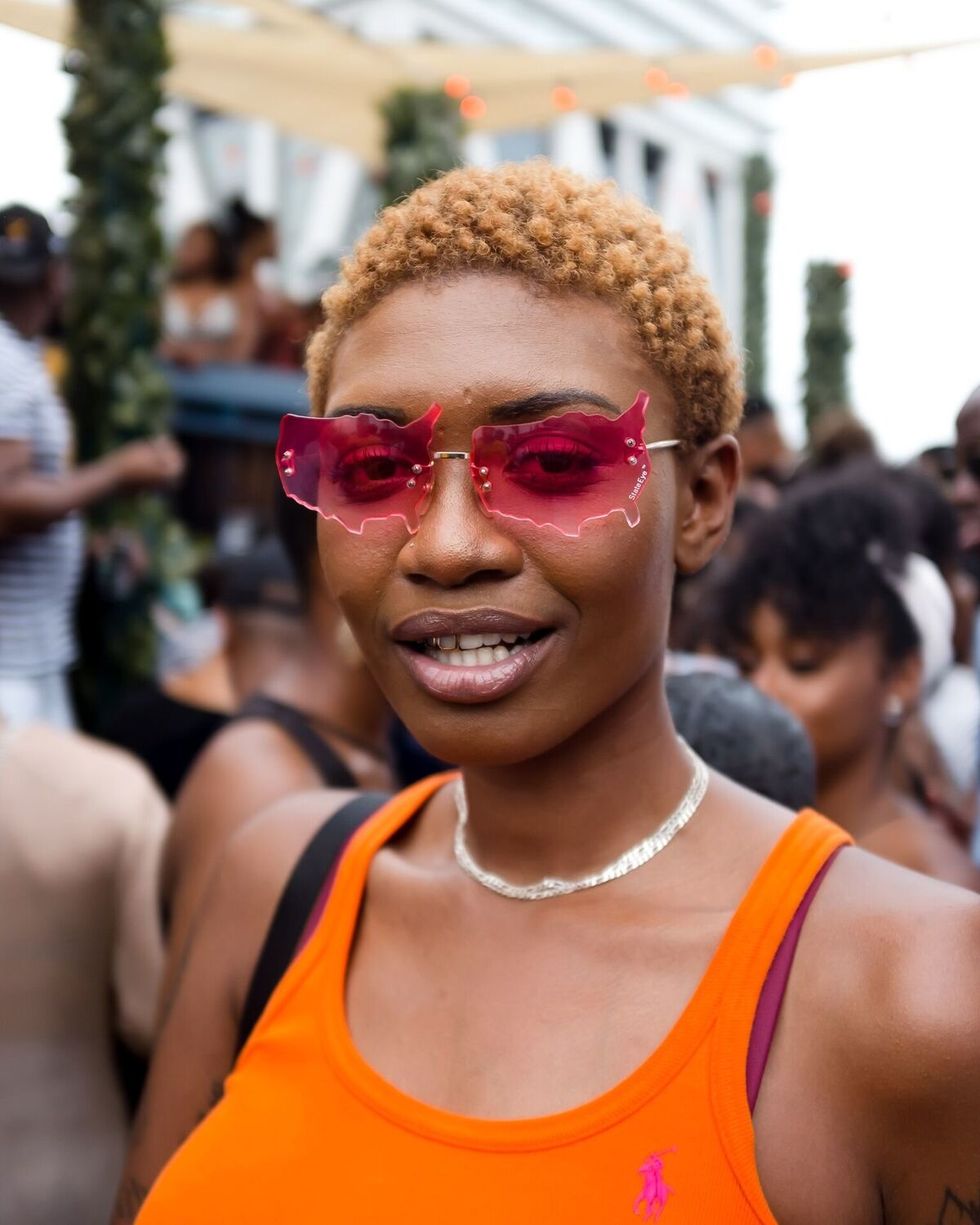 Photo by Leon Williams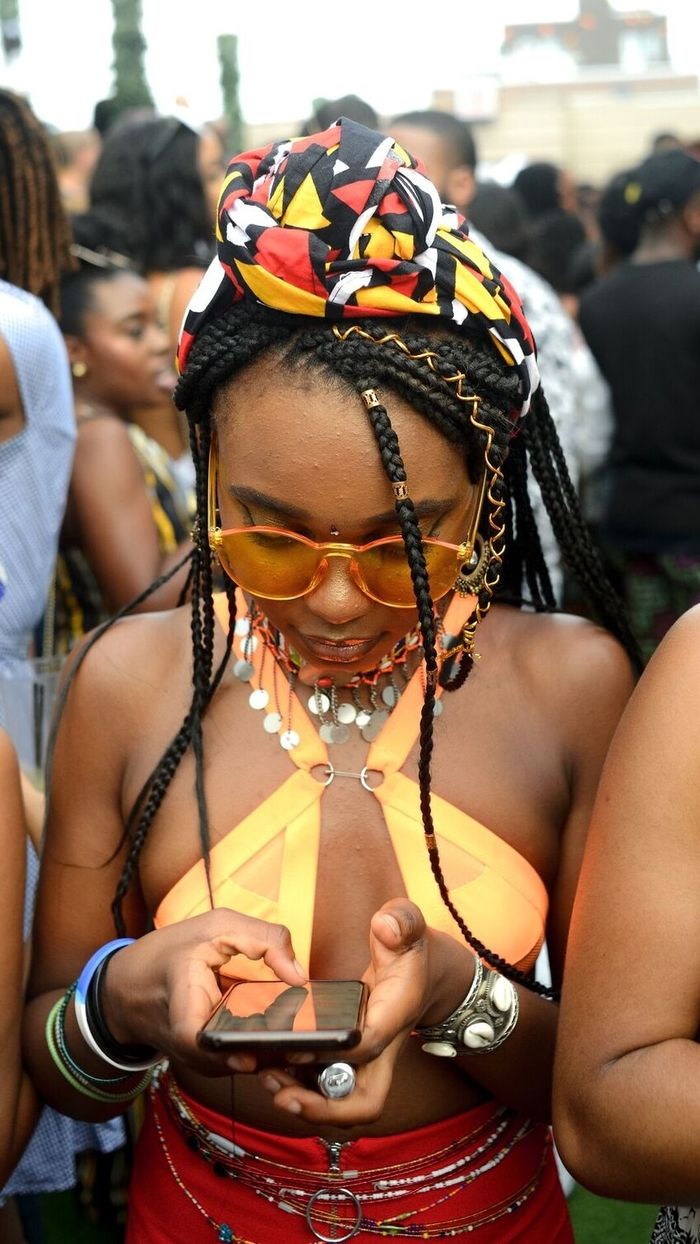 Photo by Leon Williams
Photo by Leon Williams
Photo by Leon Williams
Photo by Leon Williams
Photo by Leon Williams
Photo by Leon Williams
Photo by Leon Williams
Photo by Leon Williams
Photo by Leon Williams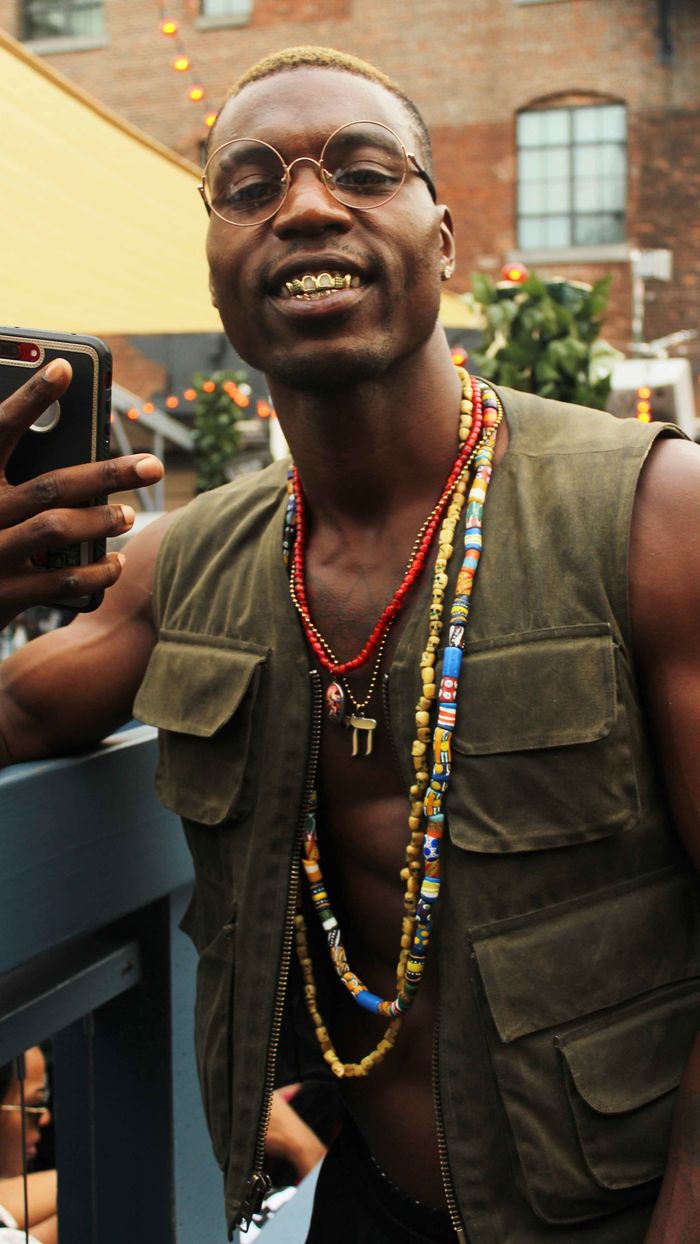 Photo by Adaora Oramah
Photo by Adaora Oramah
Photo by Leon Williams
Photo by Leon Williams
Photo by Leon Williams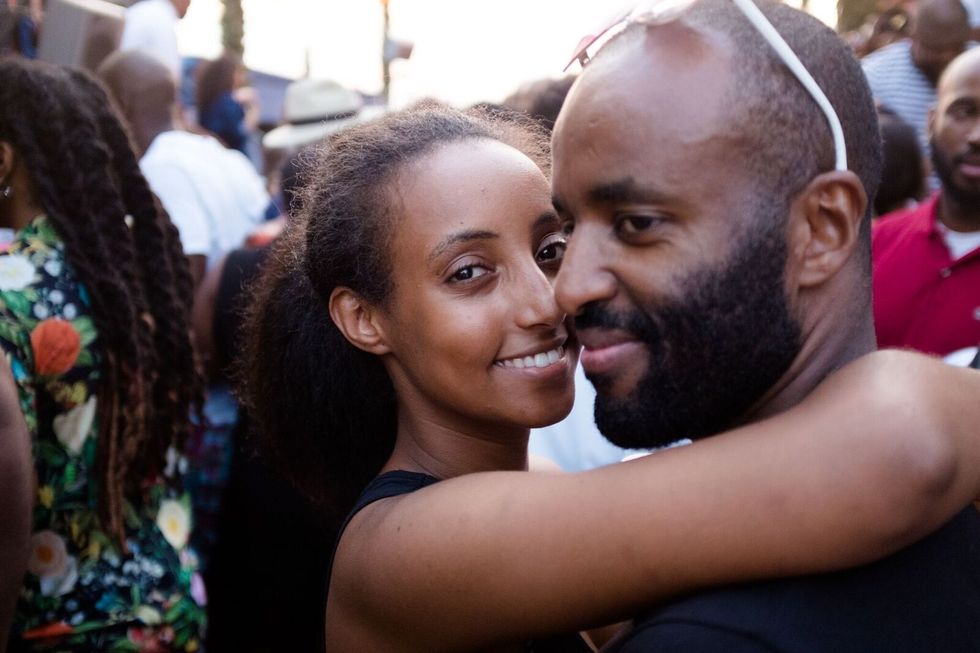 Photo by Leon Williams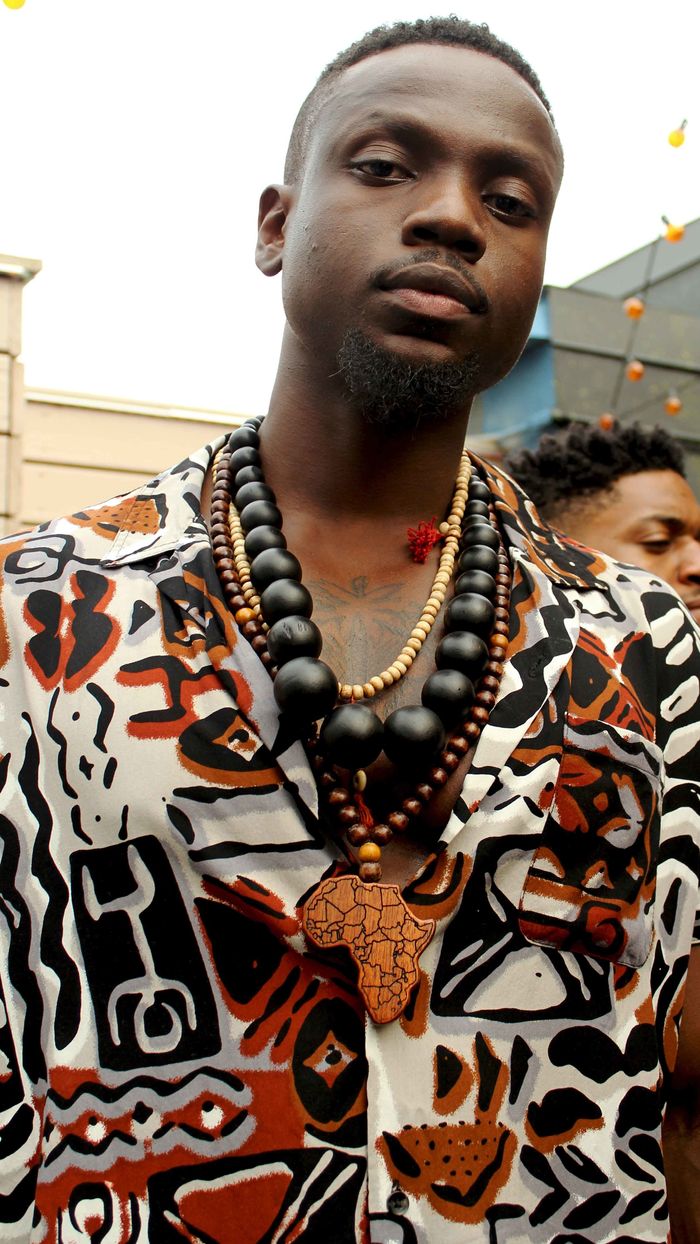 Photo by Adaora Oramah
Photo by Leon Williams
Photo by Leon Williams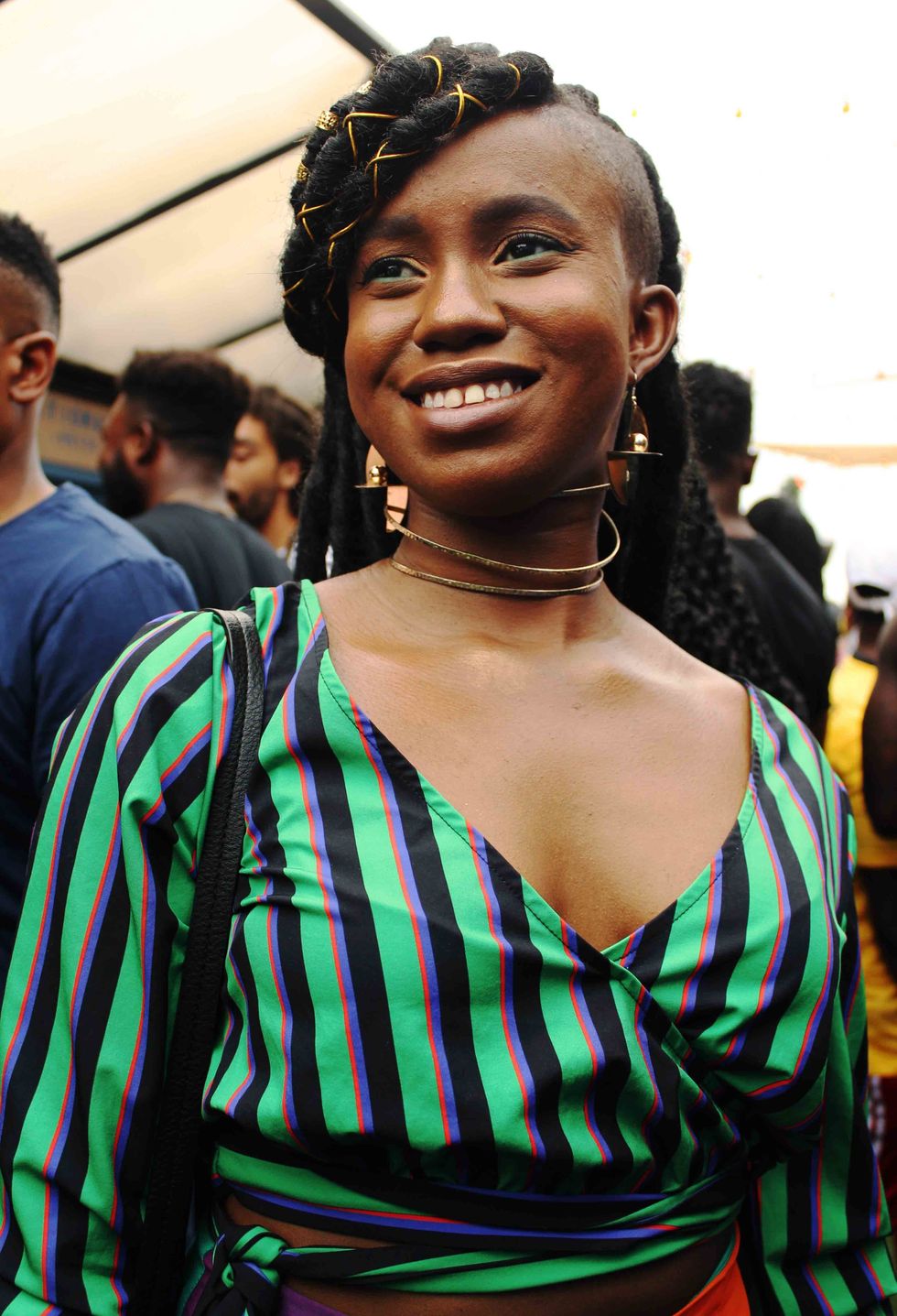 Photo by Adaora Oramah