News
Questlove To Develop 'The Authentic African Sound' For 'Roots' Remake
Questlove has been announced as the executive music producer for the remake of the 1977 'Roots' miniseries, a portrait of American slavery.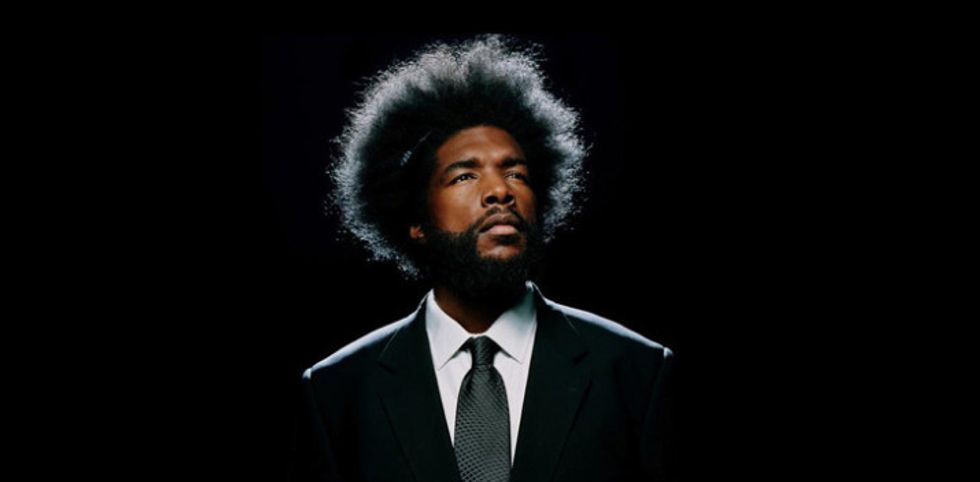 ---
The A+E Networks have announced their remake of the 1977 miniseries Roots, the show based on Alex Haley's multigenerational portrait of American slavery. The modern version of the miniseries, which will air in 2016 as a 4-night, 8-hour event, has confirmed that our very own Questlove will be coming on board as its executive music producer. A press release states that Questo will "create the authentic African sound and themes for the characters as well as produce the overall sound as the music progresses each night," Indiewire reports.
The Roots remake will be airing across A+E Networks History, A&E and Lifetime and already has Laurence Fishburne on board (who will play Alex Haley), as well as directors Phillip Noyce (Patriot Games, Salt) and Thomas Carter (Coach Carter), original cast member LeVar Burton as co-executive producer and writing from Lawrence Konner, Mark Rosenthal, Alison McDonald and Charles Murray. We'll keep and eye out for more updates as the air date arrives.