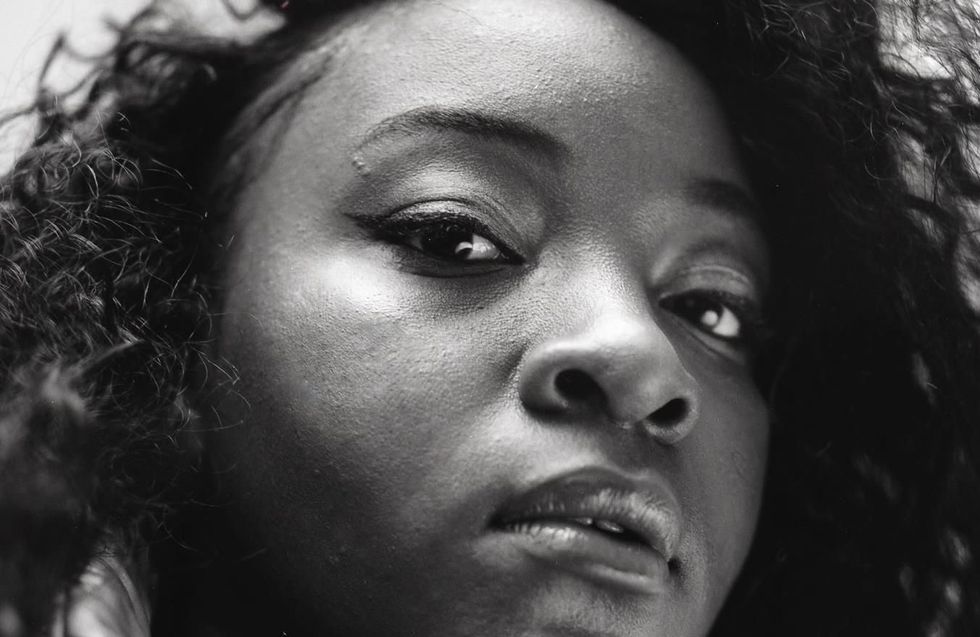 Ray BLK, one of our 10 UK artists to watch, is set to take over 2017.
Ray BLK, one of our 10 U.K. Artists to Watch in 2017, recently won the BBC Sound of 2017 poll.
---
On the five-strong shortlist were also Jorja Smith, Rag'n'Bone, Raye and Nadia Rose, who also features on OkayAfrica's list.
Ray BLK, whose real name is Rita Ekwere, was born in Nigeria but moved to London when she was four.
She grew up in Catford in South London, a place she's said her friends have described as a "ghost town," but to her has been a source of pride and material for her music.
Her latest 7-song project, Durt, released in October last year is tight and focused, and over which The Miseducation of Lauryn Hill figures are a presiding spirit.
"50/50," an instructive pairing of song and video, is a compaction of steel and brittle as she informs a suitor who is too busy "selling food" to pay her adequate attention. The video, more than the song, is strongly indicative of her working-class roots, which she appears to either revel in or present as found.
Other videos so far released are "Chill Out," alongside SG Lewis, which features a powerful presentation of Jamaica's much maligned gay and transgender community and "My Hood" with Stormzy, whom she became friends with after appearing at the same talent show a year before both artists rose to prominence.
Previous winners of the BBC Sound Of the Year poll have been Adele and Sam Smith.