Audio
Johannesburg Rap Crew Revivolution's Debut Mixtape Keeps the 90s Hip-Hop Sound Alive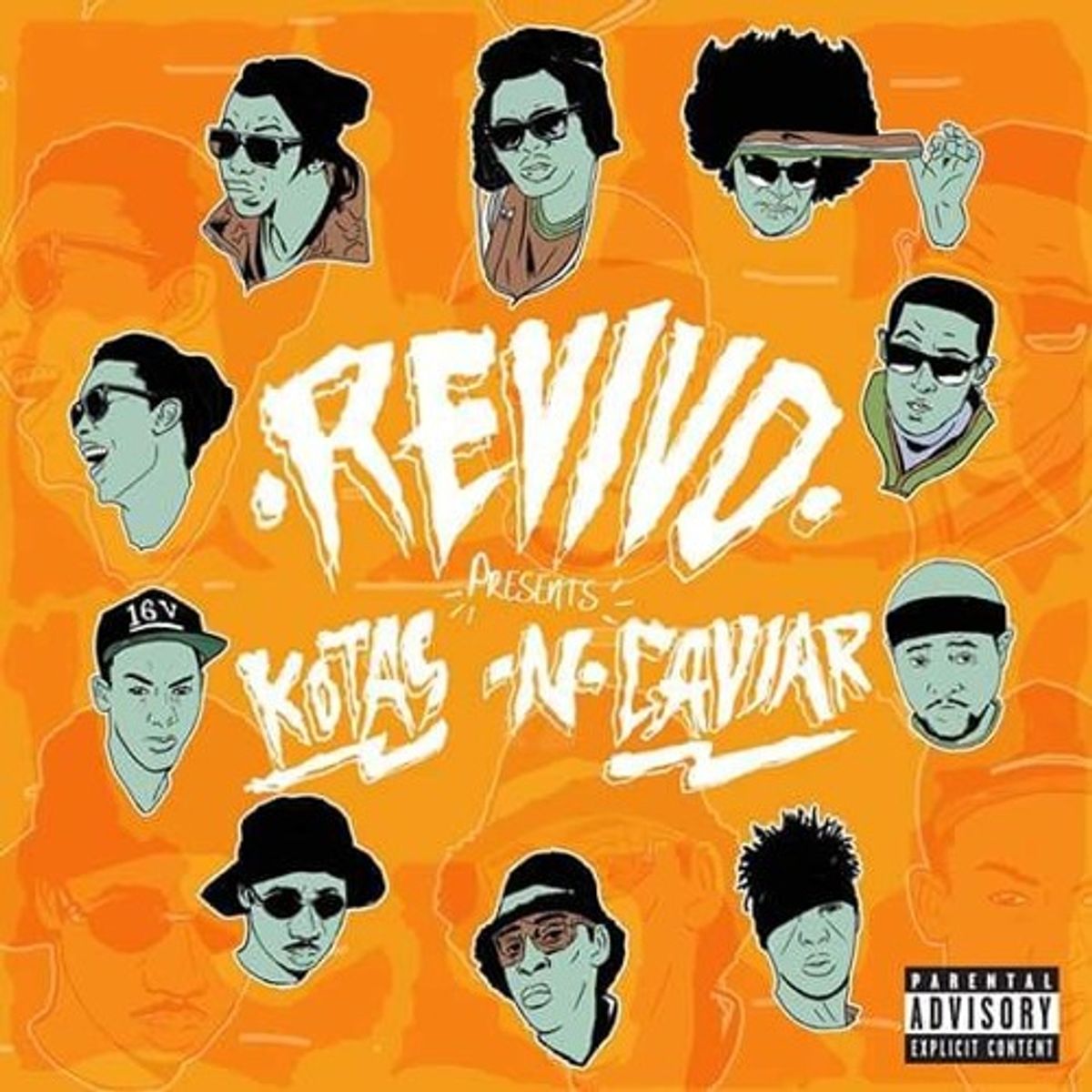 Stream Johannesburg rap crew Revivolution's debut mixtape, Kotas N' Caviar.
Comprised of rappers, producers and a visual creative director, Johannesburg rap crew Revivolution is stacked with some of the freshest young talent in South Africa. Individually and collectively, they're keeping the 90s hip-hop sound alive.
---
Though we've been keeping up with Revivolution rappers Tommy Ills and Tony Dangler for some time now, their new Kotas N' Caviar mixtape marks an official debut for the collective. The 13-track mixtape, produced by A-Major and Vez Fullstop, boasts a combination of deep lyrical hip-hop and trap sounds. "This tape marks the beginning of many more to come," the group says.
The "RnR" lyric is a bold affirmation of the group's identity as black South Africans, and honestly encapsulates the energy of the whole project.
In an email with Okayafrica, the group revealed the inspiration behind the name Kotas N' Caviar. "Kotas (a type of street food sandwich) are very popular among the lower-middle class and are generally found in townships. Caviar is an expensive delicacy and its rarity is what makes it special," the collective explains. "We intend to shift from the former to the latter with our music. Or at the very least begin the come up."
Stream Kotas N' Caviar above. The tape is available for download via Audiomack here.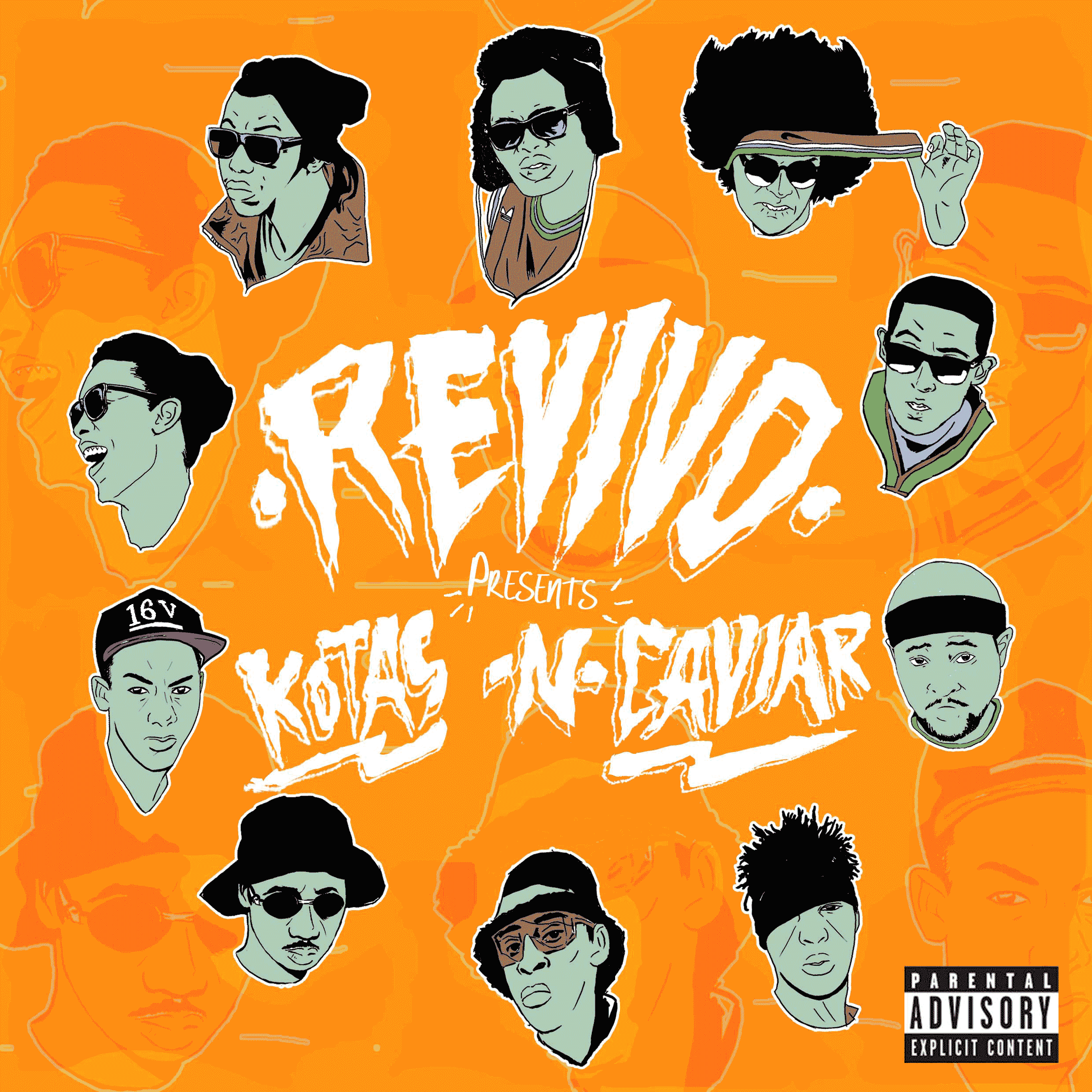 Courtesy of Revivolution.