Ice Prince x Sarkodie 'Shots On Shots'
Watch Ice Prince and Sarkodie's music video for the Atlanta trap influenced "Shots On Shots."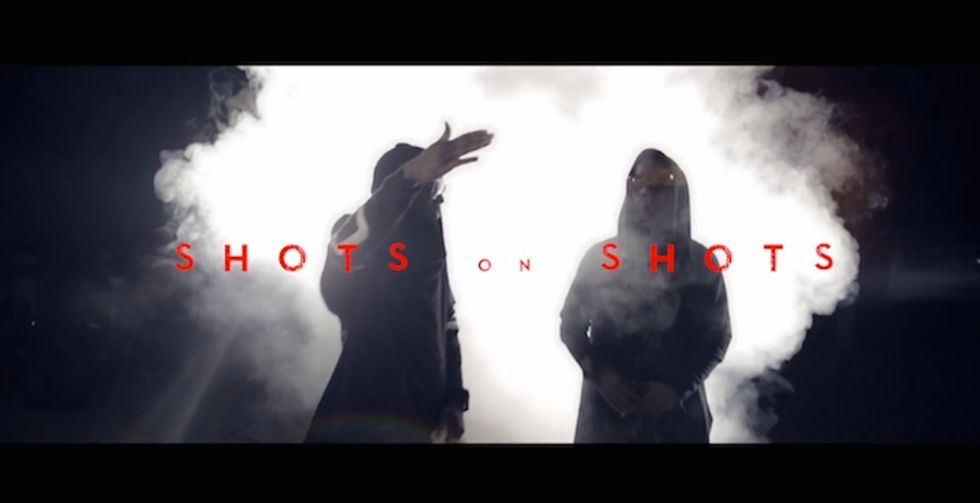 ---
Ice Prince and Sarkodie take sonic cues from the ever popular Atlanta trap scene for their booming joint single "Shots On Shots." The Nigerian and Ghanaian star rappers see the track as an opportunity to 'bridge the gap in Africa,' with Ice Prince stating "Why do we have to keep music only within Nigeria, or within Ghana? The beauty of music is in the collaborations. That's what we are hoping to achieve with this collaboration. It's something for the fans." Watch Sarkodie and Ice Prince's bus hangar video for "Shots On Shots" below.