Grammy nominated and BET Award-winning South African artist Sjava returns with his sophomore album Umqhele. The 18-track album sees the artist and his main producer Ruff build upon the ATM sound, adding some musical elements, like the saxophone on "Linda," and the musicality of songs like "Ikhandlela," and "Eweni" among several others.
---
To pay homage to his maskandi roots, Sjava features Mzukulu and Anzo on the song "Eweni." Sjava's music is still deeply rooted in love, personal stories, motivation and inspiration, and his songs are still emotive and are sung with a sense of urgency.
Umqhele includes 17 new songs and "Confession," which appeared on his EP Umphako, which he dropped in July. Sjava released his first album, Isina Muva, in 2016 to critical and commercial acclaim and has since gone on to win a BET Viewers Choice Award and appeared on the Grammy-nominated Black Panther, The Album compilation project.
Umqhele was one of the most anticipated albums of 2018, as everyone was curious to hear what the genre-bending artist had up his sleeves.
Download Umqhelehere.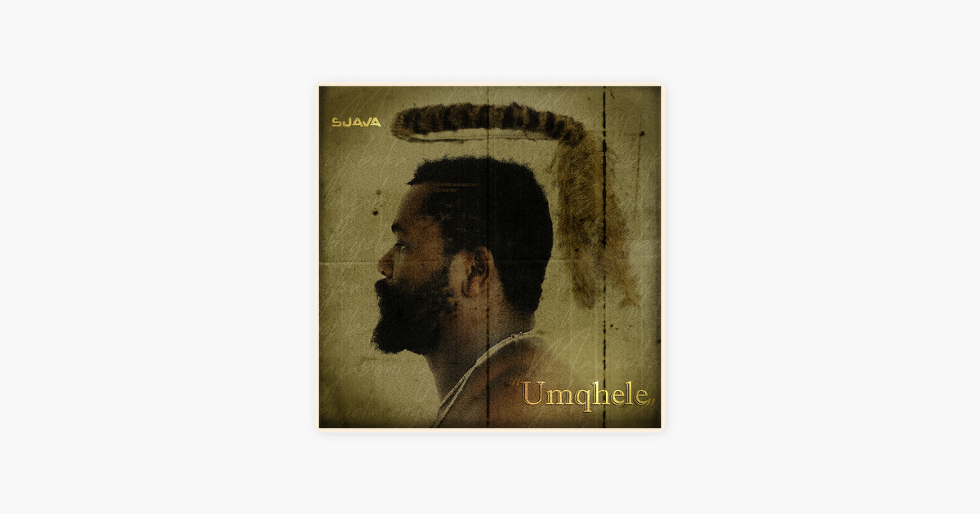 ‎Umqhele by Sjavaitunes.apple.com
‎Album · 2018 · 18 Songs