Style
Prêt-À-Poundo: Soucha at Black Fashion Week Paris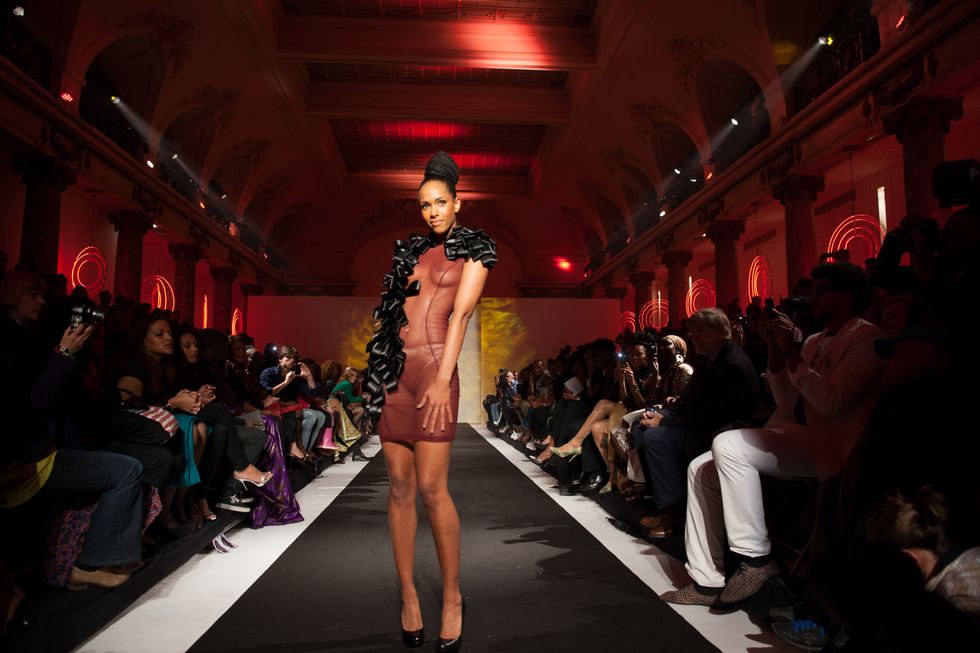 Cairo-based Tunisian native fashion designer Soucha at Black Fashion Week Paris.
---
Cairo-based Tunisian native Soucha is a talented fashion designer who graduated from the famous Academia Della Moda in Florence. He's been working with top Italian fashion houses and has made a name dressing celebrities from the Egyptian and Arab entertainment world. His label was launched in 1997 and has been considered one of the leading fashion trendsetters in the region. Soucha is now focusing on getting more exposure in the US, London and Paris. 
During Black Fashion Week Paris Soucha presented his brand new collection. The designer used various materials to play with light, define shapes and accentuate skin tones. He brilliantly brought dramatic tulle, embroideries and beads on the catwalk. What caught my attention were the incredible satin trims conforming and structuring the dresses. Ever more stunning: one of the models was sporting a satin trim headpiece. All pictures by Nicolas Romain.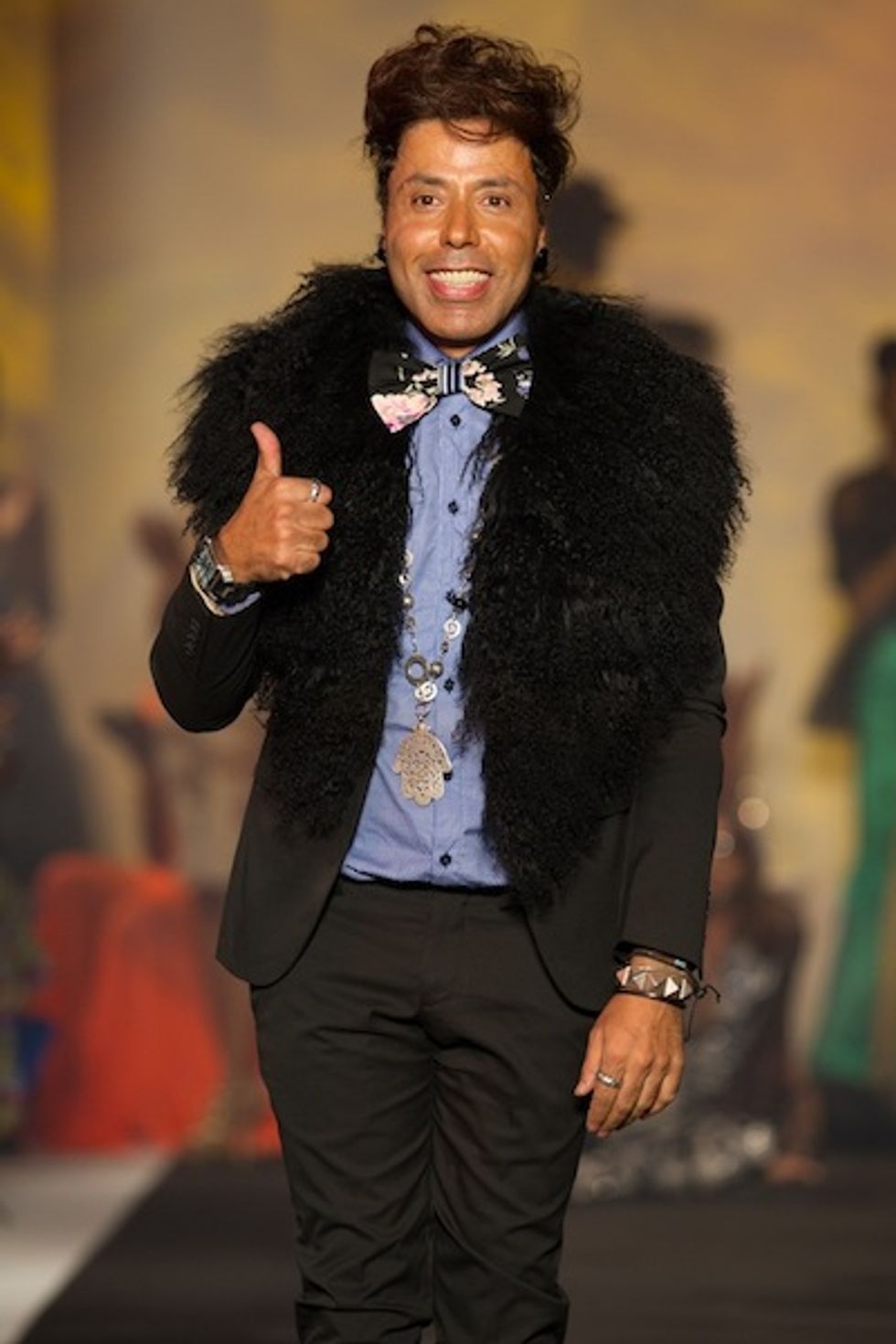 *Designer Soucha