Audio
South African MC Cousins The TeMple '#STATES'
South African MC cousins The TeMple add more to the Guru Group rap umbrella with '#STATES.'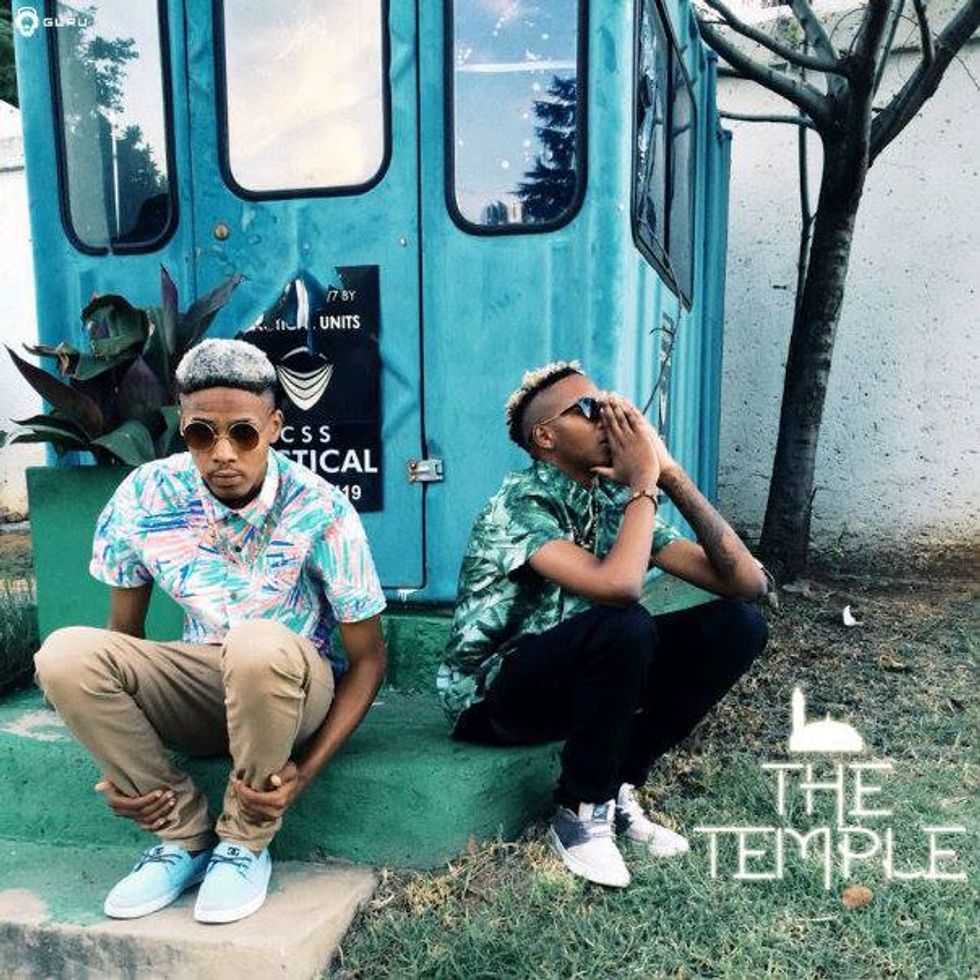 ---
After introducing themselves on raw herb nod "NTSANGO" and the trumpet-backed "Loxion Jazz," South African creatives Kenny Mlambo and Jacky Mopedi are back on our radar with their rap outfit The TeMple. On "#STATES," the Sandton-based Guru Group founders/cousins pair what's fast becoming their signature powderkeg wordplay (think a slow-ticking K.Dot) with gritty percussion-based production c/o zuluprince. The MC duo had these words to say about their latest:
"With a number of our Industries experiencing what we'd like to refer to as an 'Identity Crisis,' we made this song with the intentions of reminding those who have seemingly forgotten that 'This is Africa' and there may never be a more relevant time such as now to show the entire world Africa's way."
Listen to the time-bombesque "#STATES" below, which we presume will find a spot on the upcoming Enter The Temple mixtape. Stay caught up with The TeMple via facebook and twitter.
[audio: http://www.okayafrica.com/wp-content/uploads/STATES.mp3|titles=The TeMple 'States']