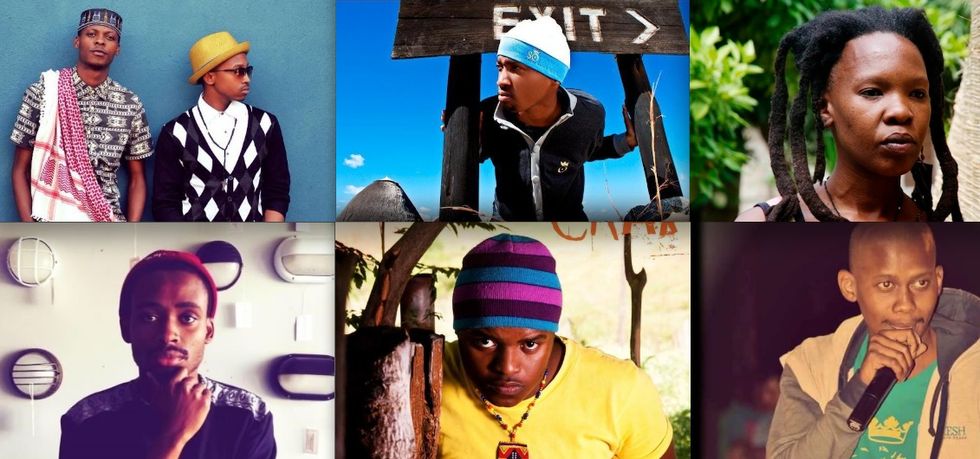 In "The Rise Of Swaziland's Hip-Hop Scene," Sabelo Mkhabela highlights 13 notable Swazi hip-hop acts.
---
80 Script
Photo via Facebook
2014 belonged to 80 Script after he gave a great performance at The Hipnotik Festival. His debut project, These Are The Basics, is an outstanding body of work that sees the emcee tell his story unapologetically over production that varies from boom bap-inspired beats to the incumbent trap style of production. The project boasts features from the likes of Psycho Lution, Qibho Intalektual, Yung Zii and Illuminous, and production from the revered SubJamz. 80 Script has shown substantial growth since the days of coming up with four-man squad Forkast just a few years ago.
Follow 80 Script on SoundCloud and Twitter.