Video
Apr. 14, 2014 04:23PM EST
Laduma Ngxokolo's MaXhosa By Laduma has unveiled 'My Heritage, My Inheritance,' a short fashion film produced by South Africa's The VCG.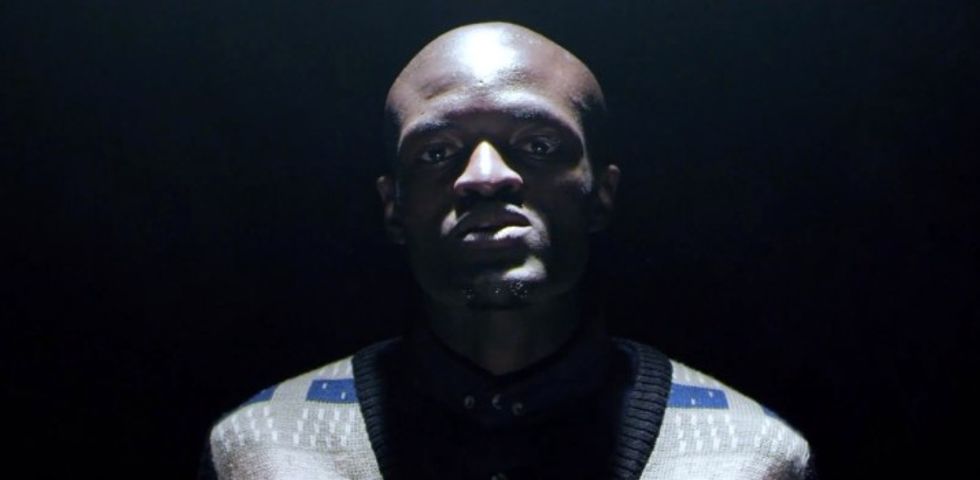 They say that "clothes do not make the man," but in a poignant look at the intricacies of what it means to come of age in the Xhosa culture, prolific head-designer of MaXhosa, PE-born Laduma Ngxokolo, shows us that some dapper duds don't hurt either. Having started out with an interest in finding alternatives for young Xhosa initiates known as "amakrwala," Ngxokolo decided that he would further extend this idea toward designing smart, modern, bright and inspired clothing that the new initiates are expected to wear for six months after they return home as part of the cultural requirement. What resulted was line after line of visually enticing garments including womenswear and homeware that have graced catwalks, glossy magazines and showrooms from Merchants on Long (SA) to Agnes & Lola (UK), as well as African Lookbook (USA) and ITU ESPACE (FR).
Ushering in the label's new website, Batandwa "Takezito" Alperstein and Zunaid Green's The VCG (The Visual Content Gang), is comprised of a number of Cape Town's uber-creatives the likes of Design Indaba producer Cherize Ross, photo-director Kent Satram and 2Bop-per Rozano Daniels, among others on production. Graham Ward of Ward Wide Music and Ross McDonald of Hey Papa Legend worked sound on the fairly new production company's recent project. Choreographed by and starring IKapa Dance Theatre, the crisp and emotionally wrought "My Heritage, My Inheritance," is dedicated to Ngxokolo's mother who deeply influenced his love of fashion and respect for his culture. Bringing age-old tradition into the now, the video is narrated by the man behind the brand himself. In a statement Ngxokolo had the following to say about the MaXhosa short fashion film video (which you can watch below):
"I aim to preserve culture through contemporary fashion and this fashion film will immortalize my brand story forever. It shows people the rich and textured beauty of my culture, and it sheds a positive light on my culture and people, which is all I want to do."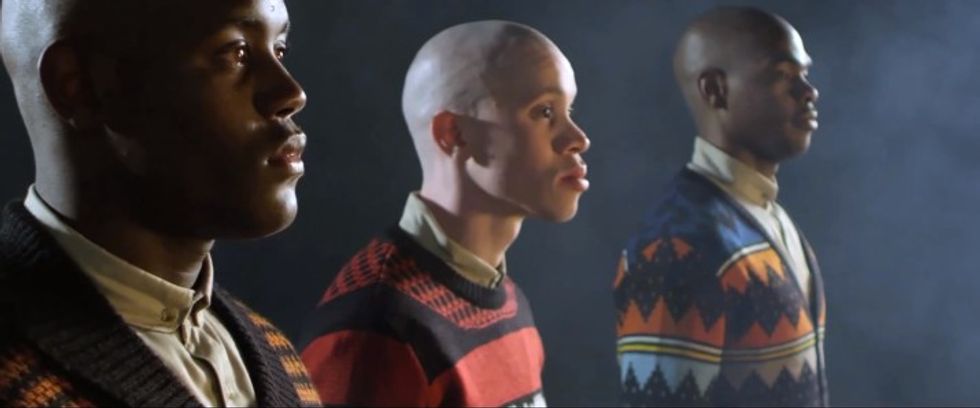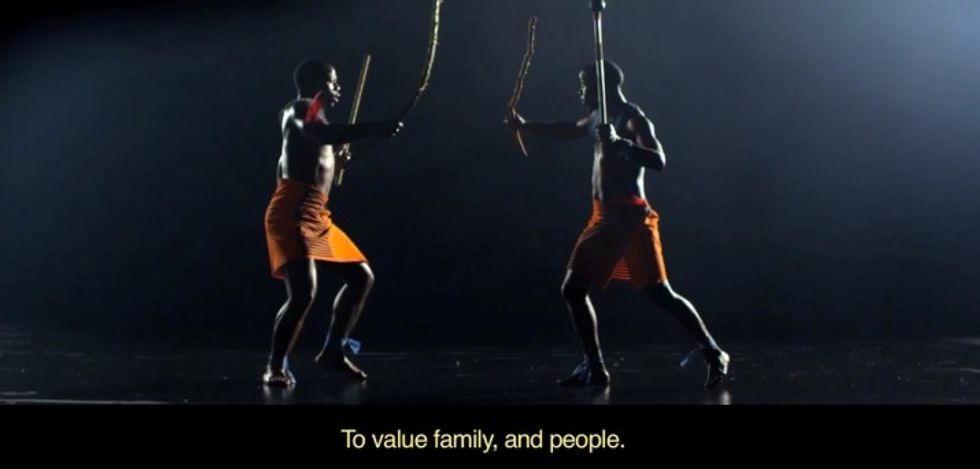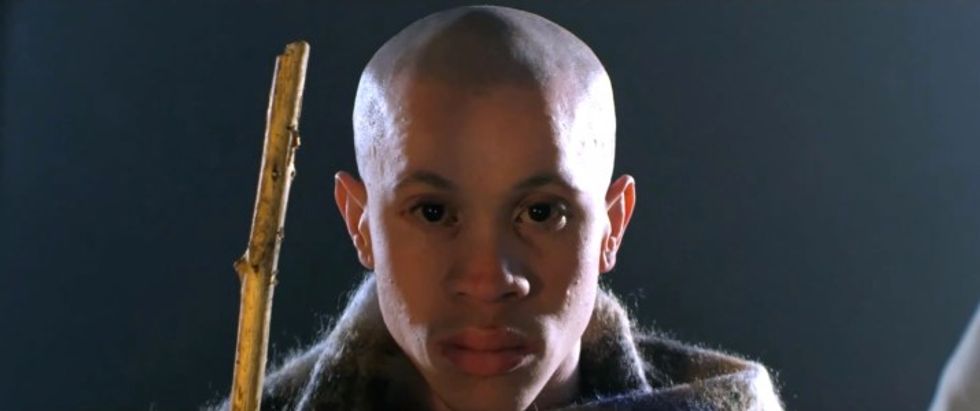 Keep reading...
Show less