Events
Nov. 13, 2012 06:21PM EST
Filmmaker Sara Blecher's 1989 South Africa-set 'Otelo Burning' takes viewers on the journey of township kids who find freedom through surfing.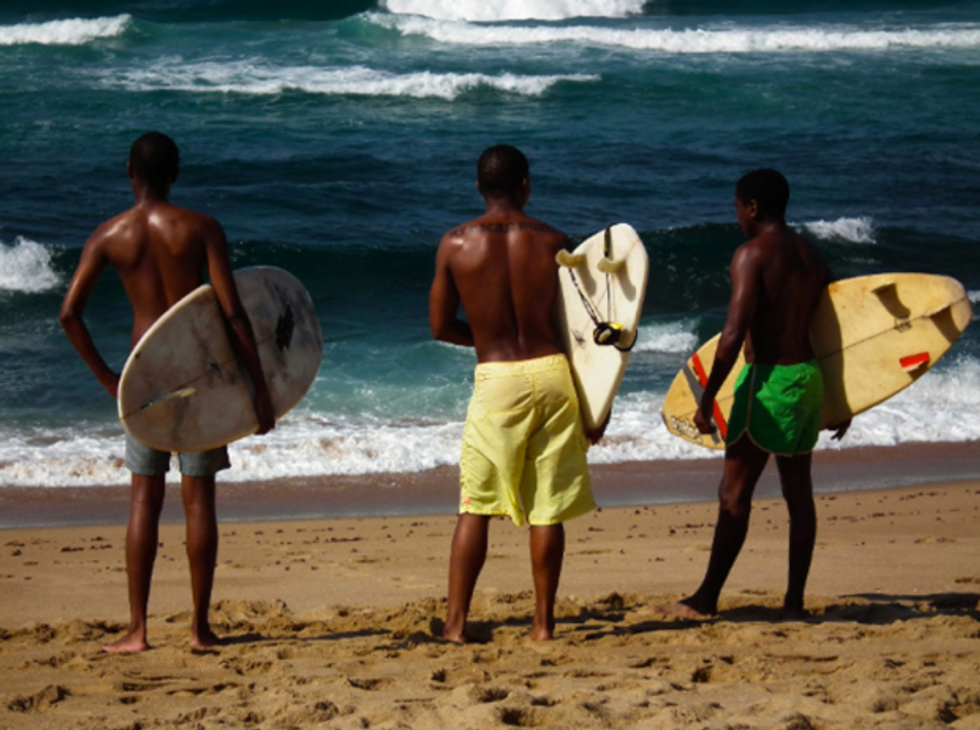 The open waves off the coast of South Africa is the only place 16-year-old Otelo Buthelezi finds freedom under apartheid in the film Otelo Burning. Set in 1989, filmmaker Sara Blecher takes us on the journey of township kids who find the thrill of independence through surfing. The precision with which the beauty in this film was executed is evident in both the production stills and the trailer (full clip below). Audiences all over the world have seen this insightful film and now it has come to New York City for a limited engagement. Catch Otelo Burning 11/13-11/15 at re-Run Theater in Brooklyn. Go here for tickets.
>>>Download the Otelo Burning Mixtape featuring tracks from Zaki Ibrahim, Reason, Tumi, Tiago and others now
[embed width="620"][/embed]
Keep reading...
Show less