Audio
Jul. 02, 2014 05:26PM EST
Ubiquity Records releases 'Brasil do Brazil' LP featuring a fiery track from Bosq, read more on our Afro-Brazil 2014 column.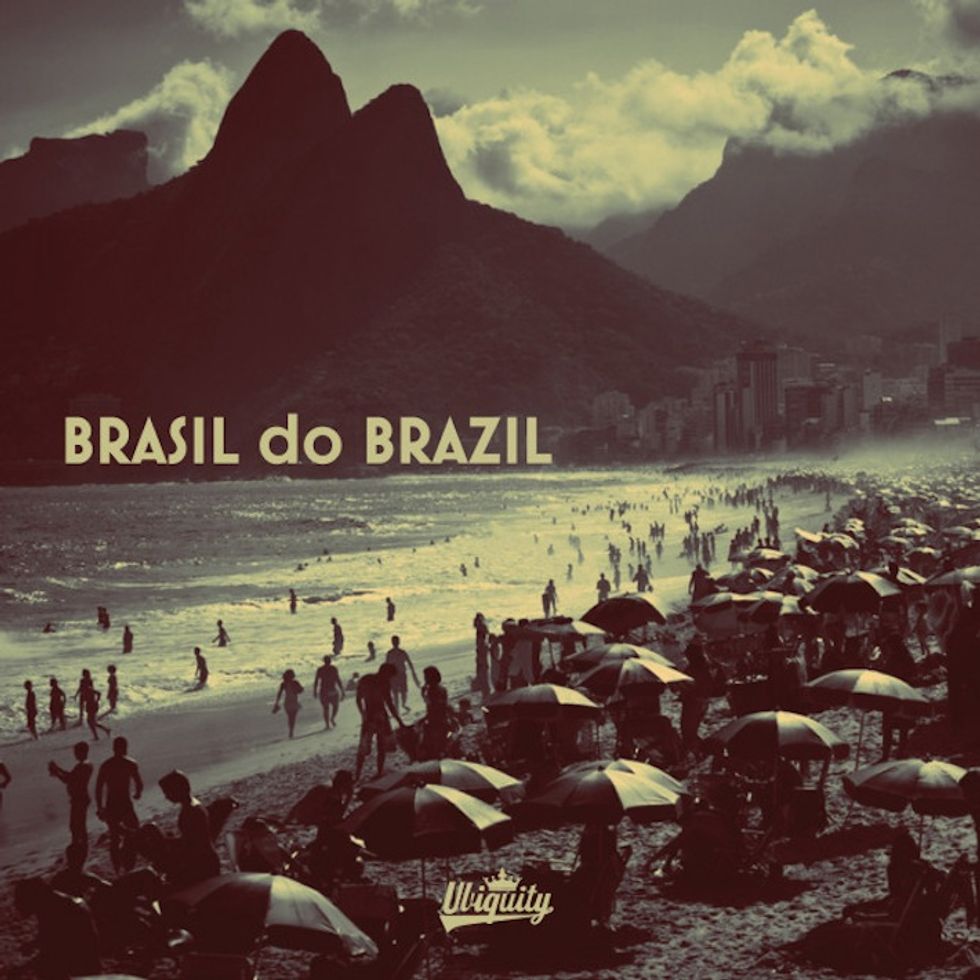 As we've geared up for this summer's World Cup, we've taken moments to highlight some select Brazilian tracks that come across our desks. From capoeira music (an accompaniment to the sport) and maracatu to samba and the favela-bred baile funk, the influence of African cultures & sounds on the South American nation's own arts is immeasurable. In our series Afro-Brazil 2014 we dig into a few of these 'ritmos e batidas' from Brazil.
__________________________________________________________________________________________________________
Ubiquity Records is prepping the release of Brasil do Brazil, a compilation inspired by the sounds and beats coming out of the World Cup host country. The LP boasts everything from smooth samba to bumping batucada, calling on eclectic artists like Tita Lima, The Echocentrics, Shawn Lee, Ohmega Watts, The Soul Surfers and others to offer their own re-worked takes on Brazil's diverse music.
DJ/producer Bosq gives his reinterpretation of a batucada, creating an Afro-Brazilian percussive explosion that he appropriately titled "Bosqutucada." Channeling the Chilean street festivals that inspired him, the Whiskey Barons member chops up whistles, and stacks layer upon layer of live percussion producing pure rhythmic mayhem. Listen to "Bosqutucada" below and download Brasil do Brazil on Bandcamp and iTunes.
Catch our previous Afro-Brazil 2014 installments: The Digital Roots Music of Kafundó Vol. 1, Pearl Negras' War Cry 'Guerreira', Gilles Peterson Collective Sonzeira's 'Brasil Bam Bam Bam,' Stromae's Belgian World Cup Anthem "Ta Fete," "Sango's 'Da Rocinha 2′ Takes Baile Funk Into Hip-Hop Territory," Karol Conka's Rap Anthem 'Boa Noite,' Buraka Som Sistema x Adidas Samba Collection 'Bota', and Tropicália: A Film by Marcelo Machado
Keep reading...
Show less