Talib Kweli 'High Life' ft. Rubix & Bajah
Talib Kweli's "High Life" shows the rapper travels down to South Africa feautring Bajah and Rubix.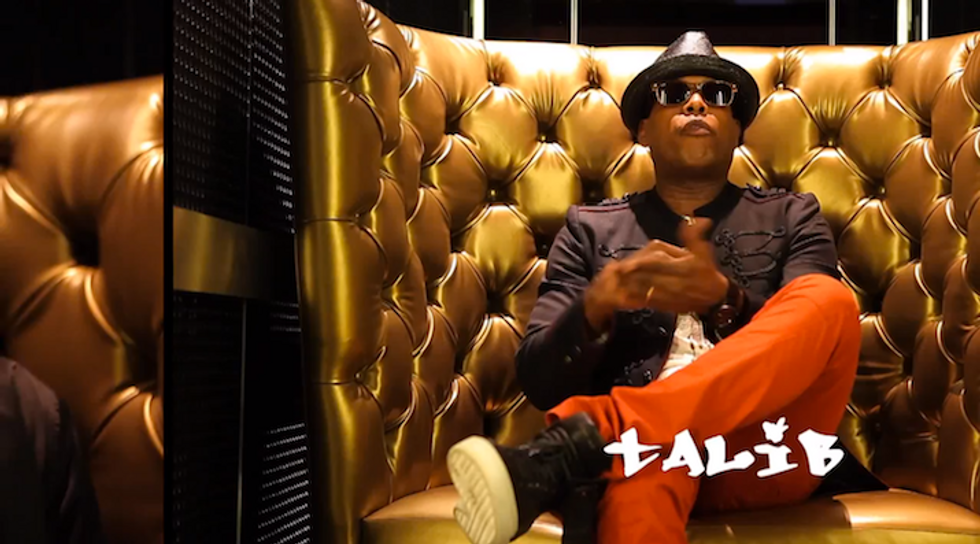 ---
Half-a-Black Star Talib Kweli takes things down to South Africa in this trip-roundup clip for "High Life," the horn-backed uplifter single from his upcoming Prisoner of Conscious LP — for which OKP recently posted an updated track list. In the video, Kweli trades bars at live shows and receptions with fellow emcee Rubix and acquires some afro-tinged croons from Sierra Leone's own Bajah (of The Dry Eye Crew). Watch the SA-shot Talib Kweli "High Life" video below and pre-order the deluxe-edition of P.O.C. over at iTunes, which includes a bonus song and two music videos.