"Whipped" is Durban is monumental. The song, which references 80s pop and disco sonically, showcases the chemistry of three of the best artists repping Durban right now. Tellaman and Shekhinah are South African R&B mainstays, while Nasty C is breaking boundaries for hip-hop.
---
"Whipped" is one of the strongest songs from Tellaman's stellar debut album God Decides, which came out in February. The album, which Tella produced in its entirety, is not heavy on features. Apart from Nasty C and Shekhinah, it also features appearances from crownedYung, Tay Iwar and Rowlene.
The music video for "Whipped" is as tangy as the song itself, from the colorful vintage outfits and the brightness of its mood. It gives you the same feeling being whipped does. The visuals were directed by Kyle White, a man who has conjured magical visuals for many other South African musicians in the past.
Watch the music video for "Whipped" below, and stream God Decides underneath.
FIRE VISUAL 🔥 Tellaman, Shekhinah, Nasty C - Whipped | Reviewwww.youtube.com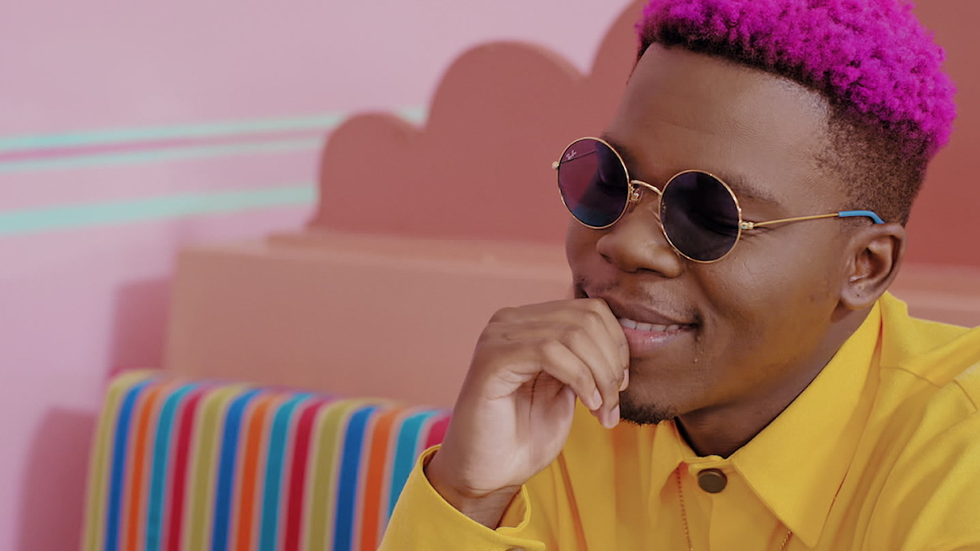 ‎Whipped by Tellaman, Shekhinah & Nasty C