Durban singer, songwriter and producer Tellaman is finally releasing his debut album. The project, which is titled God Decides, is coming on the 1st of February. It will feature Shekhinah, Rowlene, frequent collaborator Nasty C, and up-and-coming Durban-based MC crownedYung.
---
When you pre-order or pre-save God Decides, you'll get "Hit Me Up +27737088688," the only song available from the album so far. The tune sees the artist croon to a woman who he wants to be with after an unsuccessful previous relationship. He does this over a luxurious soft trap instrumental that boasts sexy ambient pads and 808s.
"Hit Me Up +27737088688" is sexually explicit, which is nothing new from Tellaman, who has revealed himself as a freak of note in his previous singles and guest appearances.
A Tellaman album is long overdue. The man has been assisting your favorite artists by way of solid hooks—he has appeared on albums and singles by Nasty C, Da L.E.S, DJ Speedsta, DJ Hudson, DJ Dimplez, Duncan and a whole lot more.

Tellaman has released two stellar EPs—2016's Mind vs Heartand 2017's Lucid Dream. In the former, the artist proved his versatility in full as the first half of the project saw him croon over hip-hop beats, and the remaining half, house beats.
Pre-order or pre-save God Decides on an online store and streaming platform of your choice.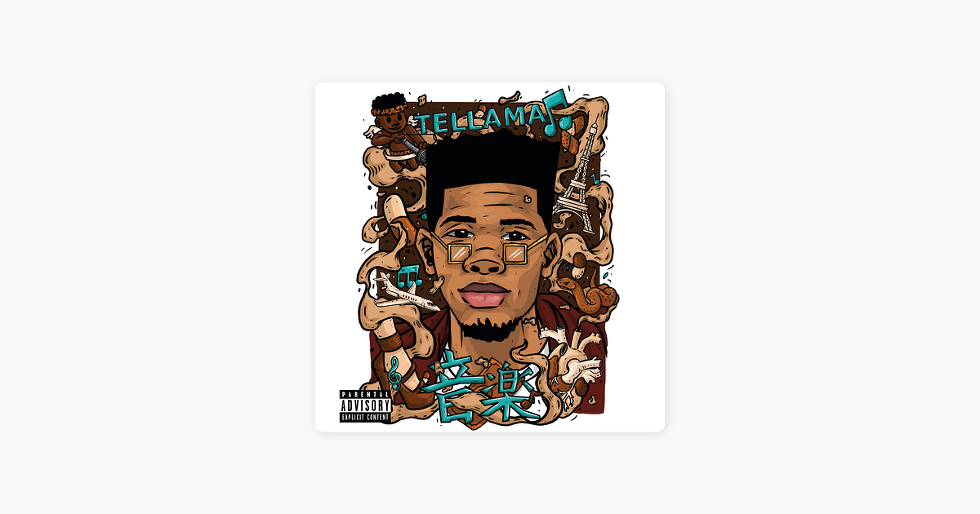 ‎God Decides by Tellamanitunes.apple.com