South African acapella soul group The Soil have a new single. Titled "Korobela," the heartwarming love song talks about loving someone to a point where you feel like you are under the spell of a love potion.
---
Some of the lyrics are tongue-in-cheek, and they help drive the point home about love and relationships.
Listen to "Korobela" below and be sure to catch The Soil alongside Freshly Ground at The Lyric Theatre on the 6th of October. Buy tickets here.
‎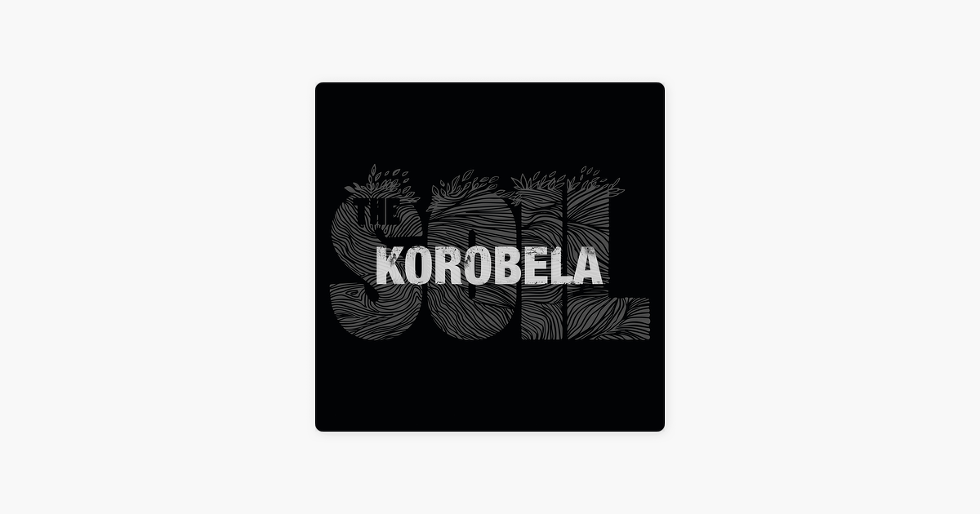 itunes.apple.com
‎Song · 4:00 min · 2018