South Africa-based Congolese artist TRESOR just released a new song from his upcoming album titled Nostalgia. The song is titled "Aphrodite," and it features the Afro pop band Beatenberg.
Beatenberg's trademark sound is as prevalent as TRESOR'S. The song is reminiscent of some vintage mbhaqanga.
---
TRESOR told Peopleabout the song:
"I am truly thrilled to share this collaboration with my Beatenberg brothers. The song was written and produced in Cape Town throughout summer last year. Matthew Field (of Beatenberg) and I wanted to create a musical piece that reflects the sounds that we both grew up listening to. We both love Greek mythology and history, so we wanted to play with idea of falling deeply in love with Aphrodite, an ancient Greek goddess associated with love, beauty, pleasure, and procreation. We had so much fun making this song and I think we created something truly magical. Excited to share it with the world."
"Aphrodite" is the second song to be released from Nostlagia, after the The Soil-assisted "Silale," which came out in early September. The album is coming on the 25th of January in 2019.
Listen to "Aphrodite" below/or download it here. Pre-order/pre-save Nostalgia here.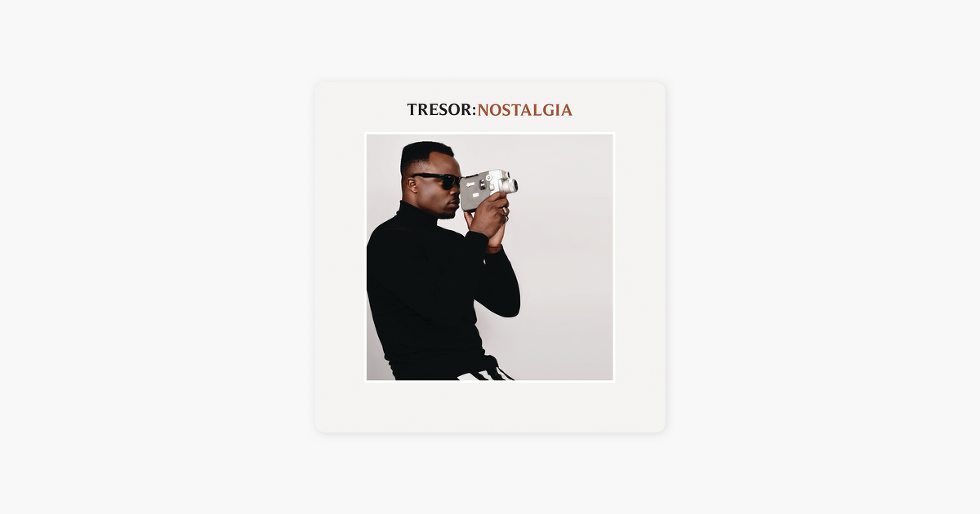 ‎Aphrodite by TRESOR
‎Song · 3:54 min · 2019