Popular
Nasty C and Nadia Nakai Join Tshego In New Single 'Money Machines'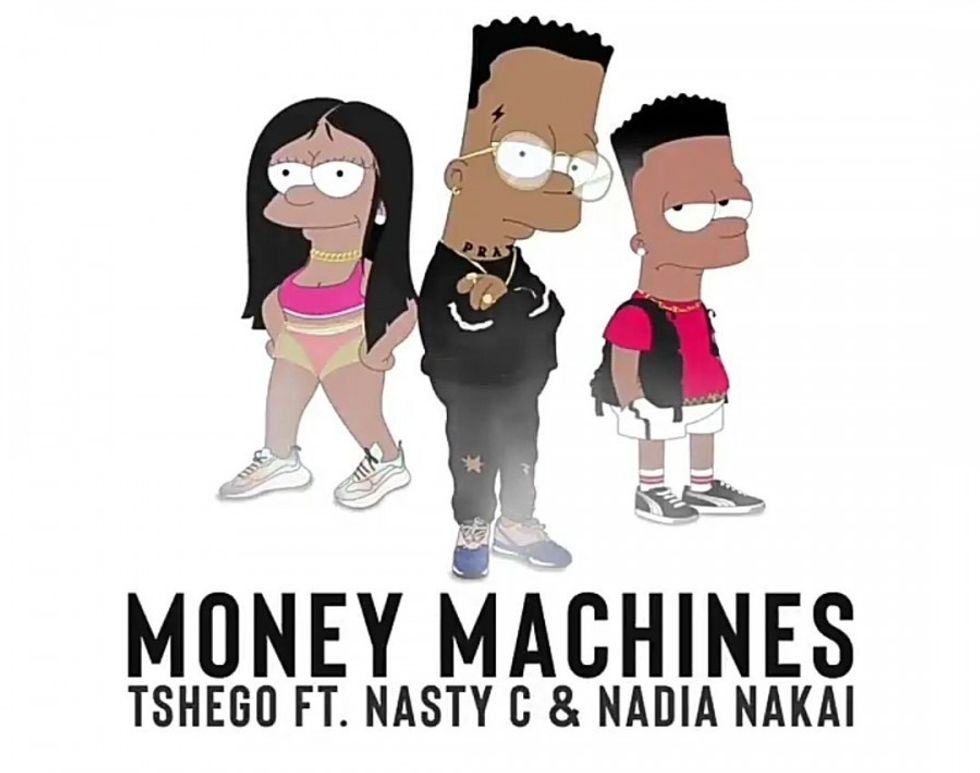 Listen to Tshego's latest single 'Money Machines.'
South African singer and rapper Tshego ropes in Family Tree label mate Nadia Nakaiand frequent collaboratorNasty C in his new song. Titled "Money Machines," the track sees the MCs spit money raps over quivering hi hats and thick bass, while a subtle saxophone plays in the background.
---
It's the perfect jam to bump on payday or when your money is right. As Nasty C chants, "First name Money, last name Machine, Nasty Machine." Nadia declares, "I ain't listening if we ain't talking Rands, son."
Listen to "Money Machines" below and/or download it here.
Money Machines ft. Nasty C & Nadia Nakai (Official Audio)www.youtube.com