Video
Watch A Documentary About YoungstaCPT's Most Popular Song 'Yasis'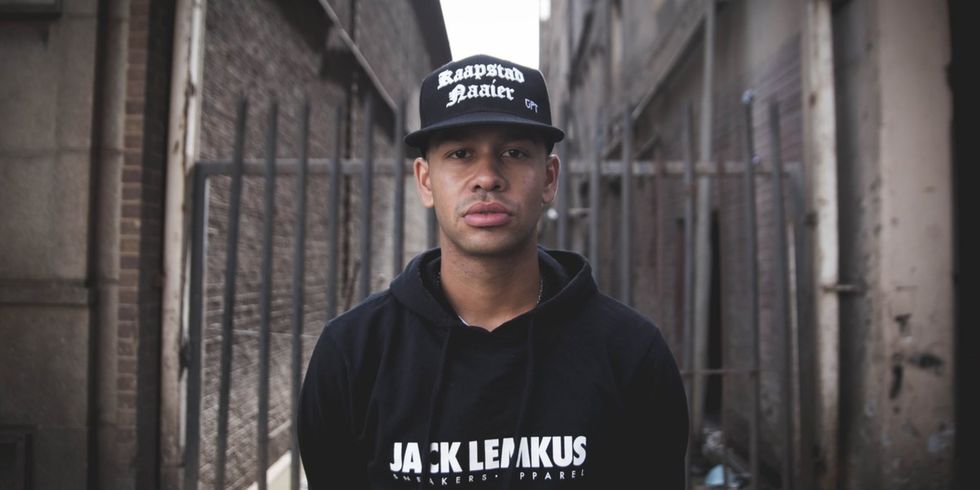 This is how YoungstaCPT's biggest hit was made.
Towards the end of last year, the South African rapper YoungstaCPT released the single "Yasis," which would go on to be his biggest song to date. "Yasis" has more than 600k views on YouTube, and has topped the 5FM Hip Hop Charts, which is a big deal for an artist like YoungstaCPT who is independent and not based in Joburg.
---
Out of YoungstaCPT's songs, "Yasis" is rivaled by "WES-KAAP," which is currently sitting on 526k views on YouTube. "Salutas," is currently sitting on 470k views.
To highlight the success of the song and his contribution, Psykobeats, the producer behind "Yasis," just released a documentary on how the song came together.Kay Faith, who engineered the song, also makes an appearance alongside YoungstaCPT and Psykobeats to discuss the song's inspiration, production process and its impact.

The mini documentary was directed by Motion Billy and Psykobeats himself.
Watch the documentary below.