Featured
We spoke with the South African actress about her hit TV show and being Gabrielle Union's #WCW.
Music
Featuring Skat Nati, Iri Di, Ethiopian Records, Kelela, Batisso and more.
Politics
Winter is coming to the Horn of Africa. The conflict in Northern Ethiopia is having ripple effects throughout the region. The map of the Horn may be changed irrevocably. Unfortunately, this is nothing new. Here is a quick way to understand the politics.
Get okayafrica
in your inbox
Trending now
the most talked-about stories on OkayAfrica right now
From
Don't Miss Our Labor Day Sale | And Get 10% Off $99+ On All Apparel At Checkout!
News Brief
High off of his Tik Tok success and debuting on the Billboard Global 200 list, the singer shows no sign of slowing down.
News Brief
A billi, a billi, a billi, a billi.
Music
Featuring Tems, Adekunle Gold x Davido, Olamide, Joeboy, Wavy The Creator x WurlD and more.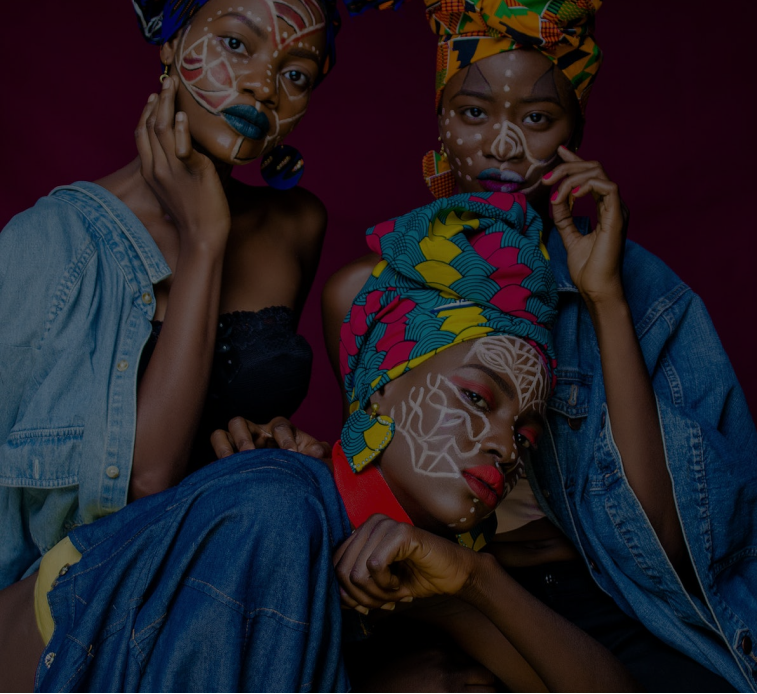 OkayAfrica's mission is to build a highly engaged community of empowered black people globally by connecting a global audience to African culture and its diaspora through authentic content and immersive experiences. Reaching a diverse audience around the world, OkayAfrica is the largest destination bridging African art, music, style, politics, and more across cultural bounds.
© Copyright Okayafrica 2021