Film
Bonilla, the founder of online community Brown Narrativ, spoke with us about how her experiences as an AfroLatina woman in NYC's Bronx led her to write and direct her debut film, Pajón.
Music
Their entire reunion world tour "will not be able to happen [due to] the continued Covid pandemic."
Arts + Culture
Xaiver Jerry Nato's company, Millaz Productions, is home to scriptwriters who want to use their work to address the social injustices they see around them.
Get okayafrica
in your inbox
Trending now
the most talked-about stories on OkayAfrica right now
From
Don't Miss Our Labor Day Sale | And Get 10% Off $99+ On All Apparel At Checkout!
Music
The Strings of São Domingos offers a a global story with Cabo Verde at its center—a creole melting pot in the middle of the Atlantic attracting the best from four continents.
News Brief
Listen to this fire collaboration from the upcoming Caprisongs mixtape.
News Brief
The music festival's impressive lineup may just be the cure we need.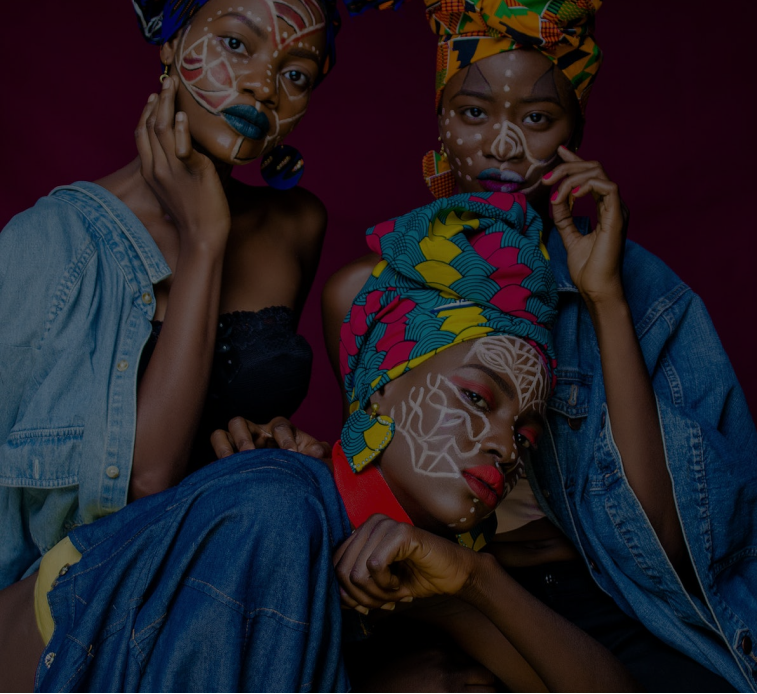 OkayAfrica's mission is to build a highly engaged community of empowered black people globally by connecting a global audience to African culture and its diaspora through authentic content and immersive experiences. Reaching a diverse audience around the world, OkayAfrica is the largest destination bridging African art, music, style, politics, and more across cultural bounds.
© Copyright Okayafrica 2021