Film
Cinemafrique: African Film & TV News On John Boyega In Star Wars, Barkhad Abdi Cast In Military Drone Thriller + More
The latest in Okayafrica's Cinemafrique series features African film & TV news on 'Star Wars: Episode VII' star John Boyega , Barkhad Abdi and more.
---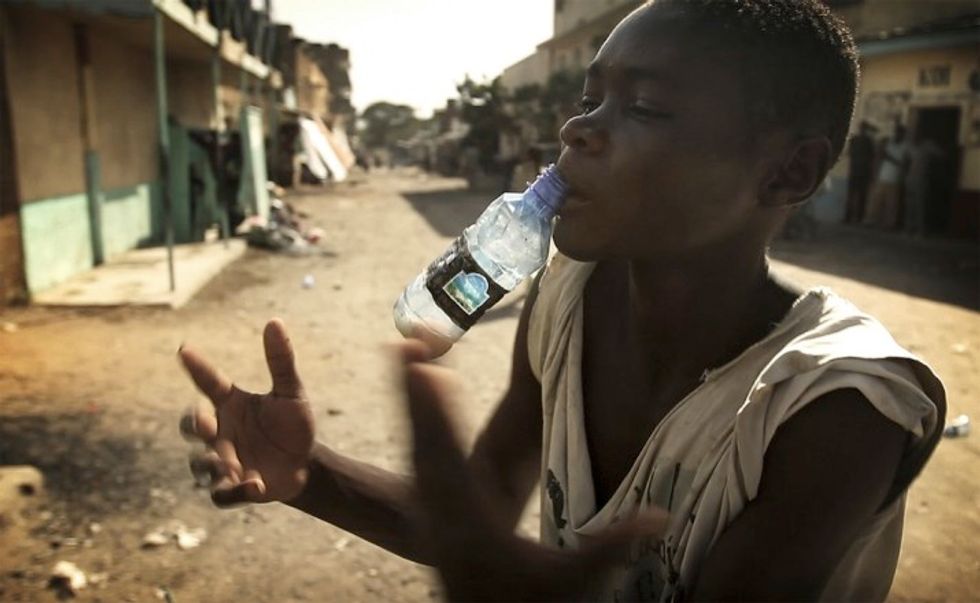 Tough Bond Now Available on Digital Release
Back in February 2013, OKA first reported on Tough Bond, a heavy documentary look into the lives of a community of displaced Kenyan youth addicted to huffing glue as a means of survival, scored by site favorites The Very Best and Seye. The Village Beat film is now available on iTunes and Video-On-Demand. Watch the trailer and an exclusive clip courtesy of the film's directors below.
[vimeo_embed //player.vimeo.com/video/43429325?title=0&byline=0&portrait=0&color=ff9933 expand=1]
[vimeo_embed //player.vimeo.com/video/94497455?title=0&byline=0&portrait=0&color=ff9933 expand=1]