Batida x Boiler Room Performance at Studio Africa Paris
Watch video of African producer Batida's performance for Boiler Room x Studio Africa in London.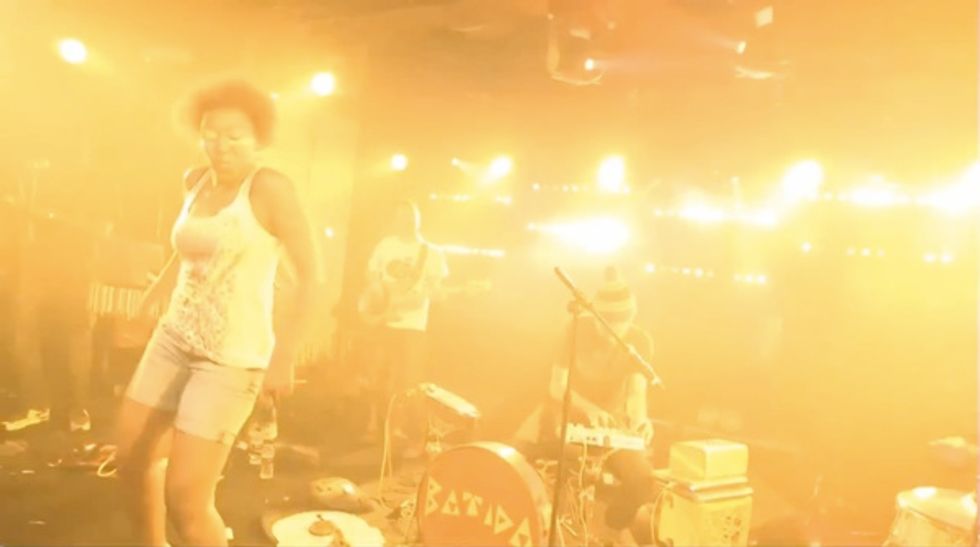 ---
As more video from the massive Boiler Room + Studio Africa party series earlier this month emerges from the depths of the internet, our envy of those lucky enough to be present continues to grow. Freshly released is this footage of Batida's performance — which included live percussionists, dancers, and a dude with a cymbal at different points throughout the 45 -minute set.  A project brewed by Portuguese/Angolan producer Pedro Coqueñao, Batida's video for "Alegria" was one of our Top Videos of 2012 — and this display at Boiler Room showcases exactly the creative sonic melange Batida brings together to craft its sound. Check out the performance below and stay tuned for more videos of the festivities with Boiler Room + Studio Africa.