Video: BIG FKN GUN Tour Diary + Jumping Back Slash Remix
South Africa's electro/hip-hop group BIG FKN GUN release the first installment of their video tour diary for their 'Pop Models' EP.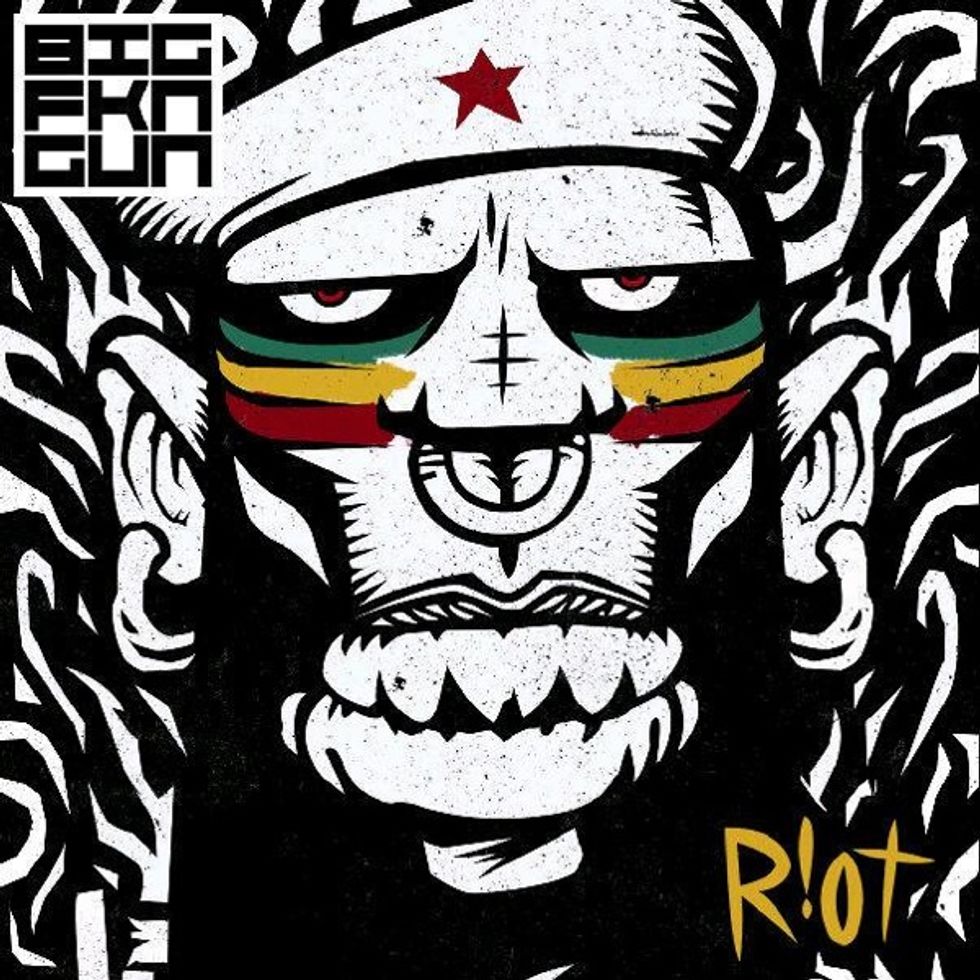 ---
South African electro/hip-hop crew BIG FKN GUN has just released the visuals to the first episode of their tour for the Pop Models EP that dropped last year. The first stop on the tour was the band's hometown of Durban, and their city definitely came out in full force to represent from the looks of things. Fellow SA'er Jumping Back Slash — who recently dropped a superb EP reworking Brandy & Monica's 1998 smash "The Boy Is Mine" (cue swooning from your middle-school self) —  also remixed BIG FKN GUN's "R!ot" off the EP. Check out the recap video + remix below and be on the lookout for new episodes from the Pop Models tour.