Download Mauritian Pop Experimentalist Mo Kolours' 'EP3: Tusk Dance'
Grab a free EP from Anglo-Mauritian pop experimentalist Mo Kolours.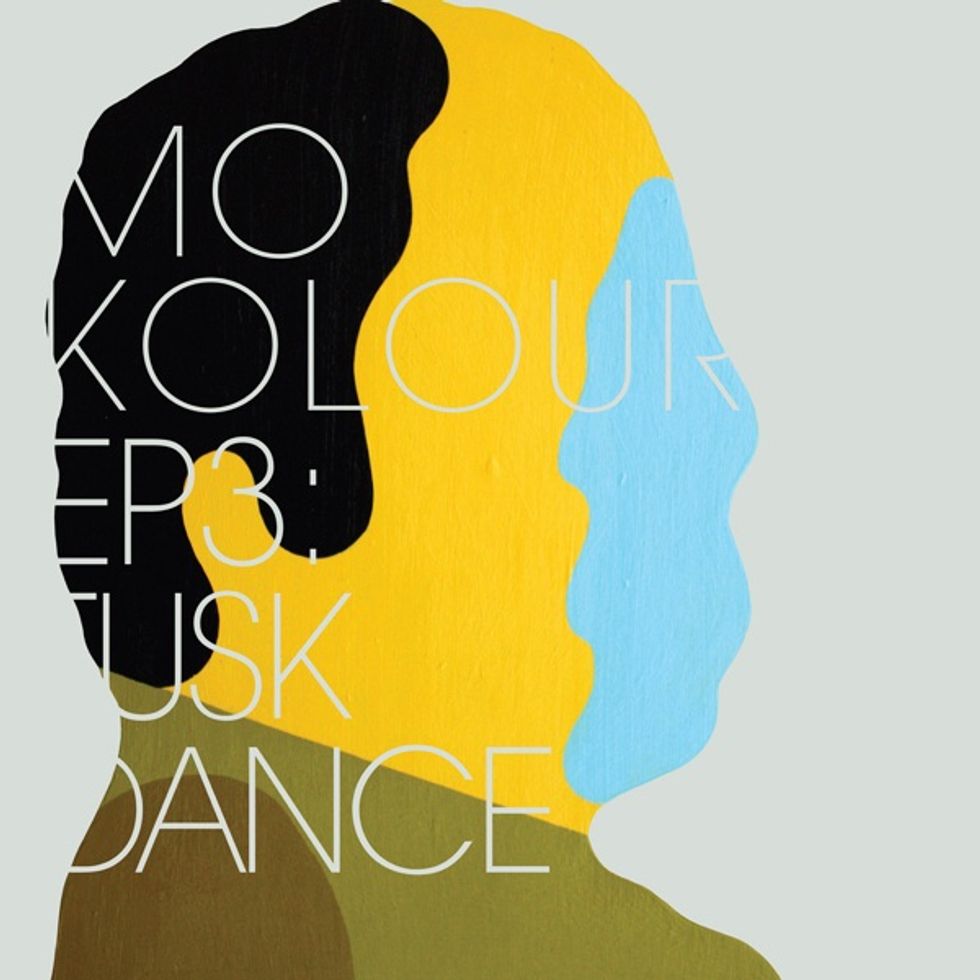 ---
We've come to know producer Mo Kolours for his complex pairing of Mauritian Sega-inspired rhythms with electronic loops and hip-hop/dub sensibilities. EP3: Tusk Dance is the culmination of a highly-inventive and head-nodding triptych of releases — make sure to explore EP1: Drum Talking and EP2: Banana Wine — featuring his pop experimentations. This release, off which we previously featured "Promise," showcases a batch of more introspective concoctions than we've heard before from the Anglo-Mauritanian producer. Stream EP3: Tusk Dance in full and download below or on bandcamp.