Watch a glow-in-the-dark electropop video from Yadi x Baaba Mal x The Very Best. for "Unbreakable."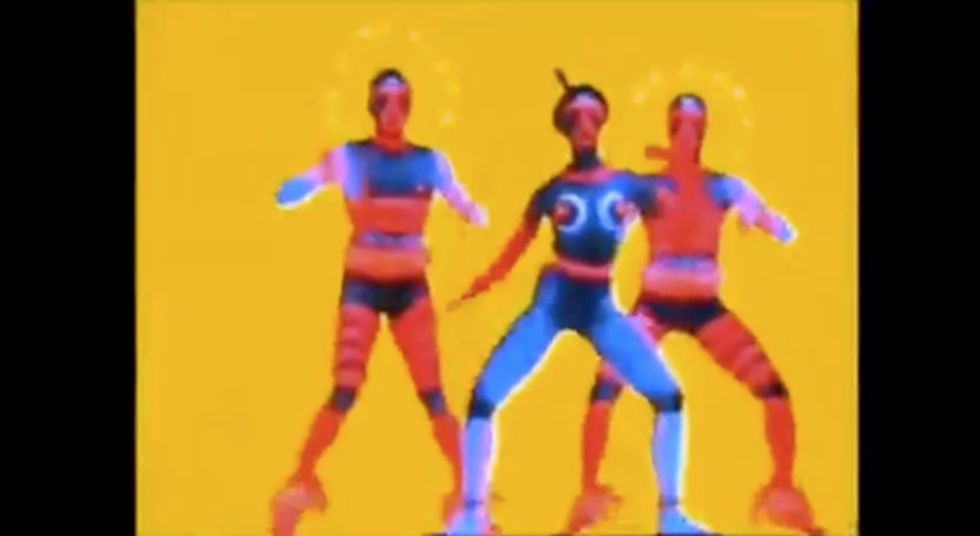 ---
London-based electropop singer Yadi links up with The Very Best (who presumably crafted the beat here) and Senegalese veteran Baaba Mal for the uplifting "Unbreakable." The hypnotizing visuals feature a cast of traditional African dancers twisting and swerving in glow-in-the-dark outfits. Read our previous exclusive with The Very Best, in which they talk about collaborating with Mal on their latest album, and watch the video for "Unbreakable" below.
Update: Video is now private, but hear/download the song here.