Video Premiere: Fore 'C'est Pas Bon'
Watch Zimbabwean/American rapper's video for "C'est Pas Bon"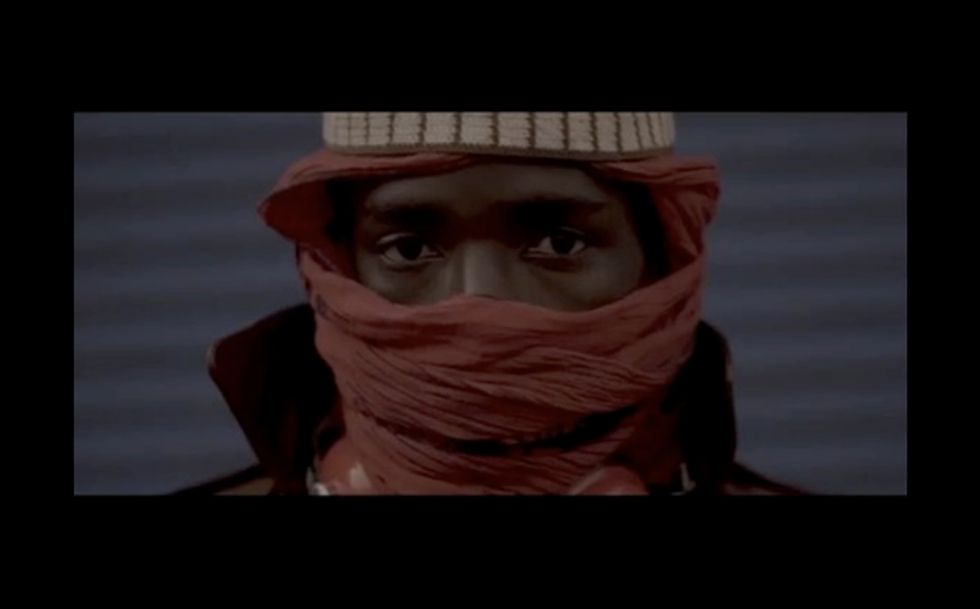 ---
Zimbabwean rapper Fore recycles and reinterprets two of our favorite works in the new single/video for "C'est Pas Bon." Fore raps about internal immigrant struggles over a sample from Amadou & Mariam's "Ce N'est Pas Bon" while the visuals juggle clips of West Africans in NYC from Andrew Dosunmu's beautiful film Restless City. Watch the video below, directed by BKLYN ZULU, and download the track on Fore's Going Back Is Not The Same As Staying LP.