Sponsored content from showmax
I'd have never wandered into the world of Afrikaans comedy if not for the films of Leon Schuster. In fact, I know very few black South Africans that would. But when I did stumble upon a Schuster movie one day—in English—I laughed so hard and loudly that my own mother threatened to ban me from watching TV altogether. And that ladies and gentlemen, was a slippery slope into the world of full-on Afrikaans comedies.
You're probably going to ease into Afrikaans comedies just like I did (unless you're willing to dive right into the deep end) and if you're not a native speaker like me, subtitles are your best friend. And yes, Afrikaans can be a problematic language for many black South Africans. History looms large in our memories. But there's something in the quirkiness and often downright silliness of these productions that makes giving them a try worthwhile.
---
Konfetti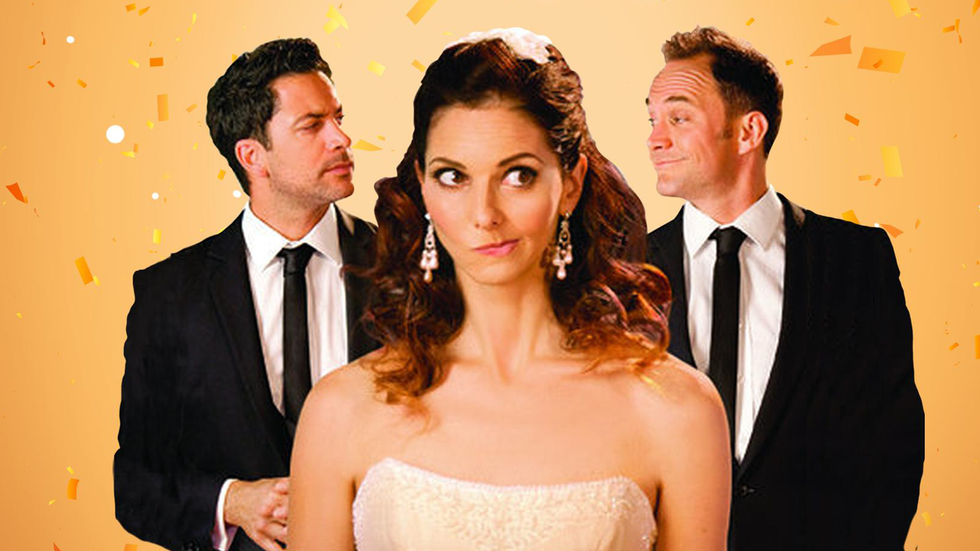 Photo courtesy of showmax.
In the hilarious comedy Konfetti, following a young Afrikaans man about to be married to the love of his life, a young Jewish woman, the wedding takes quite a turn when the best man loses the ring and also manages to book the wrong band for the entertainment. I don't know about you but I would not be laughing out loud if that happened at my wedding. But the ever-enthusiastic best man attempts to turn his blunder into a happily-ever-after in a way that is both infuriating and endearing. Also, the comedy stars the sexy Nico Panagiotopoulos so if you enjoy nothing else, you can enjoy him gracing your screen.
Bakgat 3: Tot die Mag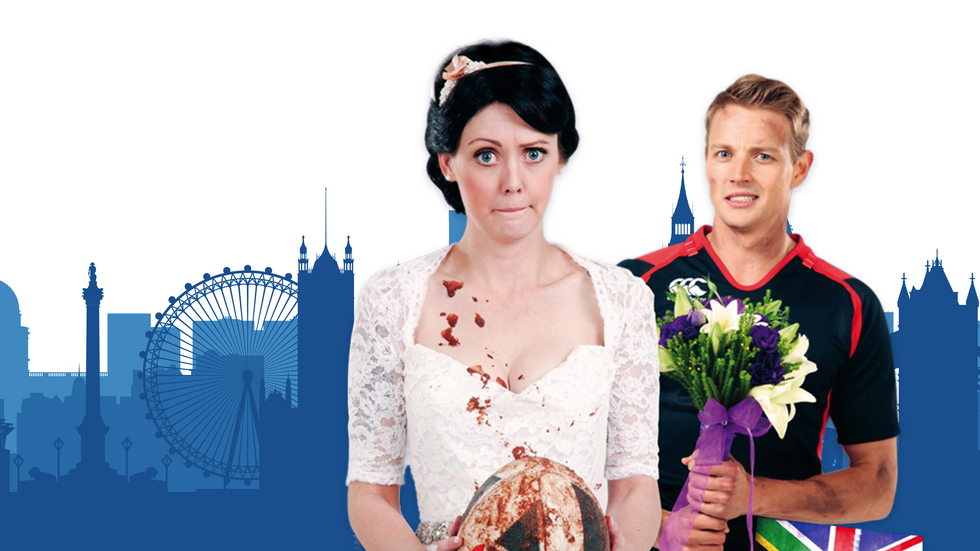 Photo courtesy of showmax.
If you literally have never loved yourself enough to watch Bakgat 1 and 2, then you owe it to yourself to watch the third installment of this comedy, Bakgat 3: Tot die Mag. Is it about a wedding again you might ask? Yes, it absolutely is and about rugby as well. So the main character, Wimpie Koekemoer, arrives in England and attempts to put together his own rugby team so that he can win the league prize money so that he can cover the expenses for his wedding. Will he manage to pull it off? That you won't get from me; you'll have to see for yourself on showmax.
Seepglad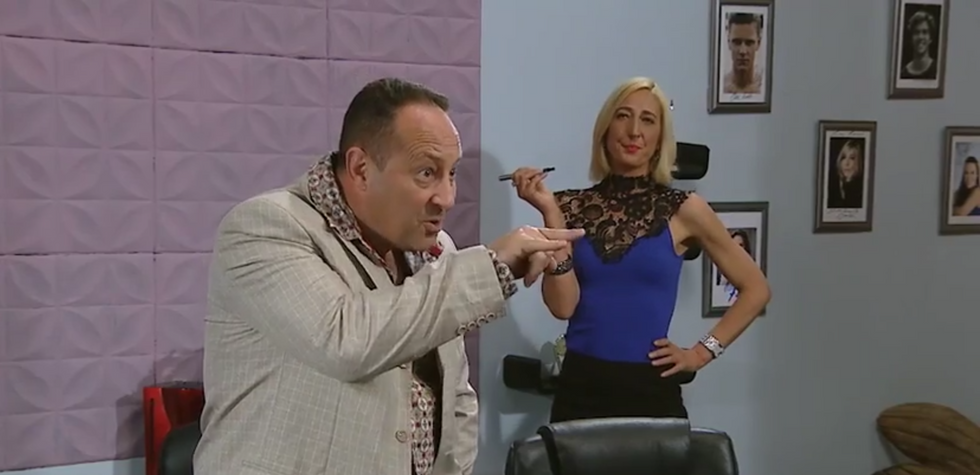 Photo still via Youtube.
I must admit that this series is probably so humorous because I relate to it personally. It follows the life of a soap opera writer whose life is as dramatic (if not more) than his on-screen productions. His never-ending sagas and unintended shenanigans provide entertainment to his peers in much the same way as my equally dramatic life entertains my friends. As you can imagine, the guy just genuinely wishes he had a banal life. The humour is not at all forced and it's completely relatable. Be warned, you'll be laughing at him and not with him but you're forgiven!

Klein Karoo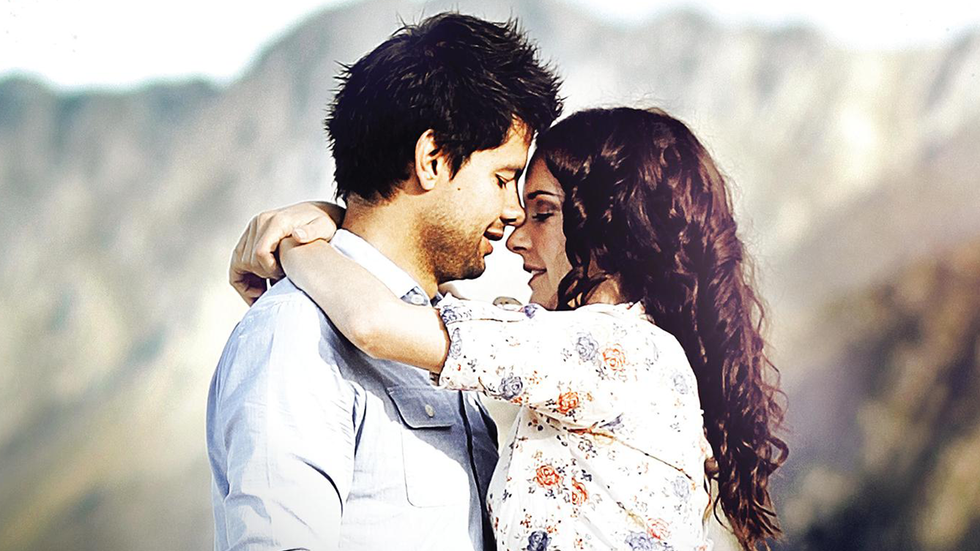 Photo courtesy of showmax.
In the romantic comedy Klein Karoo, a young teacher makes it her mission to protect the children in her community from rampant alcoholism. Of course, as with any romantic movie, a knight in shining armour strides into town, this time in the form of a brokenhearted filmmaker. Together, they set about trying to champion the young teacher's cause as well as their love. It has plenty of genuinely funny moments (it has kids, duh) and will leave you feeling all warm and fuzzy at the same time.

Molly en Wors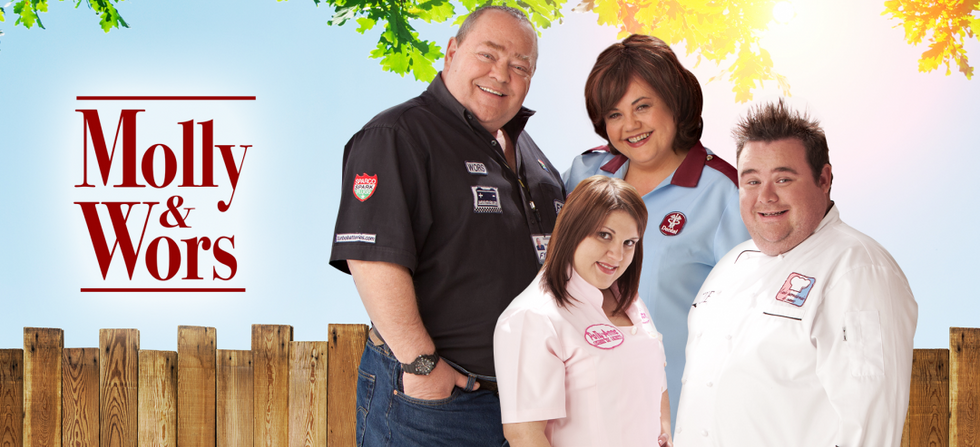 Photo courtesy of showmax.
In the very likely event that you become addicted to Afrikaans comedies, Molly en Wors (literally Molly and sausage) is an entire series to keep you (and the rest of the family) extremely giddy for three whole seasons. The comedy follows the daily life of a tremendously dysfunctional family (in much the same way as the American hit show Arrested Development did) comprising the mom, Molly, the dad, Worsman, and their two children, Blapsie and Vaatjie. Oh, and just when you thought that was it, they even made a movie as well. You're welcome fam.
All these movies, series and more are available to stream at Showmax.com. Sign up for a 14-day free trial, add to DStv Premium for free or pay just R49 if you're a Compact or Compact Plus subscriber. Sign up now »