Audio: Afrobeat-Infused Hip-Hop From FUR
Stream an afrobeat-infused hip-hop concoction from James Blake drummer Ben Assiter's 8-piece outfit.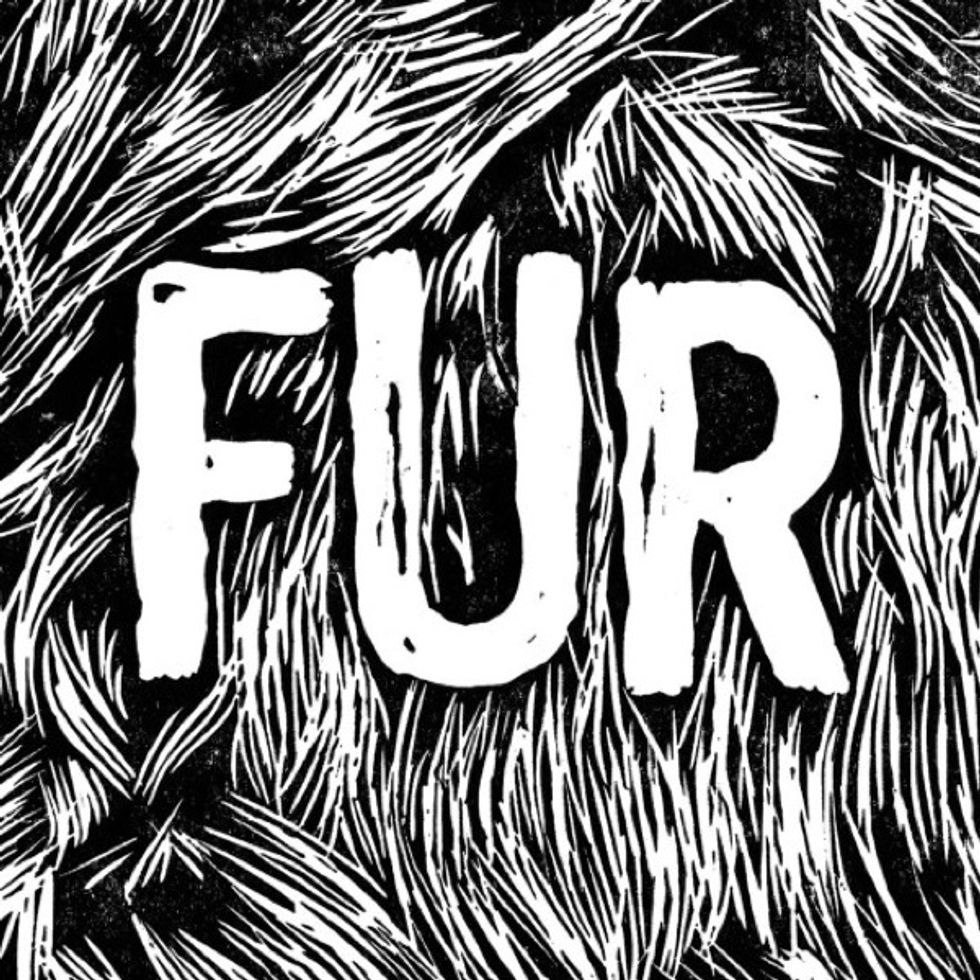 ---
Percussionist/DJ [and James Blake drummer] Ben Assiter — who turned in a standout Africa In Your Earbuds mixtape a few months ago — sent us this horn-flanked, afrobeat/jazz influenced hip-hop concoction from his 8-piece outfit FUR. "Biannual Coffe Cups" was recorded "all live straight-to-tape" and features serene strings, afrobeat percussion and some reflective rhymes about a love turned sour. Stream "Biannual Coffe Cups" below.