Alec Lomami Shares Two Striking New Cuts
Kinshasa producer/rapper Alec Lomami shares two new songs: his own "1234" and Charlotte rapper Well$' "TwoBrothers," which he co-produced.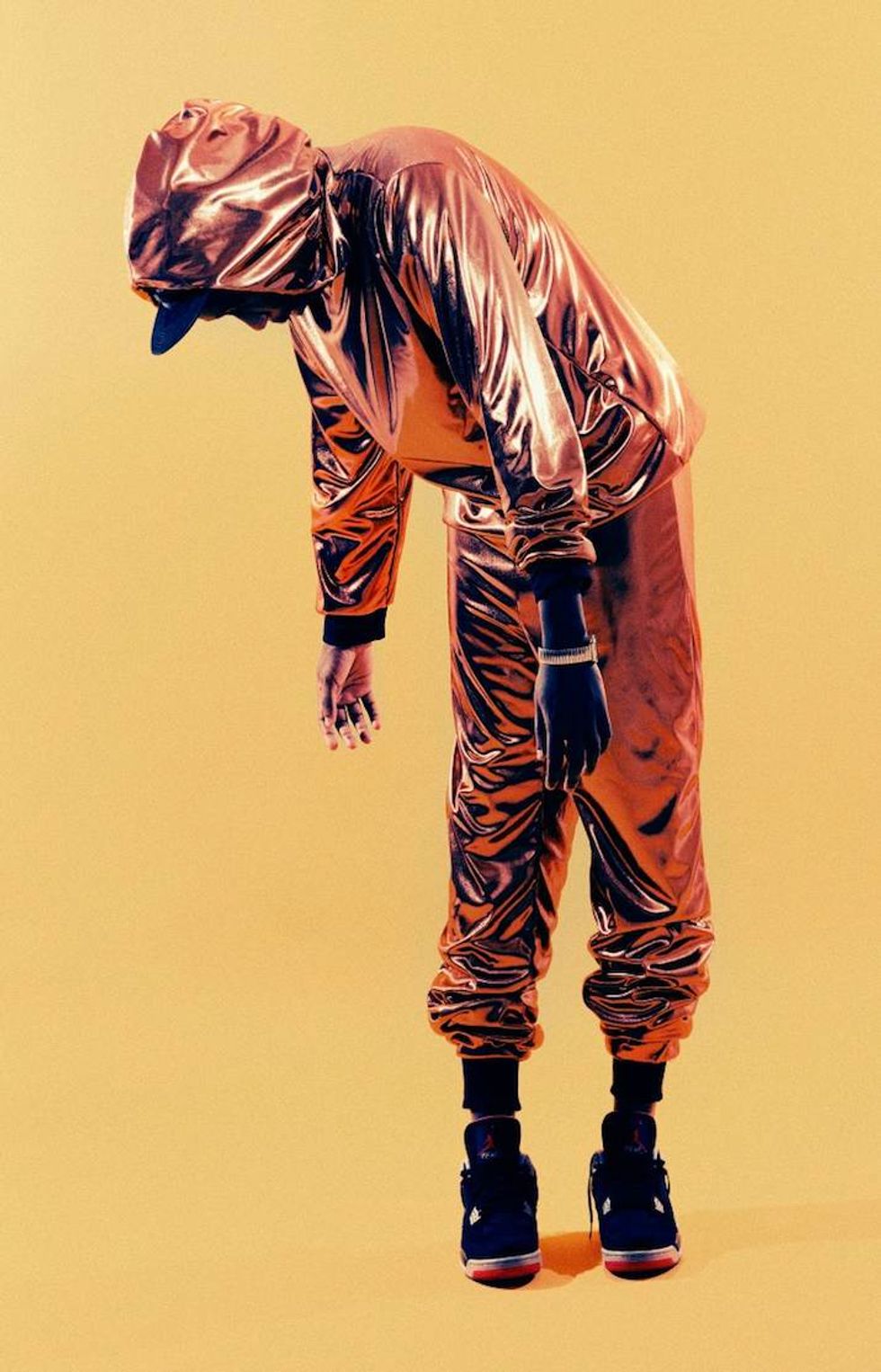 ---
Back in October, Kinshasa producer/emcee Alec Lomami spoke to Okayafrica about THE BL∆CK HE∆RTS CLUB, his band with his nineteen-year-old cousin, the Charlotte rapper Well$, and Kansas City-based musician Lucho (of the New Orleans electro/pop group Youth Sounds). Now, Lomami shares two new tracks: his own "1234" and "TwoBrothers" by Well$. Although just forty-five seconds, "1234," which features and is produced by Lucho, is an immediately addictive mix of fast drums and stretchy electronics that recalls the opening of A Tribe Called Quest's "Check the Rhime." The calmly ferocious "TwoBrothers," produced by Lomami with SA rapper Sipho The Gift and Spanish-based production duo Tutankhamun Brothers, is something else entirely. The song has a wide airiness that may bring to mind Vince Staples' "Fire" but, with the inclusion of a darkly funny Dave Chappelle sample (from his Killin' Them Softly HBO special) about a marijuana-selling infant and Well$'s pained bellow of "it's all good," it plays like a stirring blend of sardonicism and poignancy. Check both songs out below.