Detroit-based, Ghanaian-rooted artistAsante is readying the release of his upcoming EP, sleek boy, which is coming in August.
Just last week, we premiered the first single off that EP, "Run You Mad," which features Asante linking up with producer Sango for a "song about knowing the damage you could do to someone in a relationship you're unfit for when the other person wants it," as he told us back then.
We now get the brand new music video for "Run You Mad," which was shot at across Los Angeles and Detroit, and was directed by Cylent.
---
"I've been working closely with my homie Cylent for a few years now when it comes to visuals & we wanted to accentuate the exotic vibe that 'Run You Mad' has, so we chose a location that really gave us that vibe for this video," Asante tells OkayAfrica. "Believe it or not, we shot the outdoor parts of the video in October & it was super windy—talking 20 MPH winds—but my team and I made it work!"

"Overall, the video puts the story of the song into motion—we see a woman trying to use fitness as a method of taking her mind off of her love interest, but she keeps day dreaming about those good times until it reaches a boiling point. We also blended Ghanaian and Nigerian presence in this video with the female leadCharlie G and dancers Odili & Uche representing Nigeria."
Check out the new video, premiering with us today, below.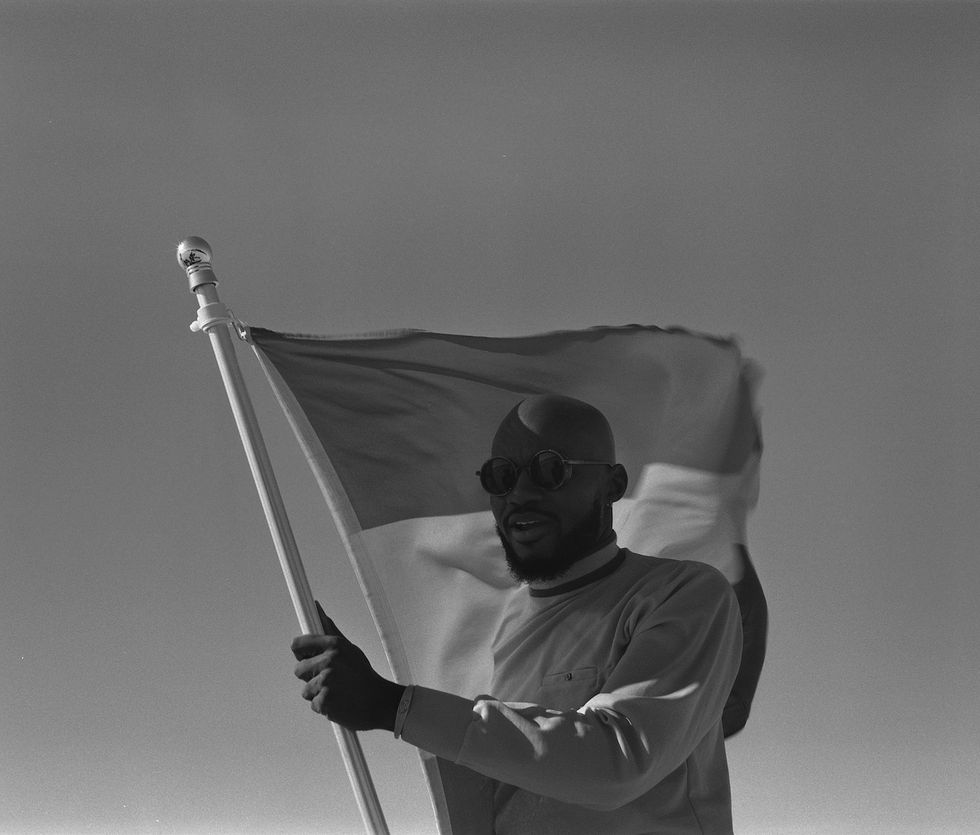 Photo: Andre Moore.