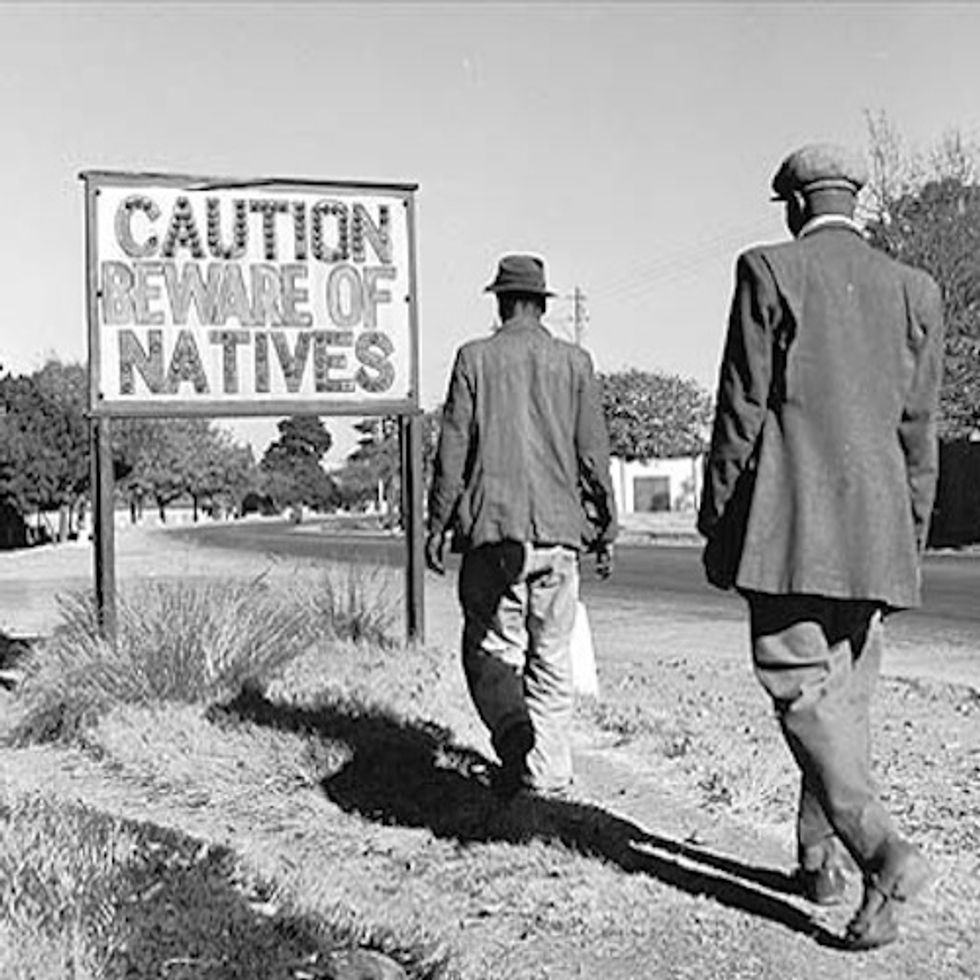 ---
Mother City Mic Controllers (MCMC) is a posse of progressive up-and-coming hip hop emcees from Cape Town, South Africa. The collective came together to record their self-titled album after London-based Chris Cape, armed with a bag of beats by Jac Spade aka Donel Smokes, posted an ad online looking to work with artists from his home town. "I gave them the beats and the concept of the whole project and they came to my house. Most tracks were one take wonders. In the booth. Bam." Chris says.
The result is a mind-provoking five-track debut of gritty, poetic-non-fiction compositions. Chris says it's important for people to remember that hip hop is such a powerful, life-affirming, energy force and that despite the sometimes dispiriting struggles that young artists encounter (getting onto radio playlists, distribution and so on); it's a worthy enterprise to be involved in. "You hustle hard. You get somewhere. You gain five metres. You lose ten. You can gain five and start again. It's a hard industry no matter where you are but I do it because we love it and believe in the art we are putting out there and I'm sure the other Mother City Mic Controllers feel the same.
Stream and download Mother City Mic Controllers below or on their bandcamp.