South African house DJ/producer Black Coffee releases "We Are One," plus features in Resident Advisor and SONOS' 'Origins' mini documentary.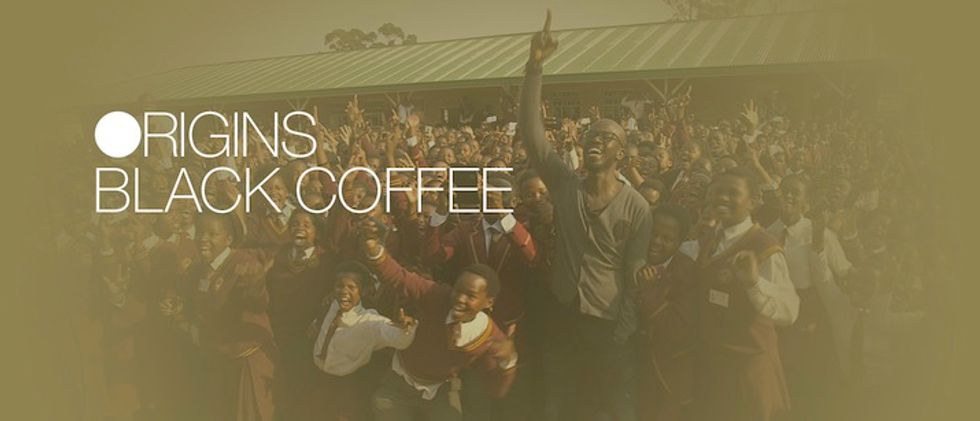 ---
A few months after bringing South African house music to Central Park, NYC for our very own Summerstage concert, SA DJ/producer Black Coffee has come through this week with the first single off his forthcoming sixth LP, due out next year. "I Will Find You," like "Stimela" and the Masekela-featuring "We Are One" did previously, has a subtle kind of power. Instead of screaming for attention, the song sidles up to the listener with soft drum clasps, thick background beats, and the menacing, albeit comforting voice of SA singer Cara Frew. At its core, "I Will Find You" is an impassioned, almost desperate address. Yet, with Black Coffee's trance-like production, the song manages to be inviting, even fun. Listen below.
In addition to the new single, Black Coffee also features in a new 21-minute documentary collaboration between Resident Advisor and SONOS for their ORIGINS series. A gripping portrait of childhood hardship, personal resilience, and eventual happiness, the film follows the artist as he travels to his birthplace of Durban and then to Mthatha (his later home), where he recounts the traumatic incident that set him back, but also strenghtened his love of music. Culminating in a return to his former school, the doc can be summarized in Black Coffee's address to the students before him: "You can be anything you want in life. And I'm not just saying that. I'm the proof of it." Watch it below and head to RA for more details on the film.