Black Panther continues to do what seems to be the impossible with more milestones achieved this week.
Variety reports Disney and Italia Film, its Middle East distribution partner, is set to release the Marvel blockbuster April 18 in Saudi Arabia—this premiere will break the country's 35-year cinema ban.
---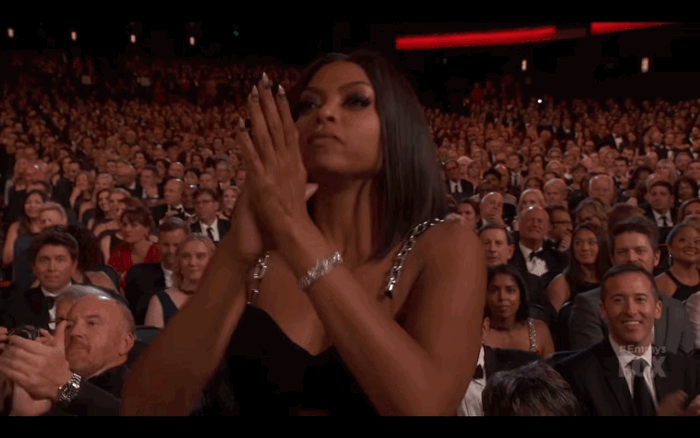 The screening will hold in a new AMC-branded movie theater in Riyadh with a gala premiere. Black Panther "will mark the first public screening in the kindgom since movie theaters were banned in the early 1980s, after Saudi Arabia adopted ultraconservative religious standards in 1979. Removal of the ban, announced last December, is part of a drive by Crown Prince Mohammed bin Salman to transform Saudi society," Variety says.
Black Panther continues to surpass box office records, with topping the overall domestic gross of Jurassic World as well as beating Frozen worldwide, Forbes reports. This makes the film the fourth biggest-grossing movie of all time in North America and it's now the top 10 all-time grossers in the world. By the time this weekend ends, it's set to surpass Titanic.
At the rate of this film's impact so far (it's only April), Wakanda surely is forever—and we're here for it.