News Brief
A Brenda Fassie Biopic Is In The Works, And The Cast Will Be 100% South African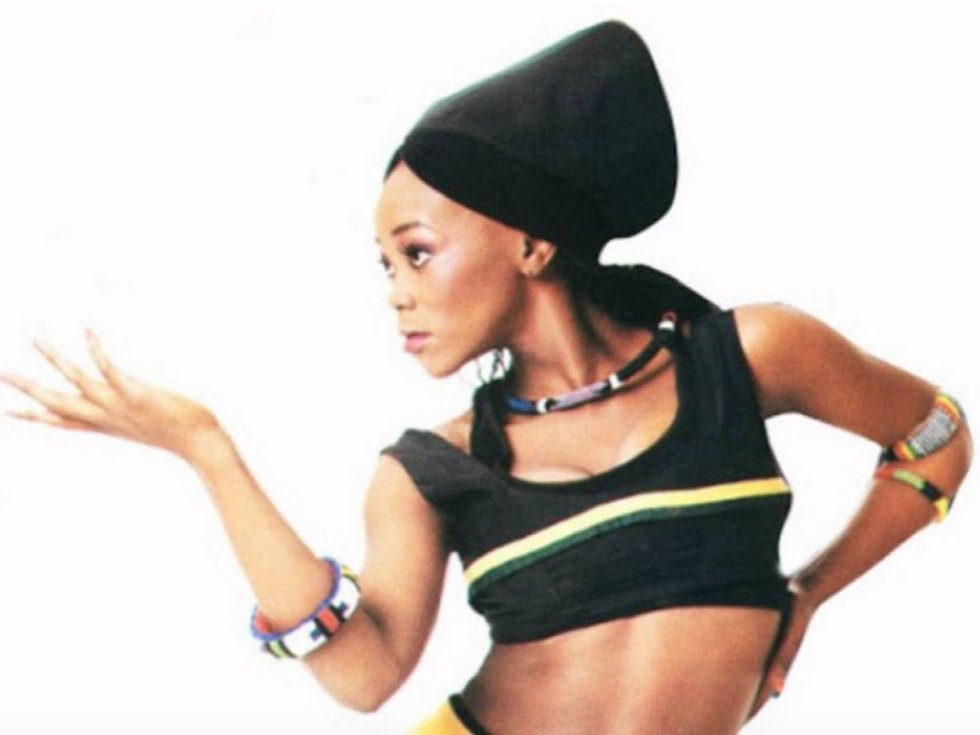 And her son will be the executive producer.
A movie depicting the life of late South African pop icon Brenda Fassie is in the works, and will hit cinemas either later this year or in 2019.
---
Her son, the producer, rapper and singer Bongani Fassie, will be the executive producer of the flick. He revealed in an interview with Radio 702 that the movie's cast will be 100% South African.
This is great news, considering a large number of South African biopics are played by Hollywood stars, who butcher our languages and just don't fit in. Great examples will be Nelson Mandela being played by Terrence Howard, Morgan Freeman and Idris Elba in three different movies.
Fassie went on to mention that the film, which will be shot in both Joburg and Cape Town, will be authentic as he will tell the story from his perspective.
"Throughout my entire life," he said, "I haven't had the chance to tell the story, the story hasn't been told through the son's eyes. So, as an executive producer, it's an opportunity to tell the story as I know it, as I lived it."
Ever since the announcement of the upcoming film, South Africans have been debating on which actress can perfectly portray the pop icon, and consensus favors the versatile Brenda Ngxoli.
Revisit our list of Brenda Fassie's 10 best songs, here.