DJ Crowdpleaser x Multi Culti 'Nenekri Remixé'
Multi Culti release DJ Crowdpleaser's 'Nenekri Remixé' with reworks from Mickey Moonlight and Kalabrese.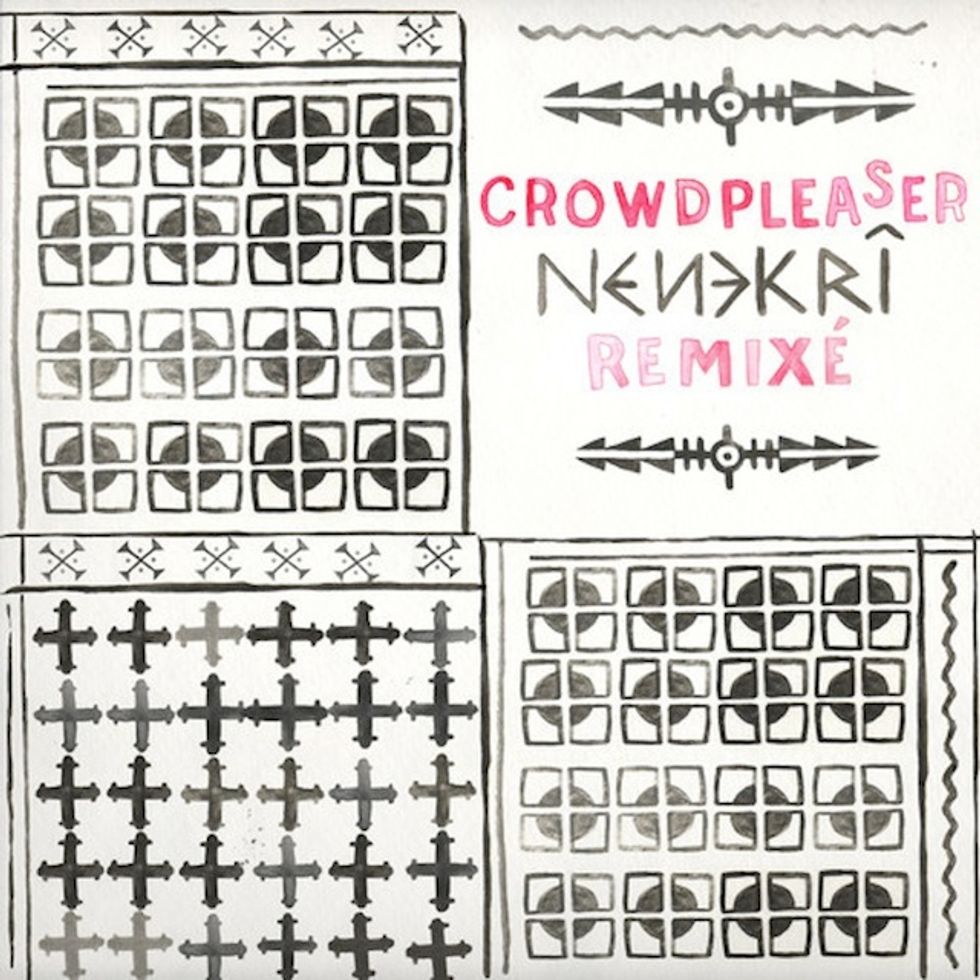 ---
Geneva-based producer DJ Crowdpleaser released the afro-dance classic "Nenekri" back in May 2011. Three years later, Thomas Von Party and Angus Gruzman's Mult Culti label have dropped "Nenekri Remixé," a compilation EP which takes Crowdpleaser's standout track (along with the stunning vocal line from Burkina Faso's Wamian Kaid) to new heights. From Multi Culti's whispered intro and minimalist dance beat, to Mickey Moonlight's synth heavy version, "Nenekri Remixé" is a deep-house paradise. Watch out for Kalabrese's re-edited remix which makes expert use of the cowbell, creating a percussive dance haven for your ears. Stream the full playlist below.