Audio
Cape Town Beatmaker Cutting Gems Debut EP Via naasMUSIC
Cape Town beatmaker Cutting Gems makes his self-titled EP debut via naasMUSIC.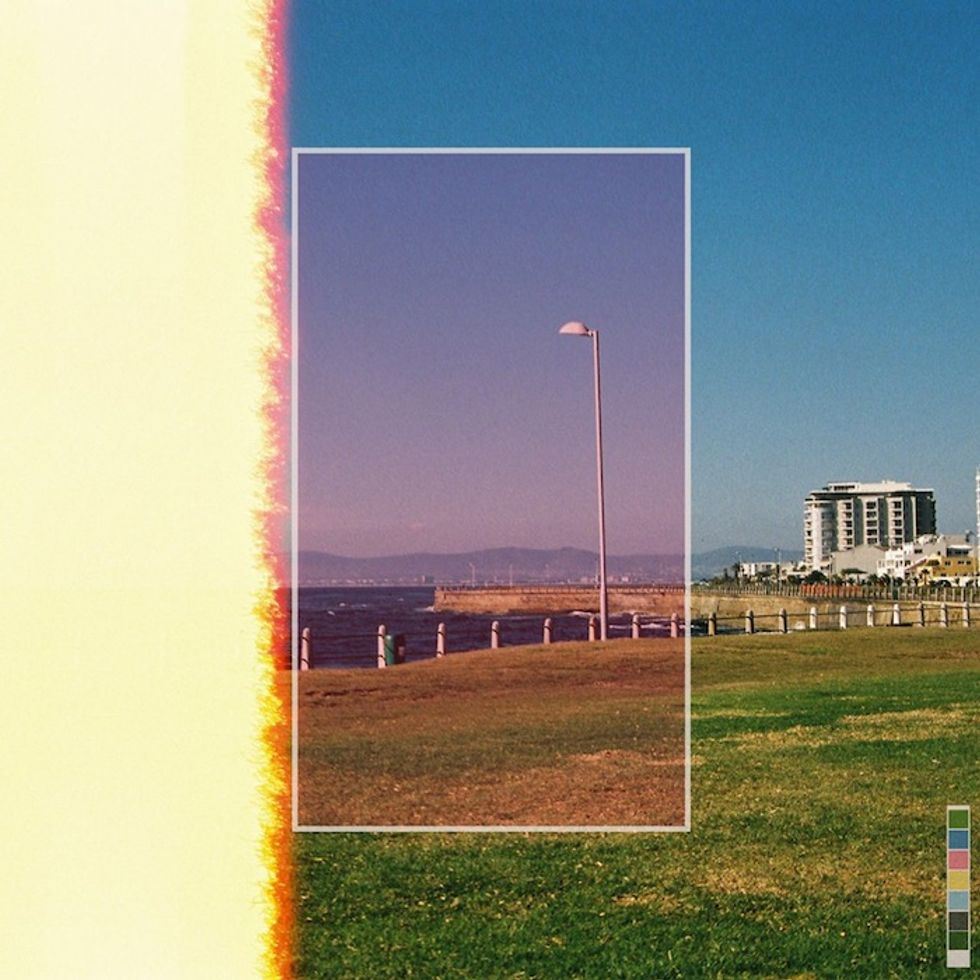 ---
Artwork by Rose Roses
Last month we were introduced to the electro-soul creations of Cape Town's Cutting Gems (aka B# aka Jeremy Bishop). Following up on the lush R&B soundscapes of the Ashanti-sampling "Tonight/Baby," Bishop's self-titled debut EP is five tracks of swirling melodies to doze into, including beachtown nod "In Simonstown" (which may be the psychedelic beats-oriented cousin to John Wizards' tribute to "Muizenberg"). Cutting Gems is out now via CT-based creative collective naasMUSIC. Listen to it below.
>>>Download The Full Cutting Gems EP Here