In 2015, Olivia Codou Ndiaye, Mamadou "Papi" Wane, Mamy Tall, and Marouane Gasnier came together at an instameet and co-founded Dakar Lives—a startup specializing in exposing people to real Senegalese culture and tourism.

Today, their Instagram has amassed over 66,000 followers and they've expanded into Mali, Morocco, Togo and Guinea. Growth in each city comes with new challenges, but the mission of providing an authentic point of view from locals remains the same no matter where they choose to set up shop. The four and their network are combatting a world in which "googling" things to do in an African country is far more tedious a task than doing the same for Paris, Rome, Berlin or Lisbon.
Despite appearing to only be the curators of a kaleidoscope of images, the team behind Dakar Lives has managed to create a business that is far more than what we see.
---
It's a hub comprised of a URL and IRL community aimed at providing economic value to a vast network of creatives. This hub is comprised of freelance photographers, bloggers, web designers, and filmmakers; it encourages networking and collaborative entrepreneurship and nurtures Senegal's talent. Most of the content seen on their Instagram comes from the aforementioned members. Dakar Lives also operates as an agency that assists the Minister of Senegalese tourism with events like Dakar's Biennale, a large scale art festival being held at the start of this summer, and creates content for hotels. They partner with Tastemakers Africa, offering its expertise for trips to Senegal.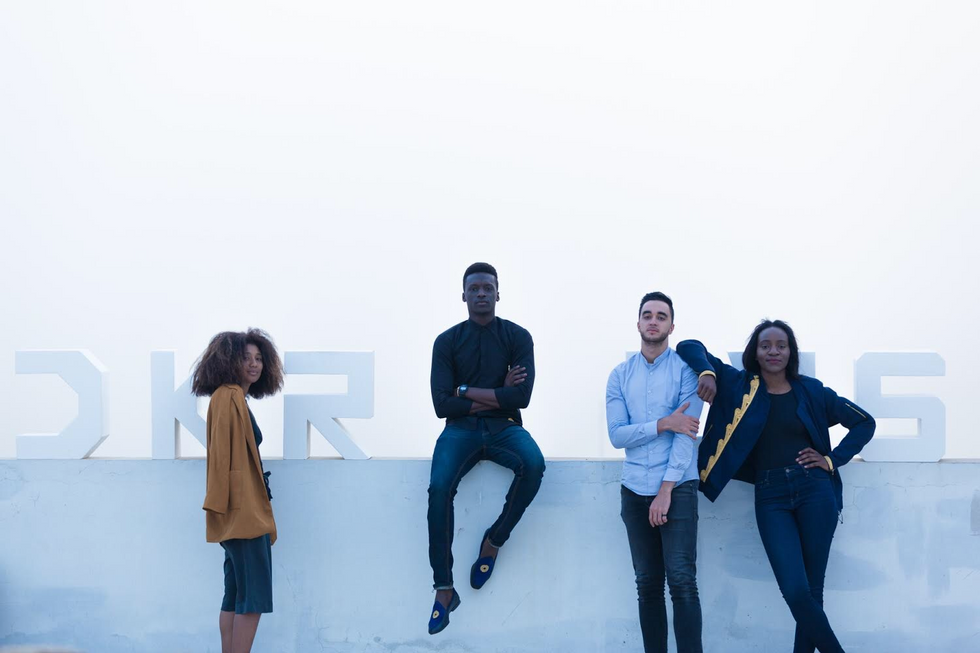 The Dakar Lives team. Photo courtesy of Dakar Lives.
They provide a travel guide for locals and visitors on which businesses pay to be featured. They consistently produce events including instameets, product giveaways, and pop up shops for brands like founder Papi's Mwami.
The role the growth of technology has played in our day to day life plays a significant part allowing businesses like this to thrive. Trips to African countries like Senegal, Togo, Mali and Morocco are planned with the ease of use of smartphones. Globetrotters seek out inspiration while using social media platforms. The internet continues to bridge gaps and change the way we look at the world around us. "[It] is really helping because you get the attention of the world and they can actually see, for example, where the inspiration comes from when you see other things happening in the US or in Europe and it comes full circle. And that's a great thing," Ndiaye says.
With future plans to open in Abidjan, Côte d'Ivoire, and facilitate the exploration of every city they are in with a mobile app, Dakar Lives will continue to dispel misconceptions about Senegal and the continent overall.
Ndiaye shared with us eight of her favorite things to do in Dakar. Take a look below.
1. Rise early for a surf session and breakfast at Plage du Virage, Copacabana or Secret Spot in Almadies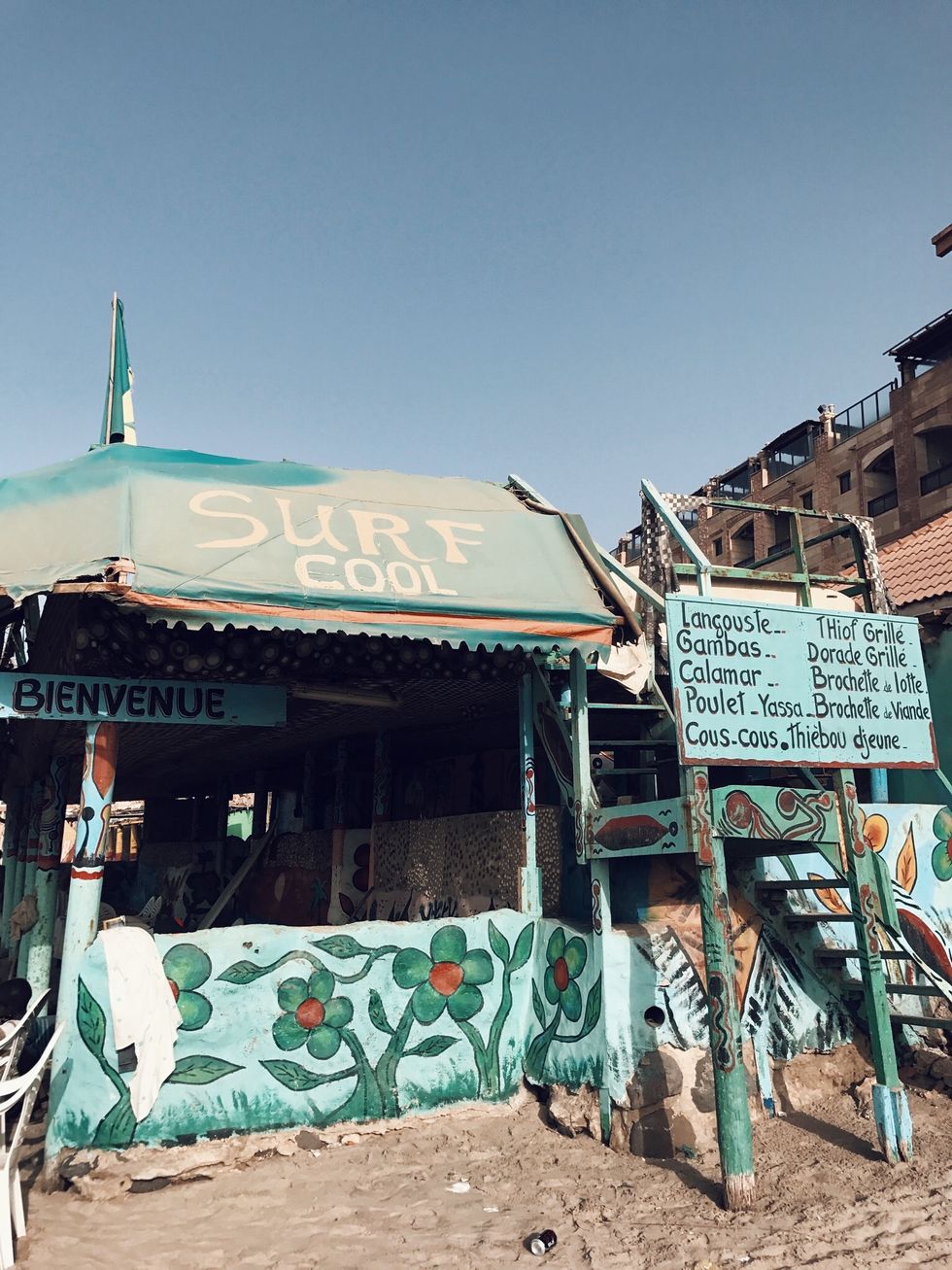 Plage du Virage. Photo courtesy of Dakar Lives.
2. Visit the Leopold Senghor Museum, an homage to the country's first president, which features 9,000 artifacts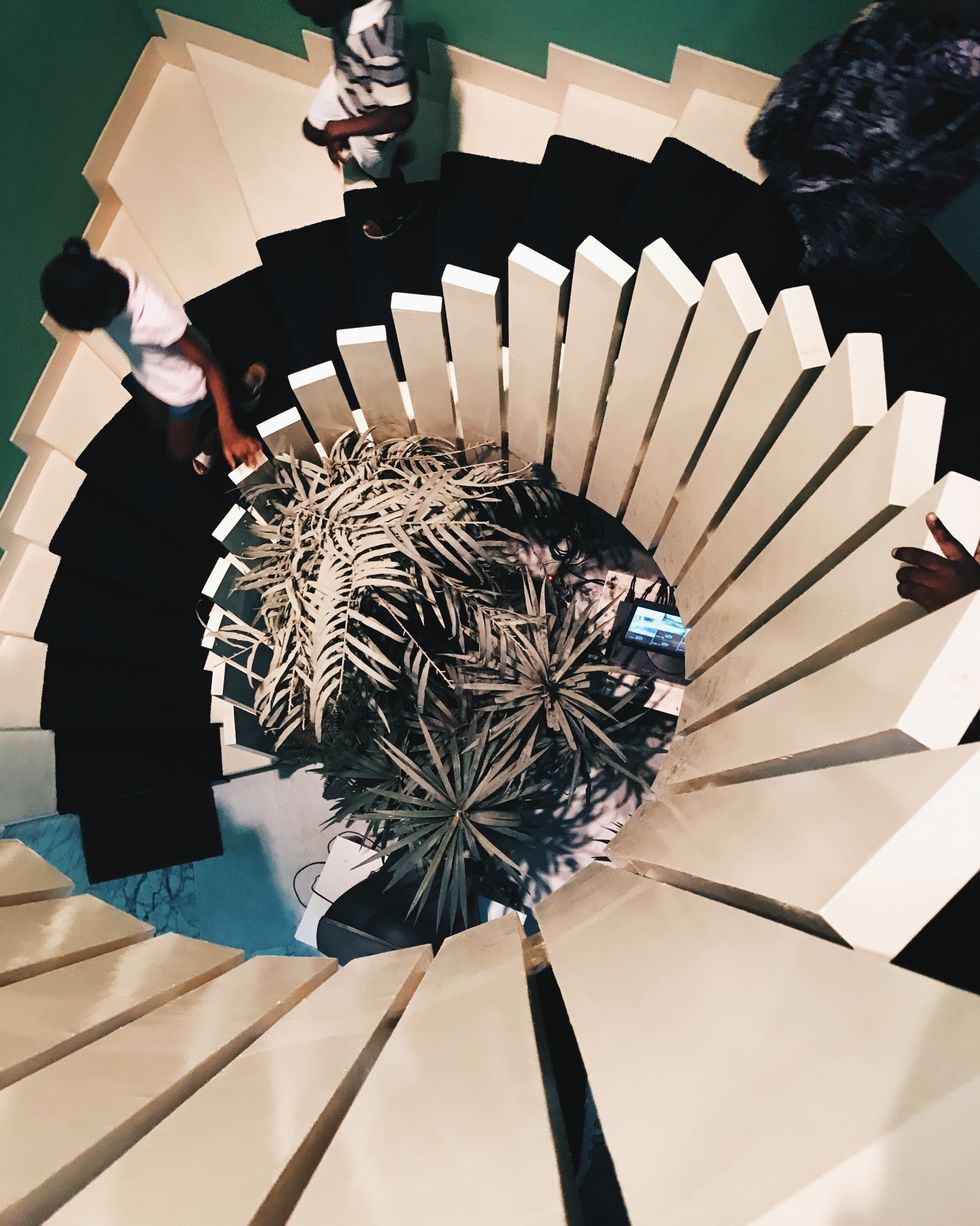 Leopold Senghor Museum. Photo courtesy of Dakar Lives.
3. Hike, scuba dive and picnic at Les Iles de la Madeleine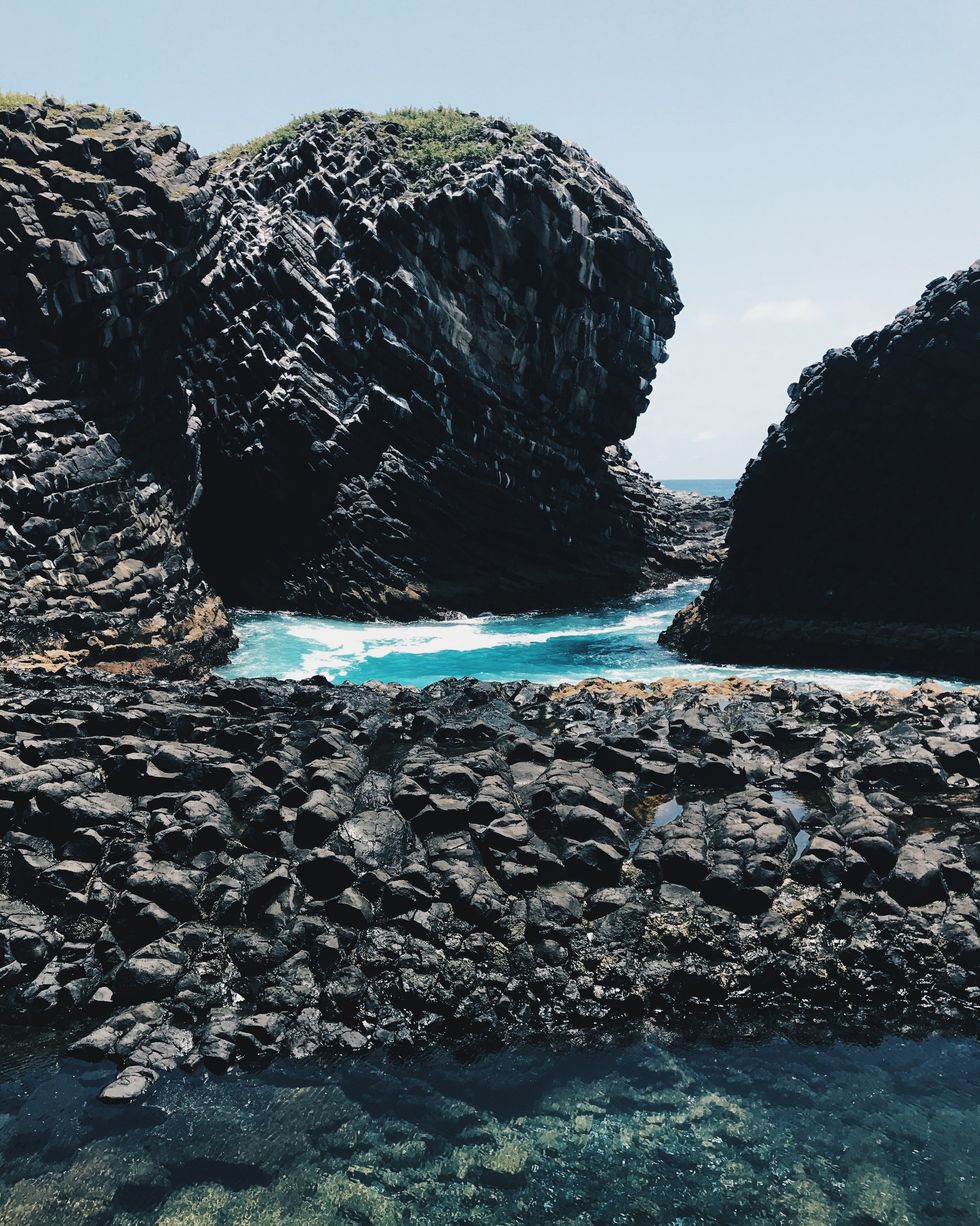 Photo courtesy of Dakar Lives.
4. Appreciate Dakar's street art scene in the Medina neighborhood
Photo courtesy of Dakar Lives.
5. Head to the Soumbedioune fish market to gaze at the colored local boats (pirogues)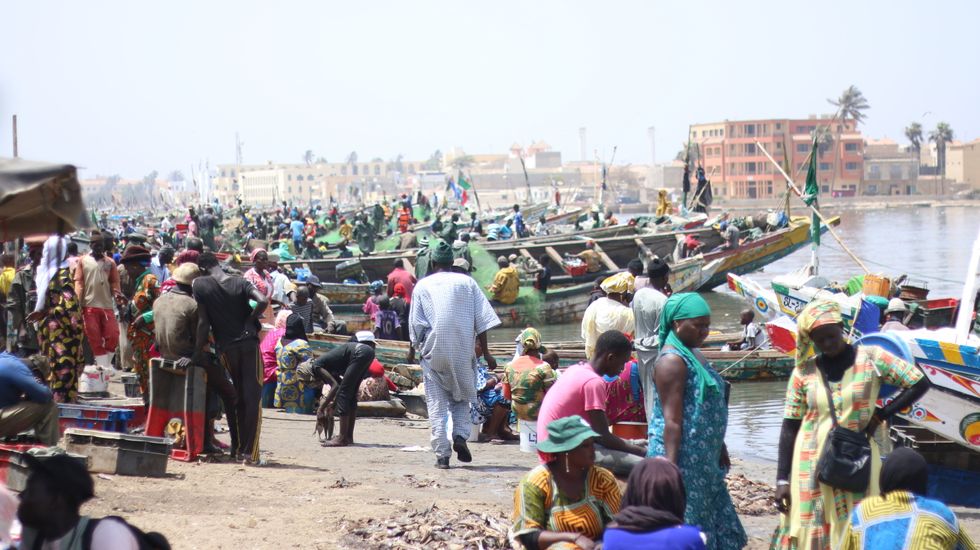 Photo courtesy of Dakar Lives.
6. Dine at Bazoff Pub-Restaurant, home to a great selection of African dishes and live band performances on Thursdays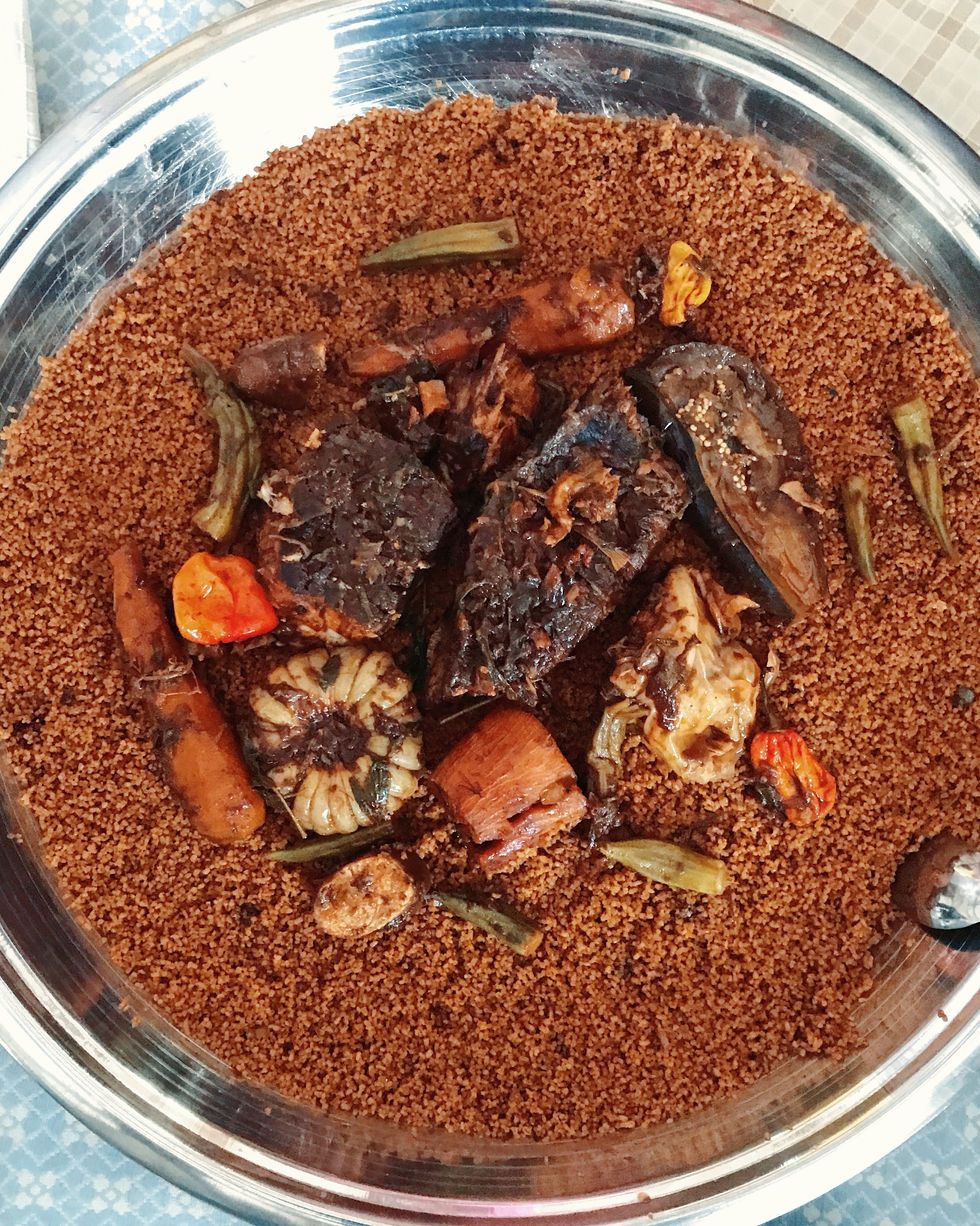 Photo courtesy of Dakar Lives.
7. Party at Fool Moon on a Saturday night—it's full of a diverse array of people to meet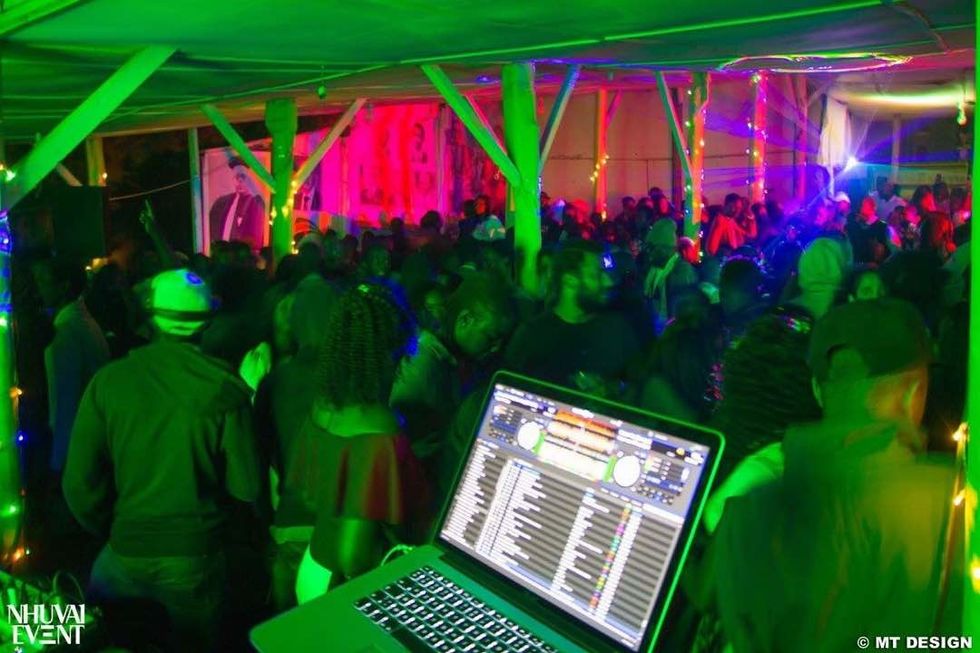 Photo courtesy of Dakar Lives.
8. Watch Senegalese wrestlers train at the Corniche at sunset (You may challenge them if you are feeling courageous)