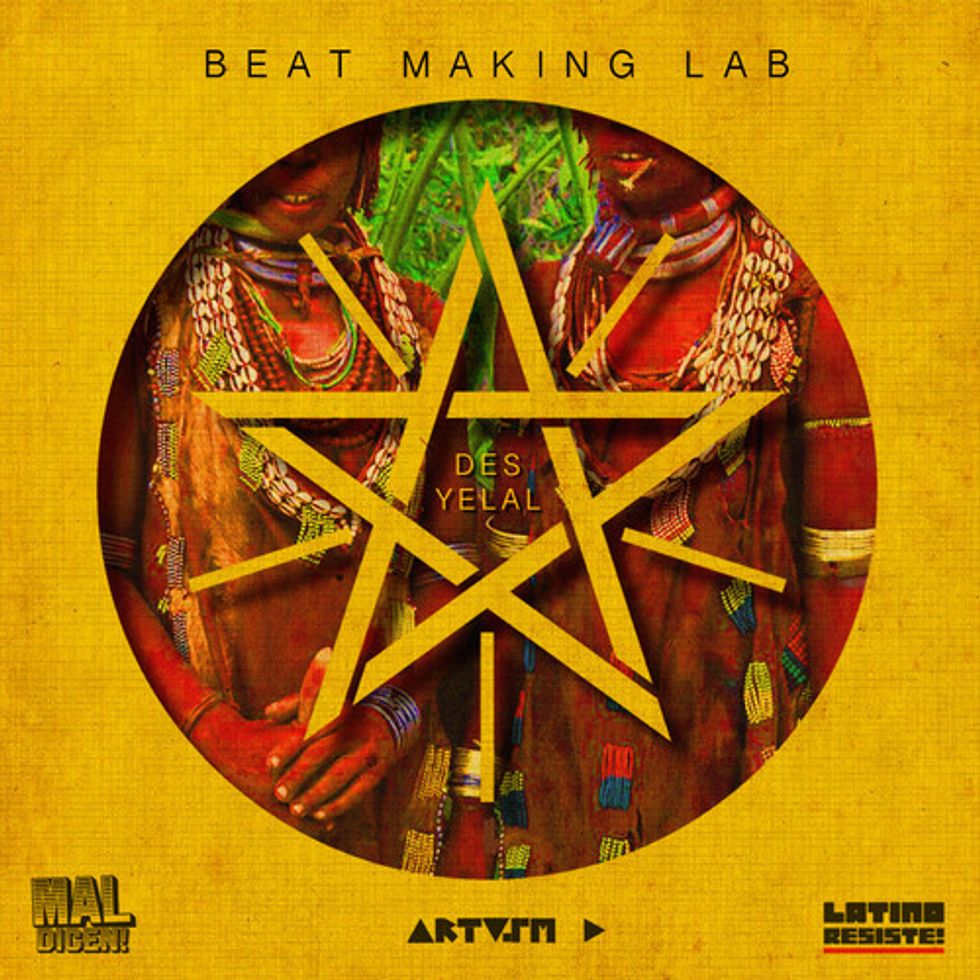 ---
A few weeks ago we reported that Beat Making Lab joined forces with Major Lazer's Walshy Fire to find the future of Ethiopiazonta production– a challenge which saw aspiring beatmakers concocting afrobeat/azonto dance beats using samples of a traditional masinko instrument and an Ethiopian soccer chant. The top three beats, chosen by Ghanaian/UK Fuse ODG, would be featured on an the Des Yelal EP along with two Beat Making Lab originals (to be released via Mal Dicen x Latino Resiste x ARTVSM). Well the time has come and our Azonto dance king judge has spoken. Stream the #EthiopiaChallenge winners below.
First Place: Kid Kreol & Boogie
Second Place: Cam-Cam
Third Place: VINI
Ethiopian Beat Making Lab "Des Yelal"