News
Angolan Producer DJ Satelite Premieres 'Connected To The World' EP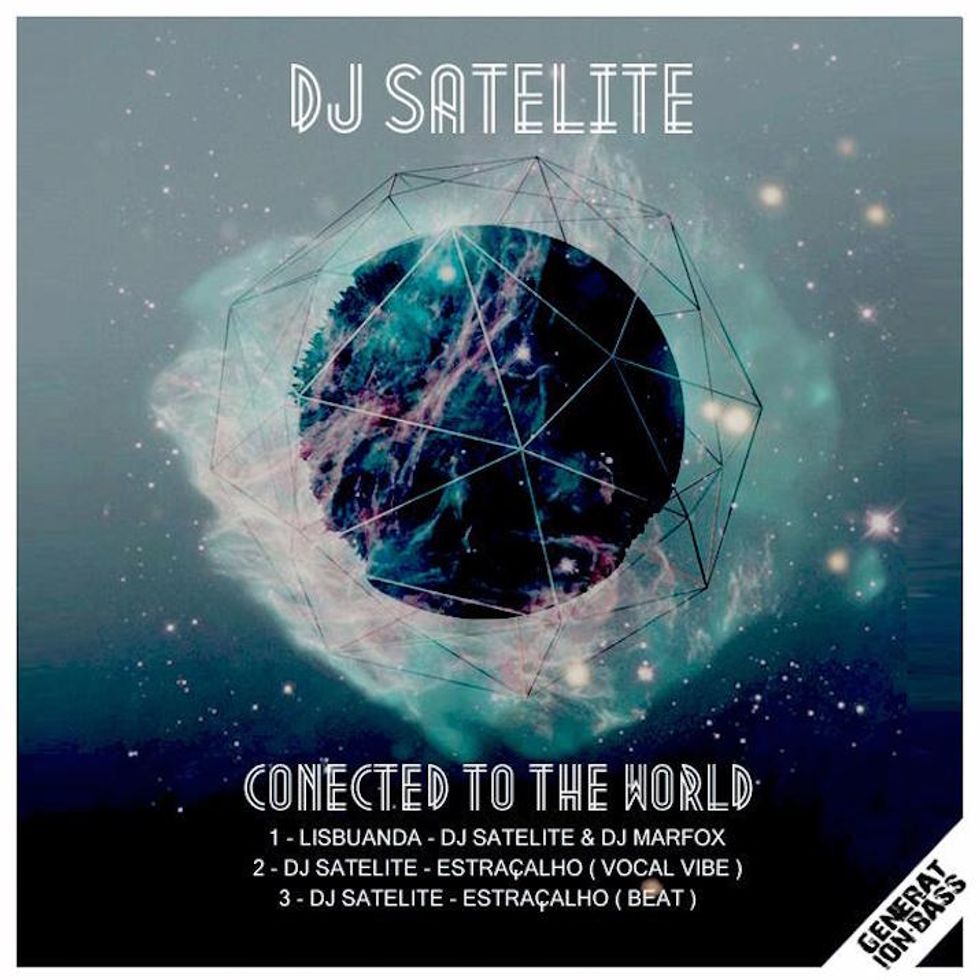 Angolan Producer DJ Satelite shares his new EP 'Connected To The World,' featuring a collaboration with Lisbon's DJ Marfox.
---
For quite some time now, Angola has been a hotbed for forward-thinking electronic music geared for the dance floor and is home to a myriad of talented producers in different home-grown styles, ranging from kuduro to tarraxinha. Angola's healthy electronic music scene has also begun to spread worldwide and firmly plant its foot amongst kindred spirits in the underground dance music clubs of Lisbon, Portugal. DJ Satelite, a relative veteran of kuduro within Angola's ever-evolving music scene, presents us with his new Connected To The World EP, a 3-track explosive ride of high energy and intensity.
Connected To The World features a collaboration with buzzing Portuguese producer DJ Marfox on the opener"Lisbuanda," which combines Angolan rhythms and drum patterns with the synthesizer sounds of Lisbon. Marfox's blistering and blaring synths mixed with Satelite's deep-rooted percussion are both arresting and brash, but also manage to extend an undeniable invitation to move your feet. The following track "Estraçalho" is a more straight-forward, stripped-down kuduro tune executed masterfully with an infectiously steady backing rhythm supported by vocal samples and odd sounds flying in and out. The EP's closer is an instrumental version of "Estraçalho", which can be seen as an extension of the ideas explored previously, allowing one to admire the fine details within DJ Satelite's intricate polyrhythms.
Listen to our premiere of DJ Satelite's Connected To The World EP below. For more from DJ Satelite, you can also listen to the eighth volume of his Luanda No Horizonteseries here.